Greetings to all our fashionistas! We are here with you again!
Spring has finally come and the fashion world is booming with new killing colors! The Pantone Institute has prepared a wonderful set of 12 beautiful colors for 2019 spring – summer season:
Fiesta

Jester Red

Turmeric

Living Coral

Pink Peacock

Pepper Stem

Aspen Gold

Princess Blue

Toffee

Mango Mojito

Terrarium Moss

Sweet Lilac
And 4 neutral colors:
Soybean

Eclipse

Sweet Corn

Brown Granite
By the way, since 2000, the Institute has chosen a "Color of the Year." Experts look at trends in all facets of daily life, such as the entertainment industry, emerging artists, fashion, technology and more, to decide on the winner for the upcoming year. This year the winner is Living Coral "animating and life-affirming" hue which "energizes and enlivens with a softer edge," according to the official site.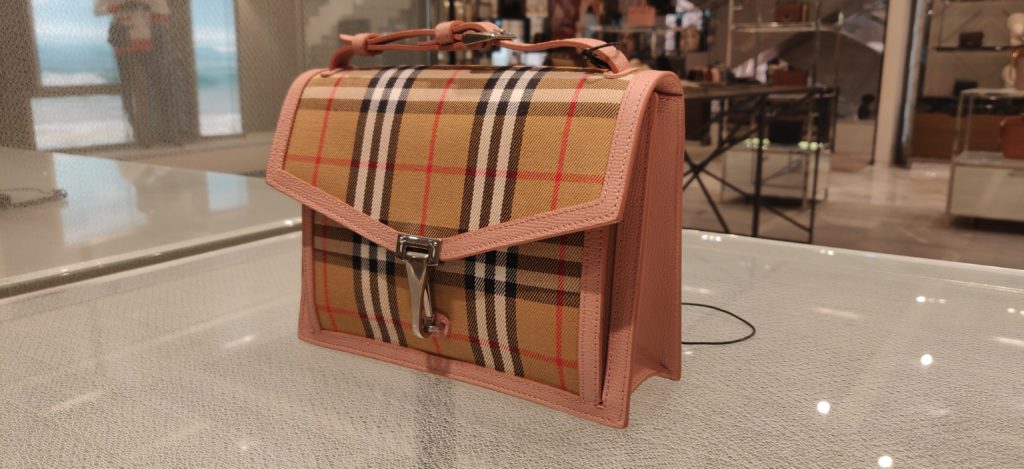 We walked around Paris shops and made sure that even the most conservative brands could not resist such a deep and vivid color palette.
Louis Vuitton
World-renowned luxury leather and lifestyle brand Louis Vuitton was especially notable for the bright designed corner, using an incredible combination of pink, lilac, coral and blue colors. Just take a look at the picture, seems like huge colourful magic butterflyes flying over the corner.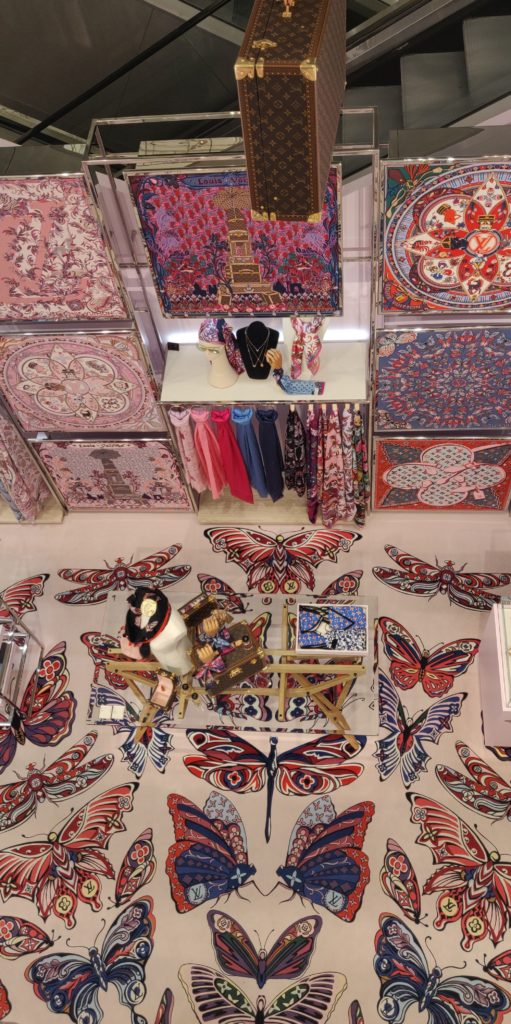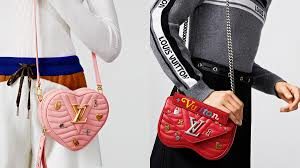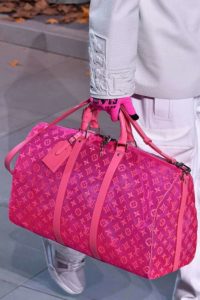 Gerard Darel
A traditional French brand known for its ultra-feminine, simple, chic style. Maison Darel has been the image of French elegance for more than 40 years. Brand normally prefers to stick with classic tones, but this time they have released a very bright and beautiful collection. Just look at it.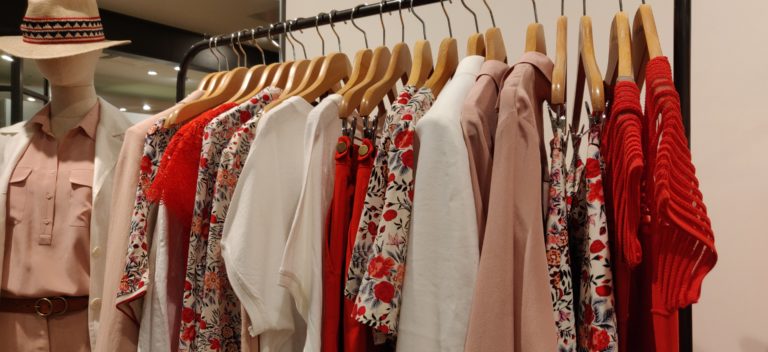 And, finally, take a look at the bags from such well-known brands as Balenciaga, Bulgari, Marc Jacobs and Prada. Well seems like this season is blooming with colors.