The bag Louis Vuitton City Steamer was first introduced in 2016 on the podium of the Cruise Collection in Palms Springs. Let's get to know her better!
Perhaps you have already noticed or may be paying attention only now that the design of City Steamer visually resembles the well-known design of Hermes - Birkin, does not it seem? To tell the truth, I had the same mixed feeling about LV baby, but as I looked closely at the design in life and in the photo, it is unquestionably possible to state that the design is unique and to admit very practical. Maybe we messed it because of the central golden castle, which two brands use in their creations.
Various small details used in this design - are the signatures of the House. The name - 'City Steamer' - is very funny, because of the "steamer", reminds us that we can literally cut through the city together with its small or large paraglider. And incidentally has a direct bearing on the origins of the brand Louis Vuitton.

Louis Vuitton City Steamer is an ideal find, as it fits all styles. For work, go to the movies or just stroll around the city - you can be sure that all your essentials can fit in the steamer! 😉
Cutting across megapolises with your personal luxury "steamer" is very convenient, since this model has a shoulder strap - which is very practical. For fans of small details, these models have lagguage tags with the signature LV. The model is presented in three different sizes: PM - 10.2, MM - 12.2, GM - 13.4.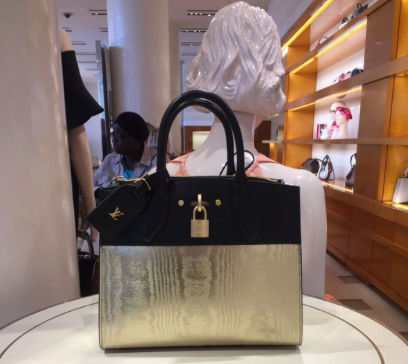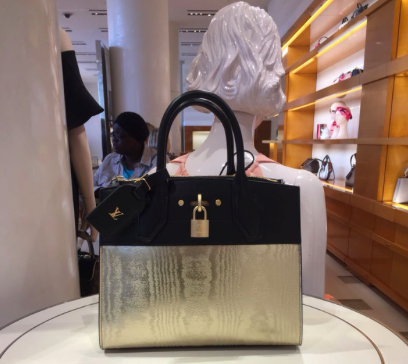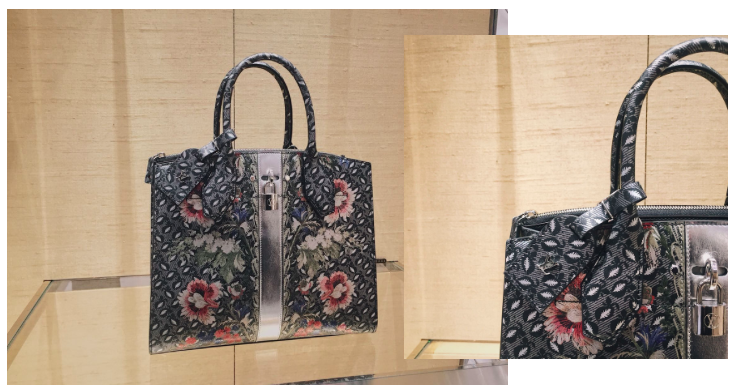 What I personally like very much is the fact that with each season there are more and more possible variations of colors! Fully in one color, and in two colors or with different patterns. The variety of materials is also endless in veal skin, in crocodile skin - for every taste, as it says! So many different ideas to boldly experiment with your style!