In 2018, one of the most tricky trends to adapt to your outfits might be PVC.
PVC is an abbreviation for polymerizing vinyl chloride, which refers to the plastic textile.
It's very interesting to see this material on the luxury, high-end brand boutiques as plastic products are usually very cheap in everyday life. Now finally the existence of PVC is blessed and they are on vitrines with other expensive materials like calfskin or Nappa leather.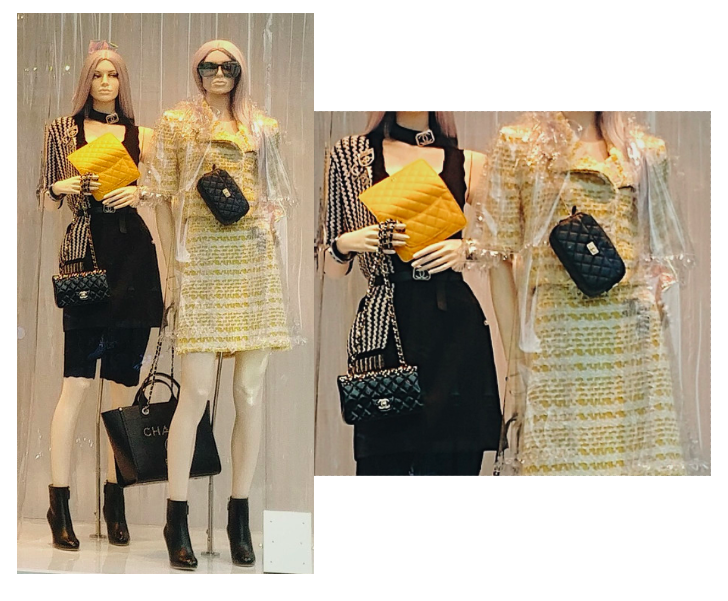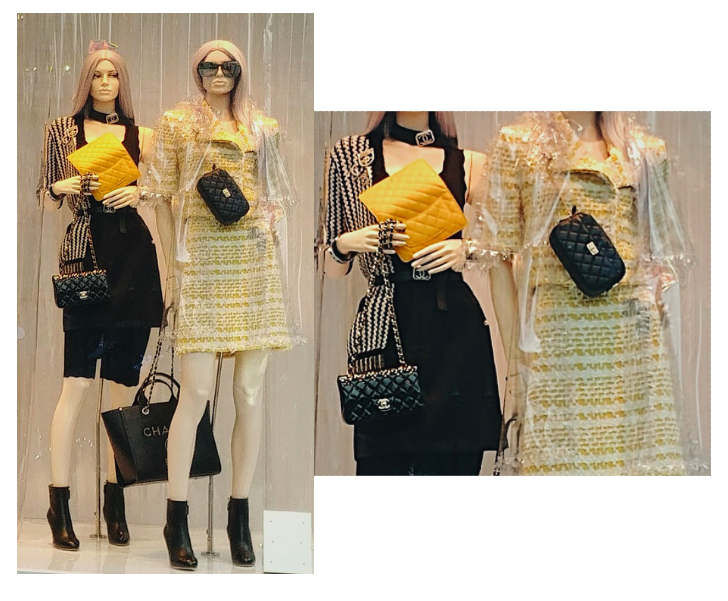 Congrats to PVC!

… Still not convinced?
This is what you see only in magazines and you can't actually wear it?
Let me show you how big Maisons put this trend in their collection!
What? You don't want a plastic bag?
A moment for Valentino please.
Look at this bag… transparent matelassé with studs! Very original and yet stylish.
Now you might find what PVC gives to established brands…Power to break the conventional style! I would match this perfect-for-summer bag in the rock style with a feminine dress to catch some eyes with surprise and admiration on the street.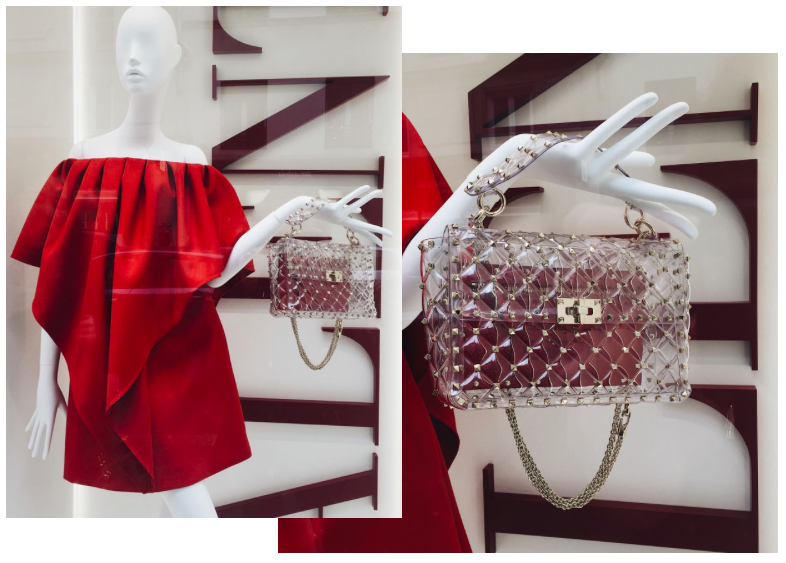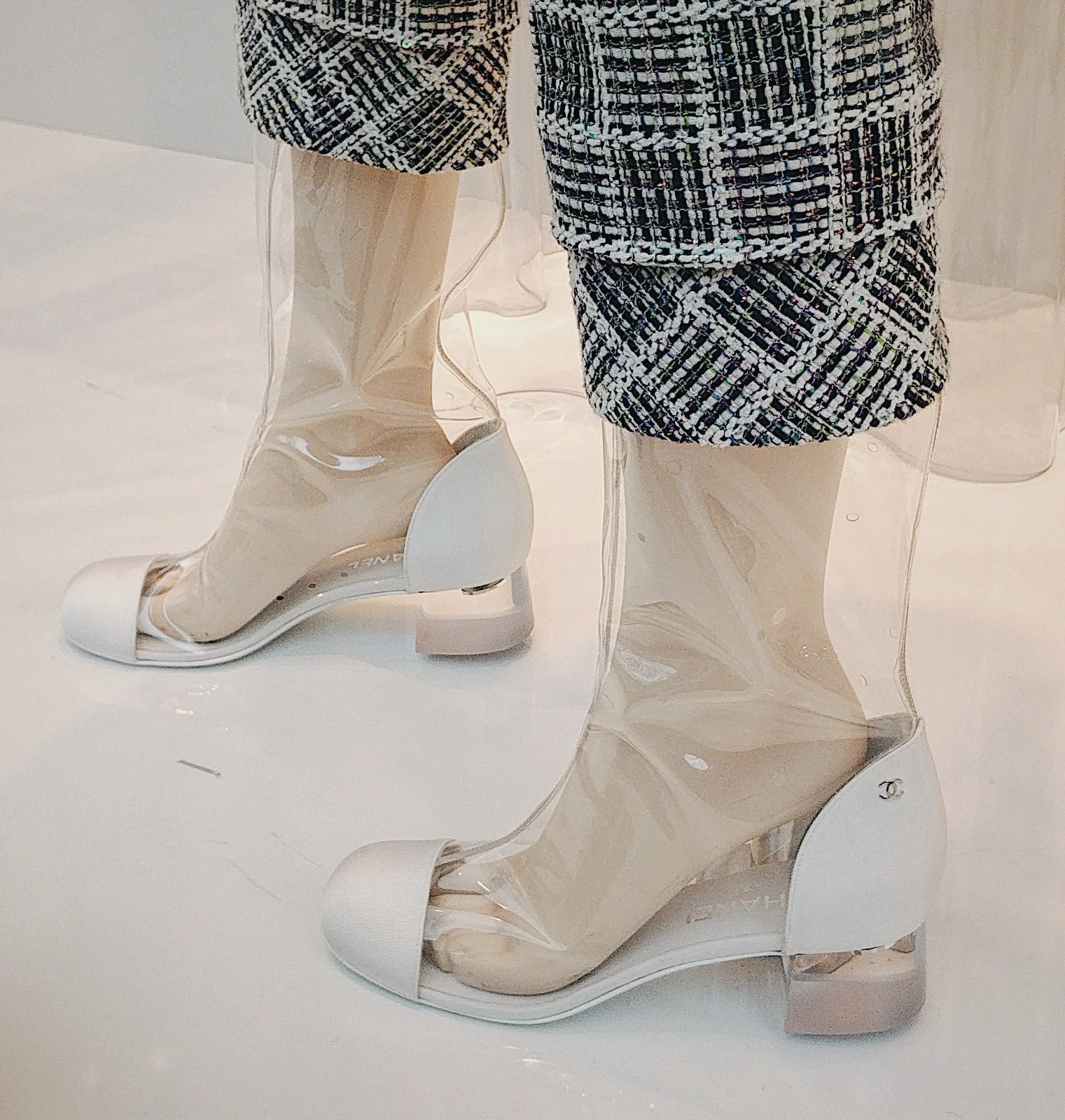 Now, check out this Chanel boots in PVC.
Do you feel what I feel…?
Yes, they're somehow very elegant after Chanel designers' magic.
If you're looking for footwears other than ordinary spring boots or sandals, go for it!
With cropped pants or with skirts…enjoy walking on Spring & Summer weather with different styles that this pair of originality gives you.
Here are fashionistas who nailed PVC in real life...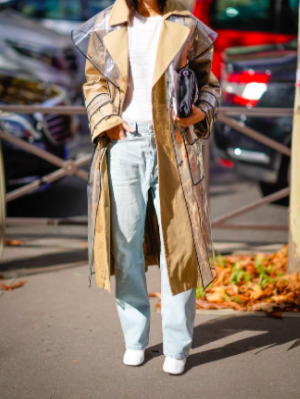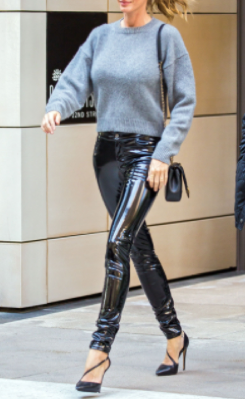 Now it's your turn!!
Share #withkateandyou how you wear PVC in your style!