Want to get familiar with a french street style brand?!
Here is an ambitious French-Swiss brand to discover - Avnier.
Following the latest fashion tendencies, we bumped into AVNIER and realized that it is what we find interesting and stylish.
AVNIER
A young brand was created in 2014 by two friends: Orelsan (French singer/director) and Sébastian Strappazzon (fashion designer).
"Avnier" - which means "avant-dernier" (eng: "before the last") a very interesting name for the brand. It has a hidden meaning as well. In one of the interview Orelsan explains that usually, brands would love to be the first one, but actually, saying "avant-dernier' is good, as you are "the second from the last" or the first among the last, as you feel 
Design
The main idea of the brand is to design unique high-quality clothes for stylish people. You love street style, but you want to keep it chill?
By saying this, I mean that the brand is the combination of the three main ideas of styles at once: street style, sportswear, and classic style. The designs are very simple, but with a special touch of the logo designs, some bright details make clothes more catchy. At the same time, designs are not too 'bling-bling' or too rapper thing, you can basically wear some pieces to every occasion.
If the brand idea matches your style, you definitely need to check their latest collection for Fall-Winter 18/19 and find out some pieces you can browse for yourself 
PS but before find out one interesting fact ahah
Unisex
One more interesting fact is that the brand was created mostly for men, but after the fashion tendency of "boyfriend" over-sized clothes, Orelsan and Sebastian discovered that among the brand fans there are a big number of girls. So, in that way, they have become a unisex brand, whereas guys as girls can recognize themselves.
"Avnier is for open-minded and demanding people"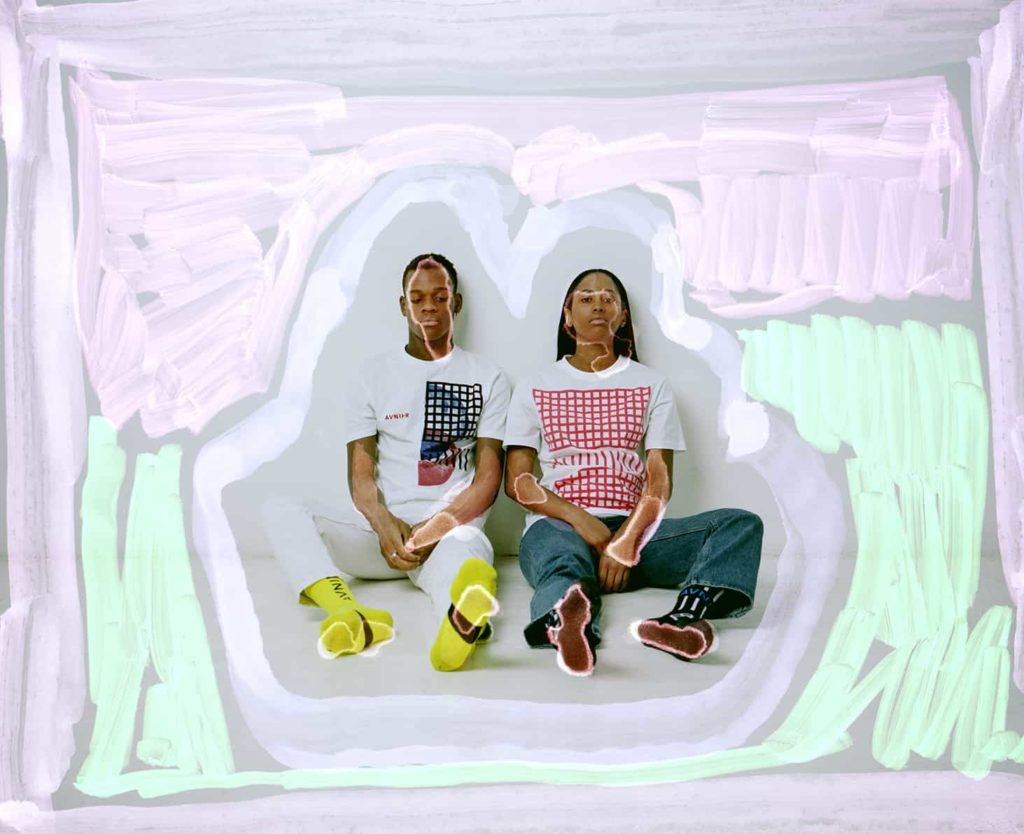 Collection Fall Winter 18/19
For this Fall Winter 18/19 brand offers a graphic, comfortable and colourful wardrobe. The use of geometric shapes mixed with technical fabrics and heavy branding sets the tone for this collection.
Check the look book of the collection below. The brand collaborates with the photographer Charlotte Krieger.Her nonconventional painting technique and pastel colours contrast with the vertical lines and brightness of the collection. As a result, we have a clever mix of aggressive gridline and soft brush strokes.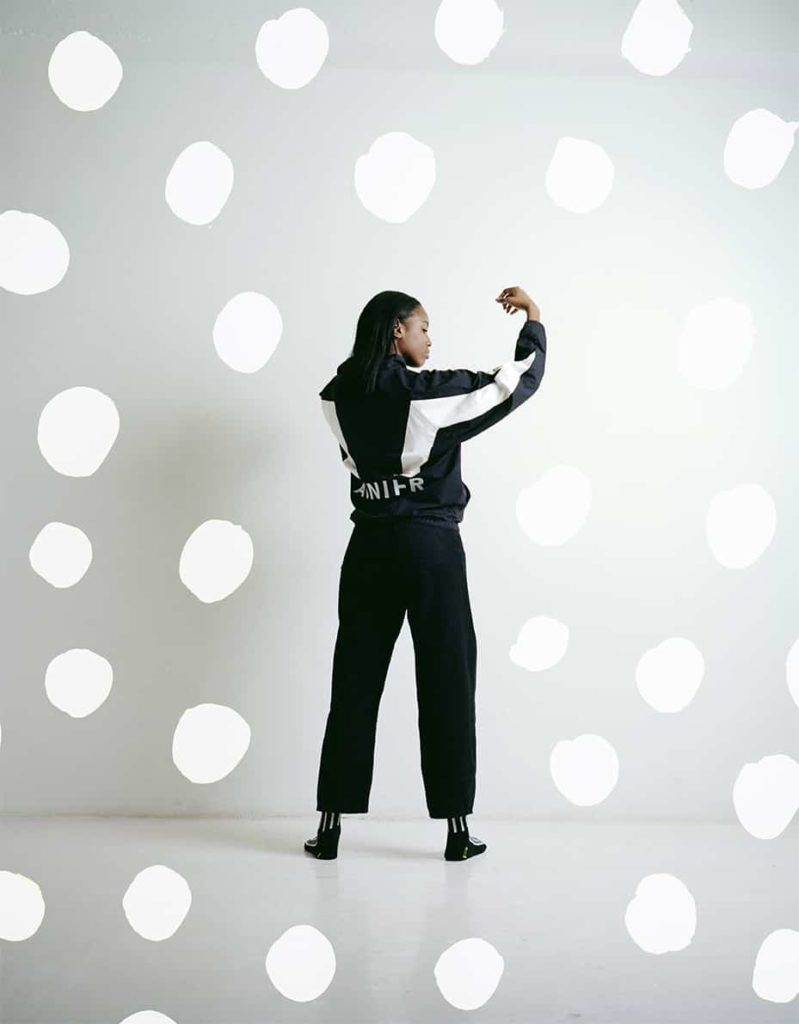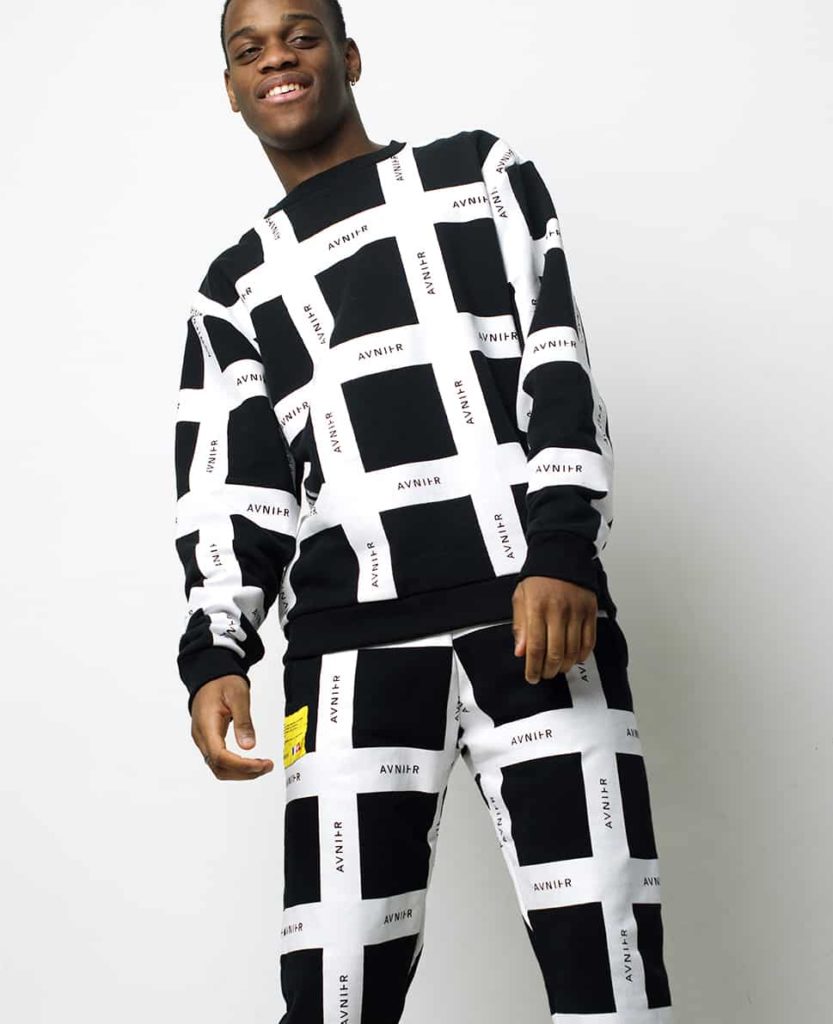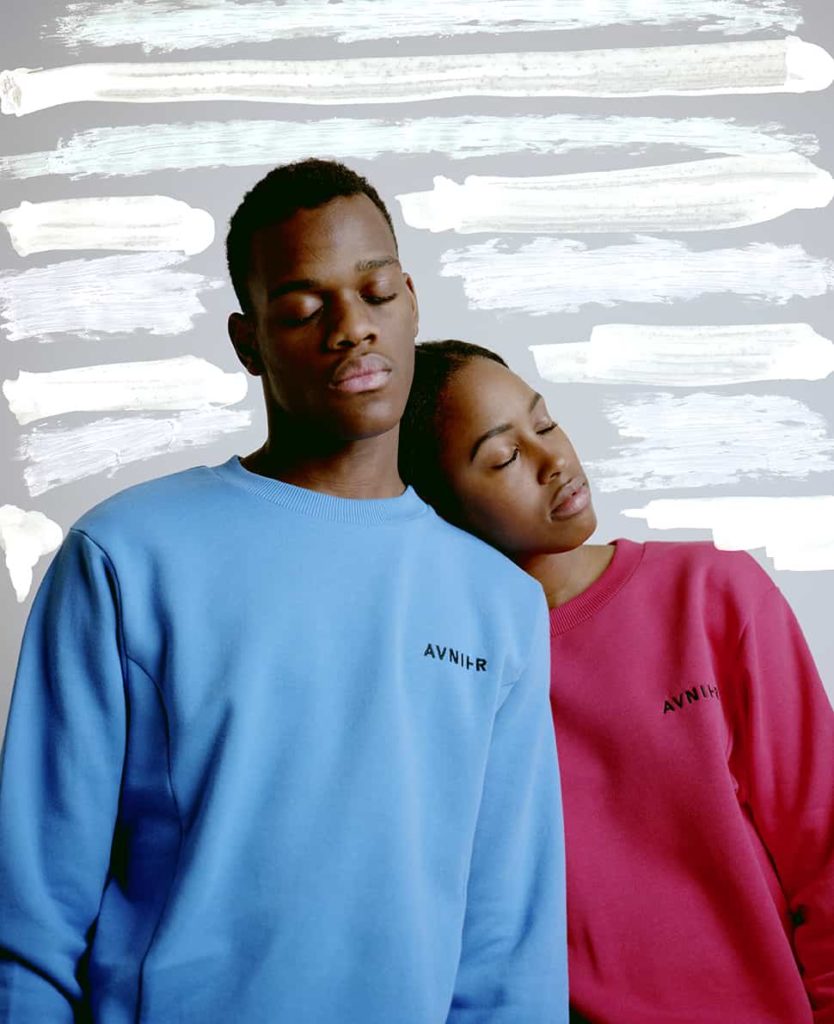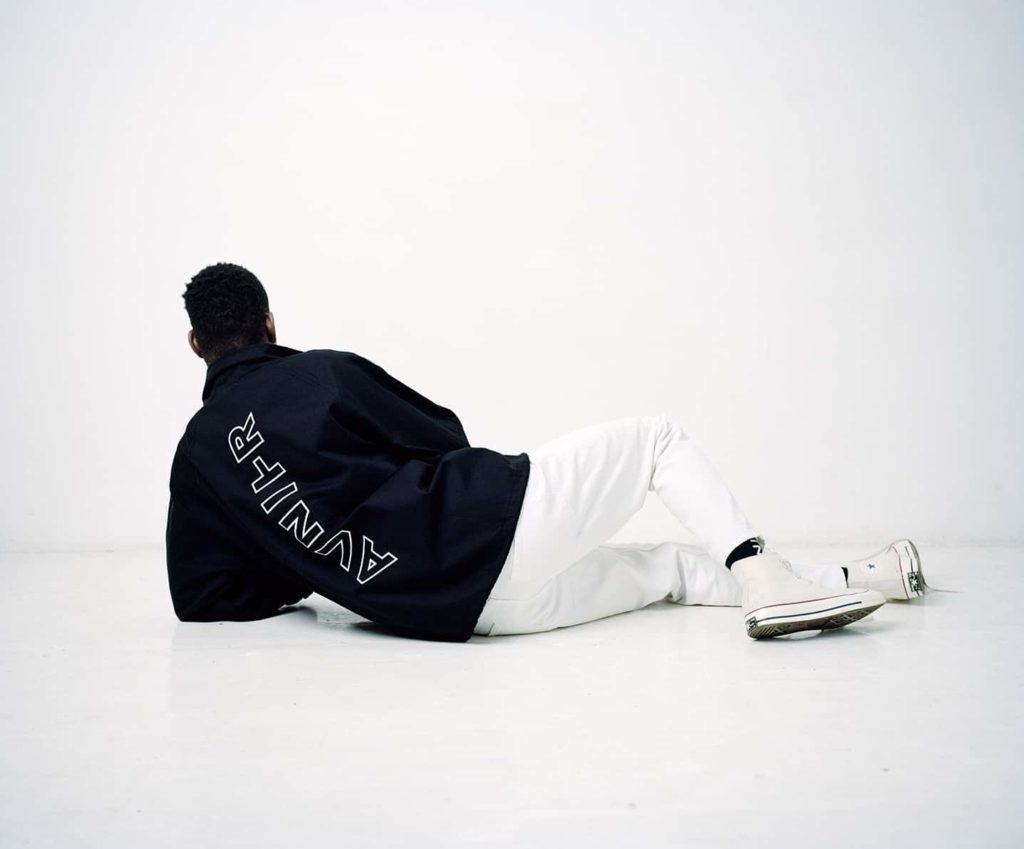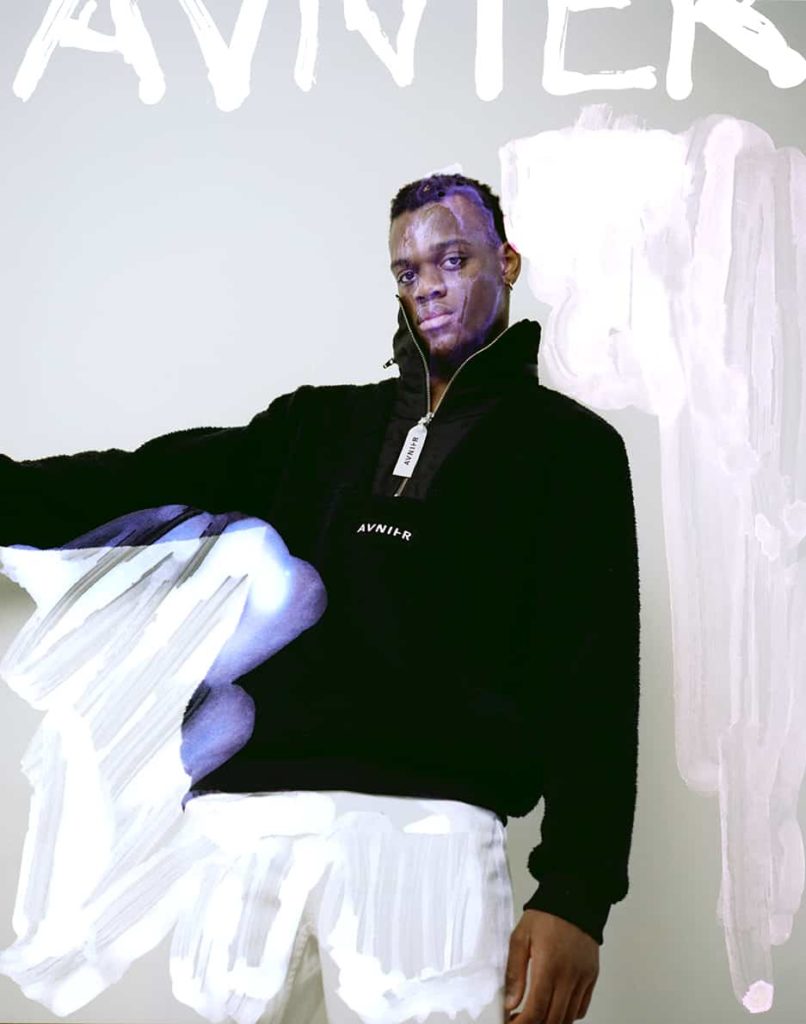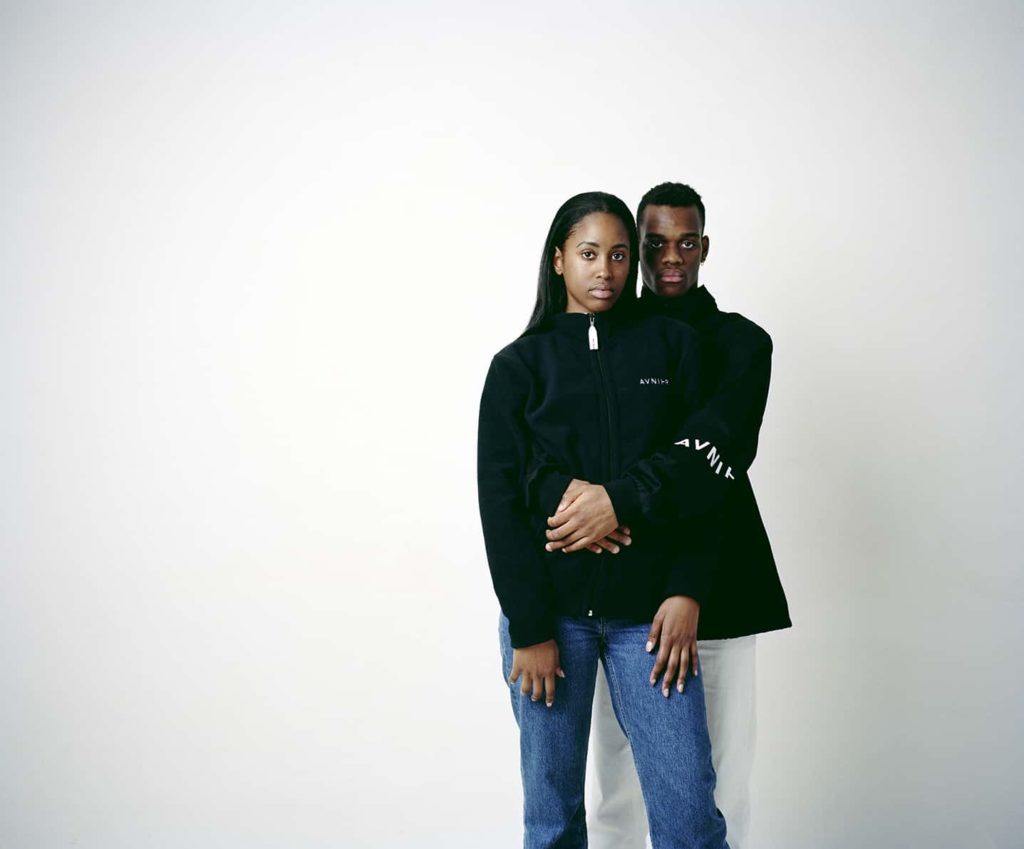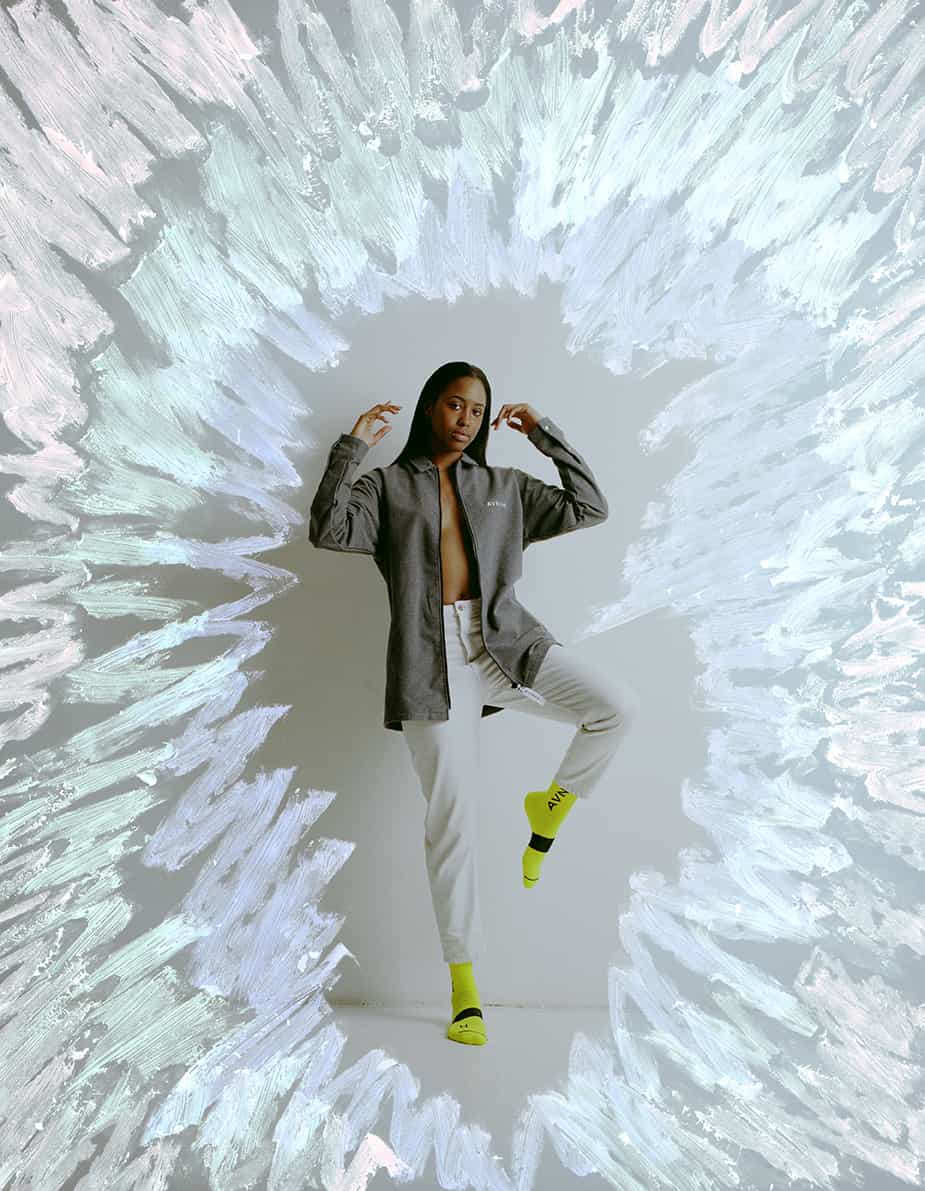 Article: Anfisa Zh
Thank you Avnier management so much for providing the photos and the information!