Hello everyone! We could not wait to share our new blog collaboration with you. This time, we are going to introduce a brand called ALICIA REINA from the USA. Born in Puerto Rico and raised in the Boston area. Her international background has influenced her unique, colorful, soft and feminine and timeless design. As a brand owner, she has a strong faith for her brand, which is all the items are handmade and produced locally considering sustainability and LOVE! Sounds cool right? When we saw her pieces the first time, I could feel something special.  It's like each garment is alive and make us feel happy to wear them! The brand is the one and only to me...We interviewed Alicia some interesting questions related to her brand/work. Let's discover ALICIA REINA brand with Kate&You!
What's your brand history?
I started Alicia Reina back in late 2011/2012 in NYC. At the time I was interested in fusing the craft of handmade / haute couture sewing with a masculine athletic appeal that did not read as athletic wear. I am very detailed oriented and wanted each piece to be intricate yet still wearable; beautiful on both inside and out. I have a background in art and always approached my creative process without any commercial ambition focusing on concept, color, and craft making small curated collections that tell a story.  Since then the brand has continued to evolve with a strong emphasis on unique wearable pieces for women looking for handmade pieces made in the USA.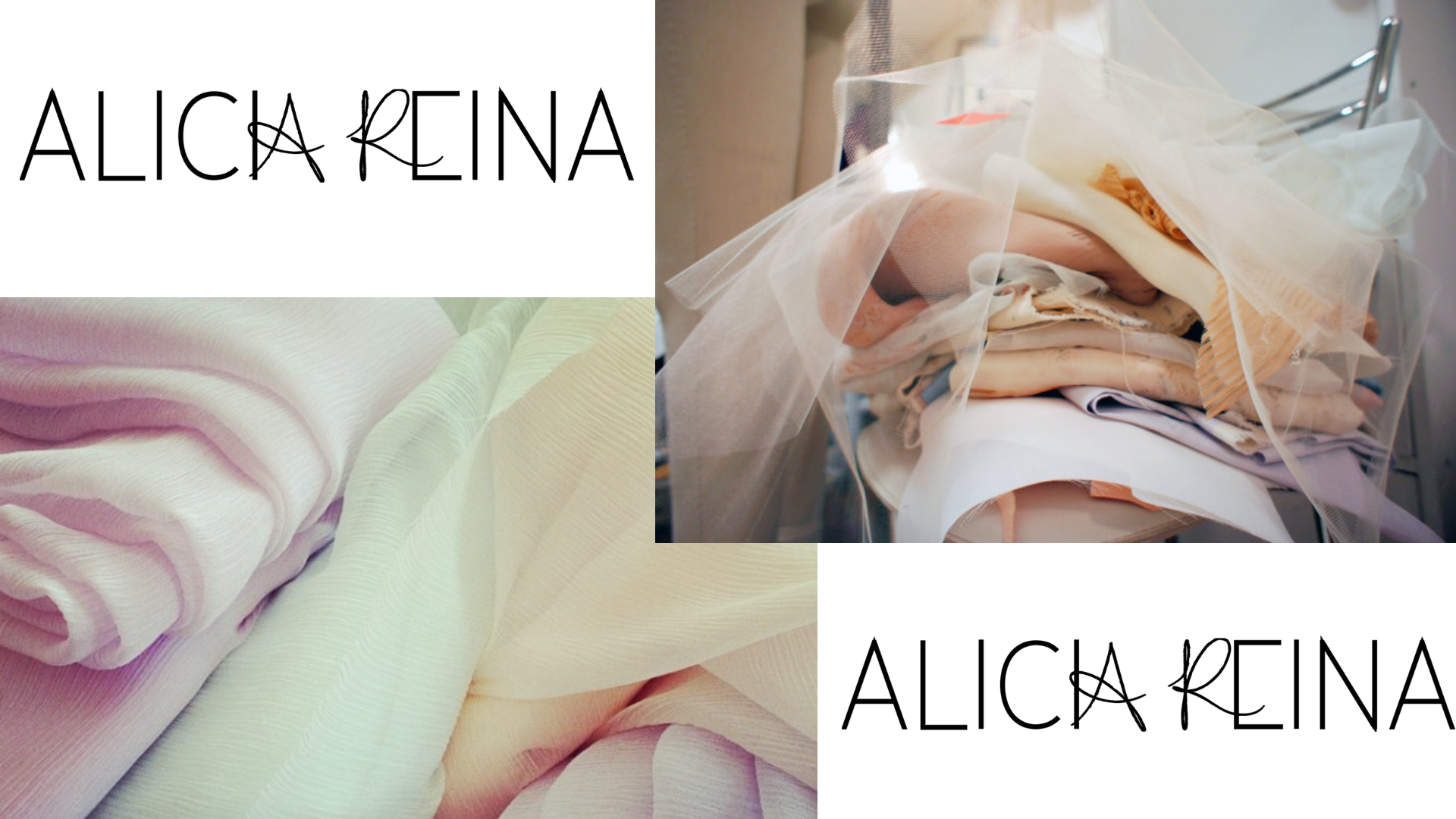 What's your brand concept?
I would say my brand concept is for the customer seeing unique and enchanting pieces made and locally sourced sustainably with the right intentions and most importantly love. I am an avid supporter of shopping local and supporting independent designers and artists and I believe the Alica Reina customer is too. In an era of instagram, insta everything, calls me old fashion but I am a strong believer of slow fashion in order to keep a sense of mystique and individualism and thus eliminating the carbon footprint of the products we make. The goal at Alicia Reina is not to over saturate the market with a product that will end up in a landfill. Making sure each piece is developed with a sense of responsibility.
How do you get design inspiration?
Most ideas originate from my head as a concept or idea that I try to translate through color, silhouette, texture/print. I then try to capture the mood through styling and photography. We found lots of creative and inspiring images from her official Instagram page. If you are curious about it, you must go to check her Instagram!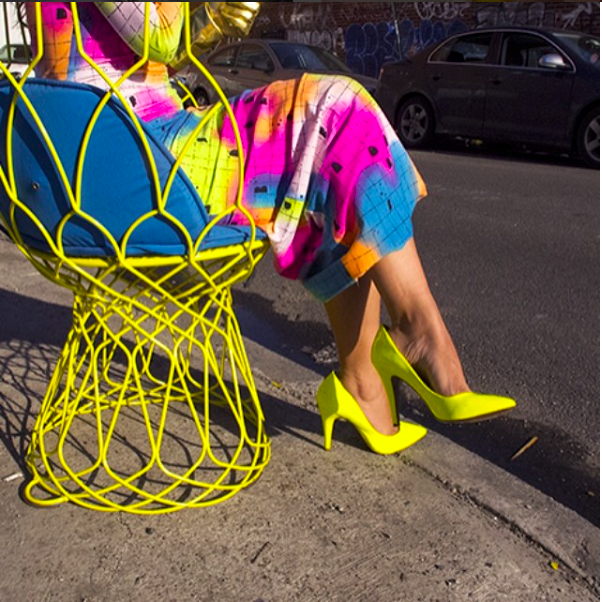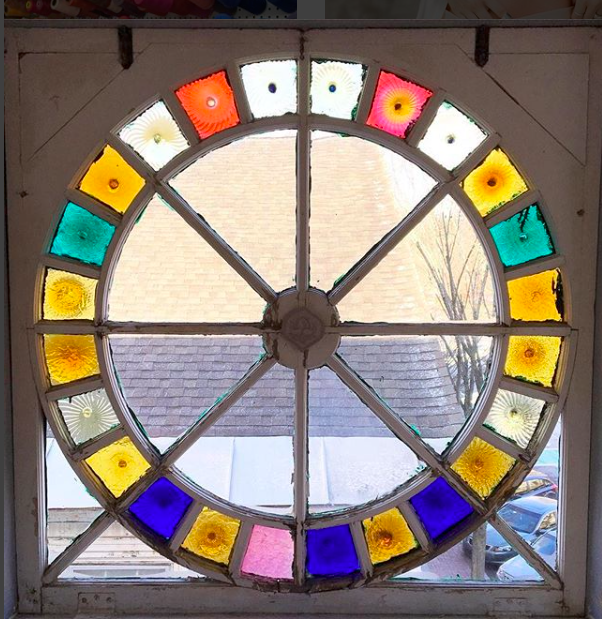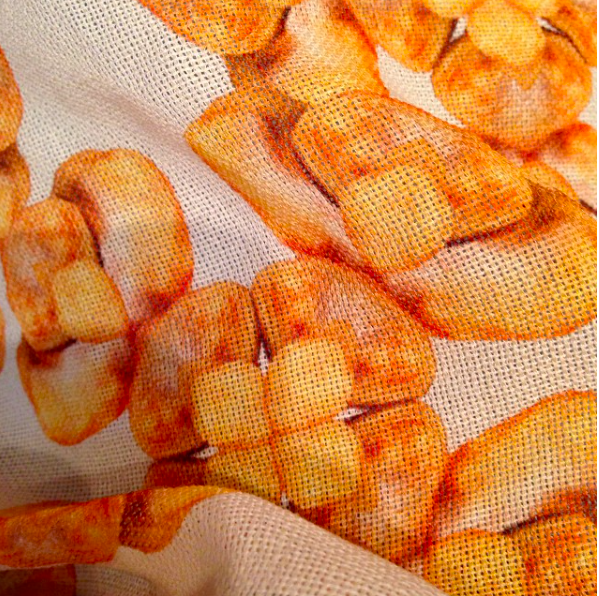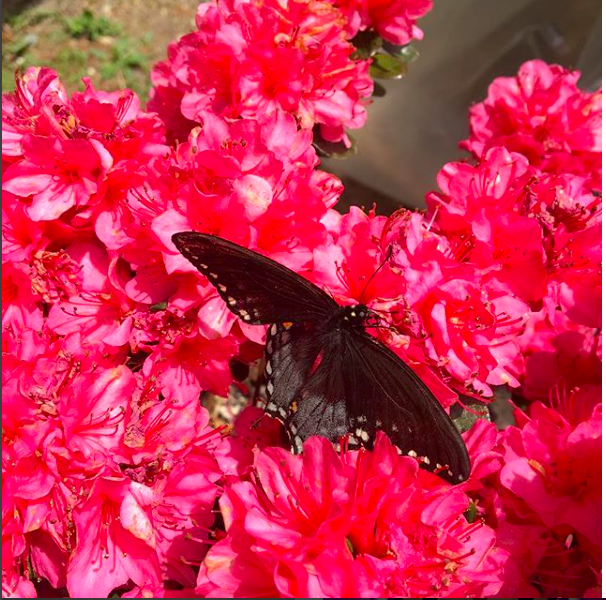 Who is your customer?
I would say the Alicia Reina customer is anyone who is open-minded to experimenting fashion and wearing alternative clothing. I want customers to be able to afford and access the collections hence why we try not to make pieces outrageously expensive. I would hope that my customer is a conscious consumer who values the worth and intention of each item they purchase and not dispose of them as fashion today has allowed and encouraged us to do. By wearing Alicia Reina, I want customers to feel beautiful but most importantly free and comfortable!
Do you think your multicultural background affect your design?
I would say my surroundings are a big influence on my design, Whether it is a random detail I see somewhere in art, architecture and/or nature, constantly have my eyes opened for new inspirations no matter where I am. I am a constant observer of all things. Coming and living in bright and sunny environments have definitely been molded into my personality and have continuously influenced my work!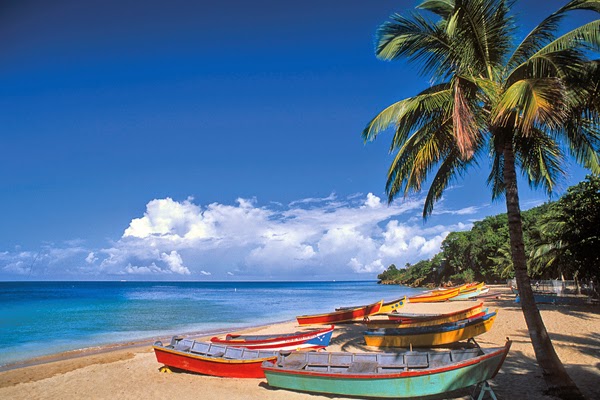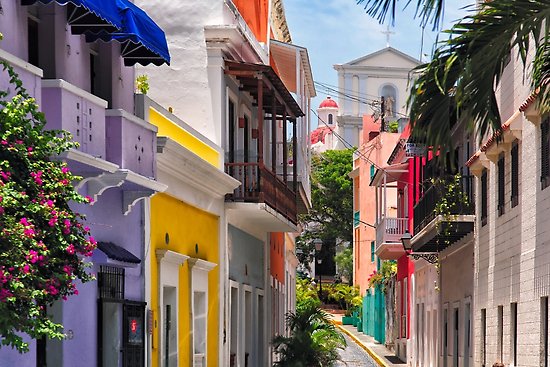 When did you realize you wanted to be a fashion designer?
As a kid, I was always creating making necklaces, drawing, painting always keeping my hands busy and making a mess! In high school, I was torn between going to medical school or art school. My heart got the better of me and I decided to pursue my studies in art and apparel design.
Where can we purchase your item?
Customers can purchase throw my website http://www.aliciareina.com . If you see something that is not listed in the shop, you can always email me. I also do a lot of custom pieces in addition to custom bridal. They are also welcome to visit my bridal website at https://www.aliciareinabridal.com.
Let us know your latest collection?
The collection I did was called "Rhombus". Rhombus is a play on childhood building blocks. Delivered from the simple quadrilateral whose four sides all have the same length, Rhombus explores the use of symmetry in the various cuts and construction of each piece. The elementary color palette reflects the eye's sensitivity of relating color to shape, thus creating and merging a visual relationship between two different dimensions.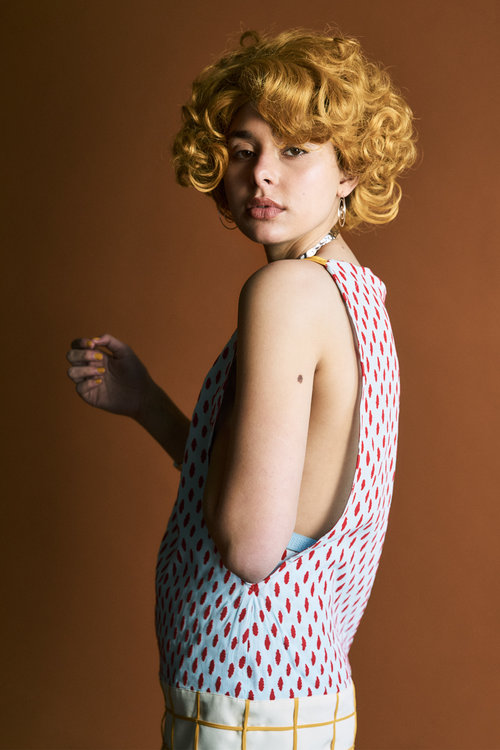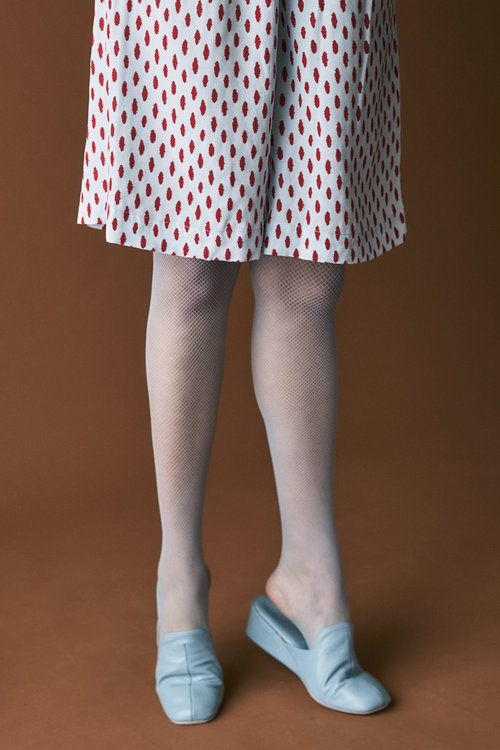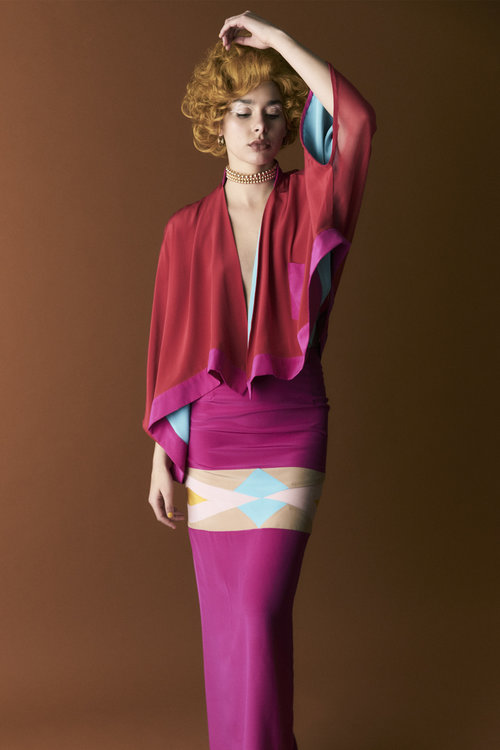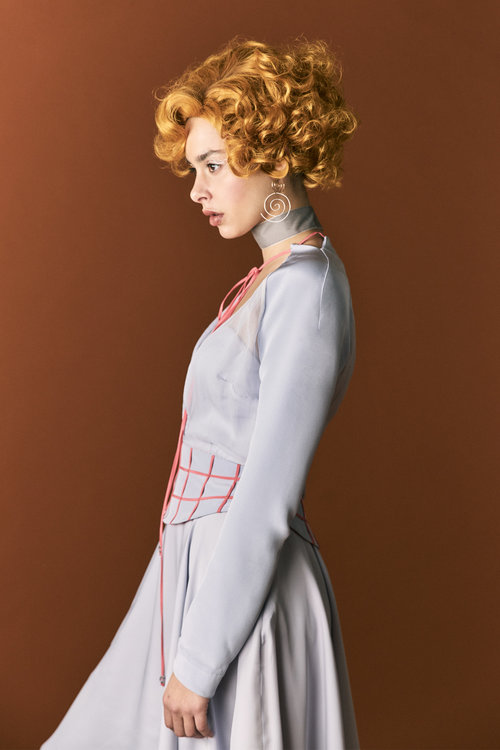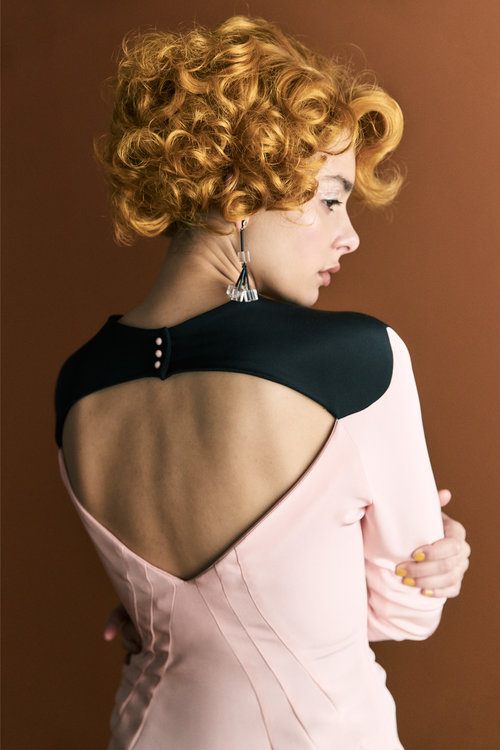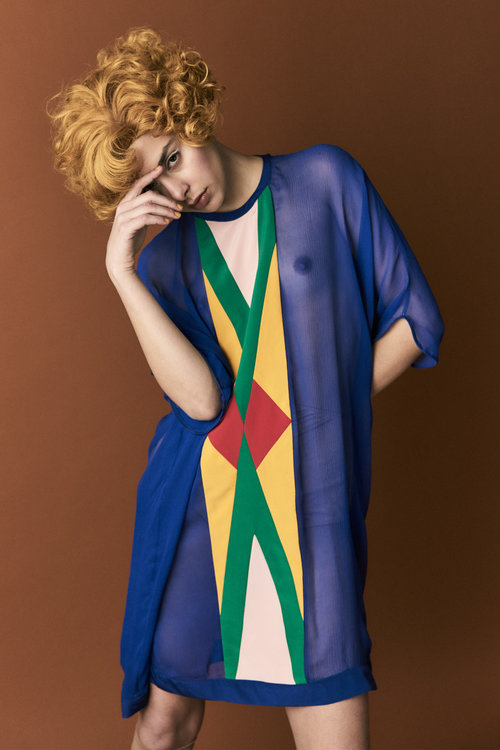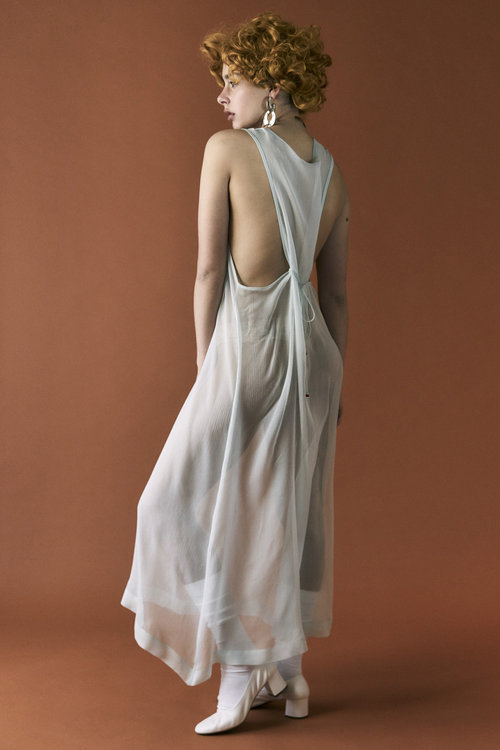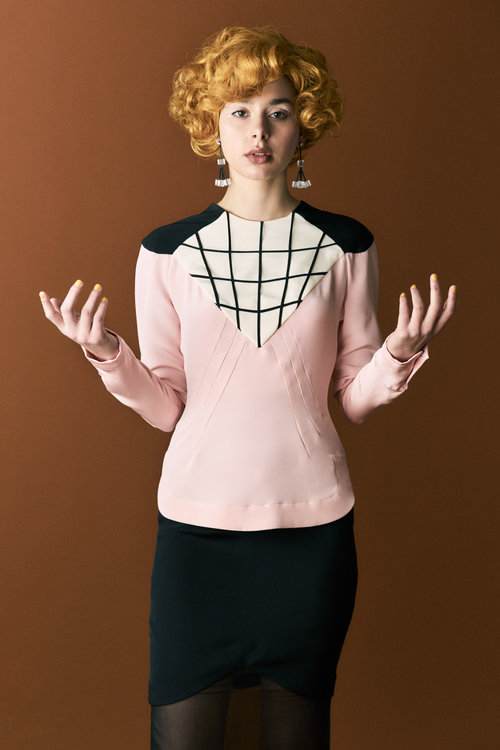 What's your next goal as a brand?
As a creative/business owner, I hope to continue to expand the brand and grow sales in various outlets. I don't do any advertising besides instagram and would love to expose the brand to a large audience both domestically and internationally. Additionally, I am working on a new collection that I plan to launch in the spring!
I hope you enjoyed our article! We would like to say thank you to Alicia to accept our collaboration offer and provided us all the necessary information. We wish all the best for your brand's future and would like to work with you again in the future!