Gucci for kids - the summer is coming extremely fast and of course the family trips, activities on the fresh air, trips to the grandparents and so on. And of course we want our kid to look stylish, fashionable and tasteful, and the more important we do not forget that above all it is comfort and quality!
In this article, we are pleased to present you various fashion ideas from the latest Gucci collection Spring-Summer 2018 for small fashionistas!
Clothes
Fashionable colors - bright and with lovely animalistic prints (#Animalium). Large stripes for girls (with butterflies or birds) and more restrained designs for boys (but also with their "flavors", such as elegant butterflies for little gentlemen).
Comfortable and fashionable designs, light and high-quality materials - is not that all we need for our babies ?! Gucci for kids collection is here to provide you with all that!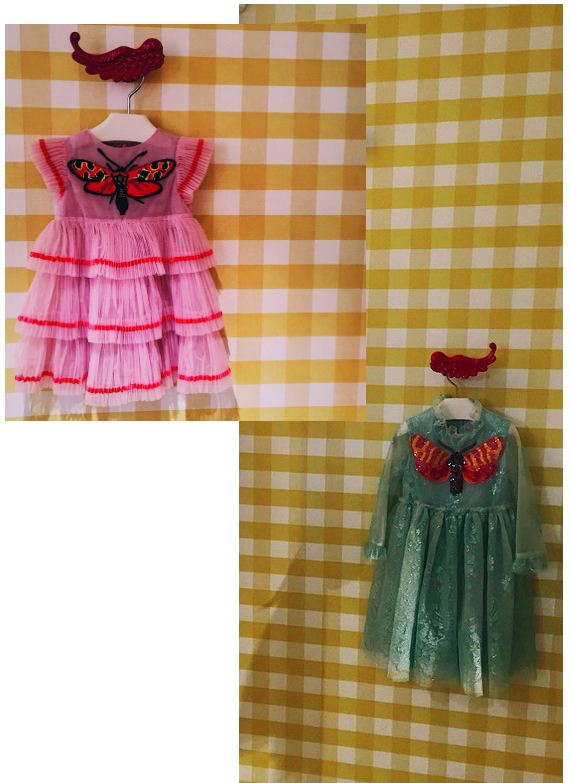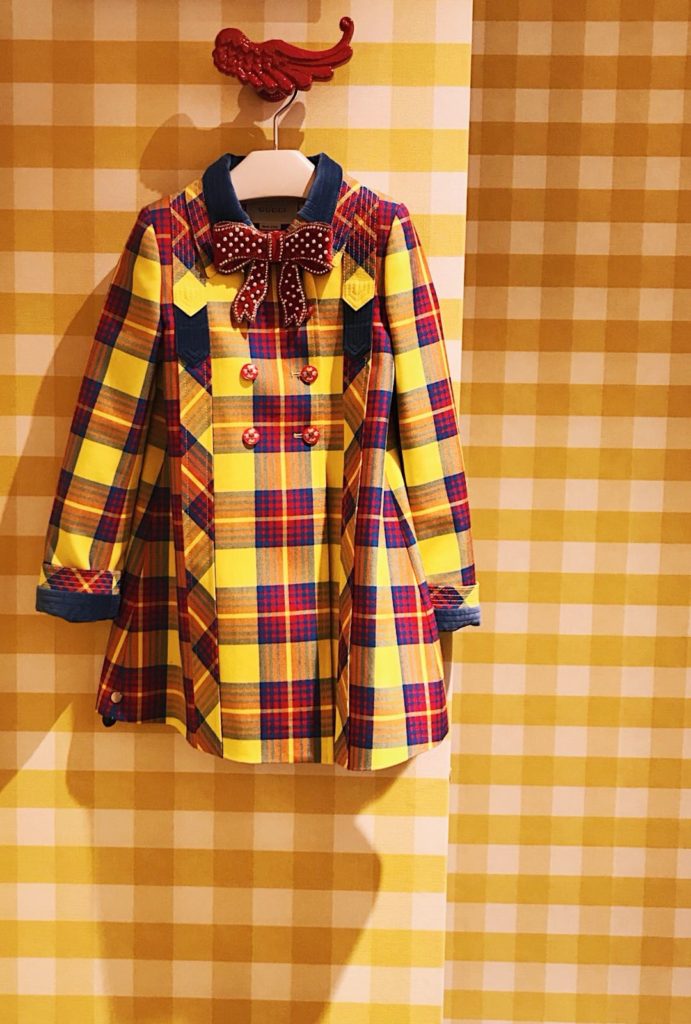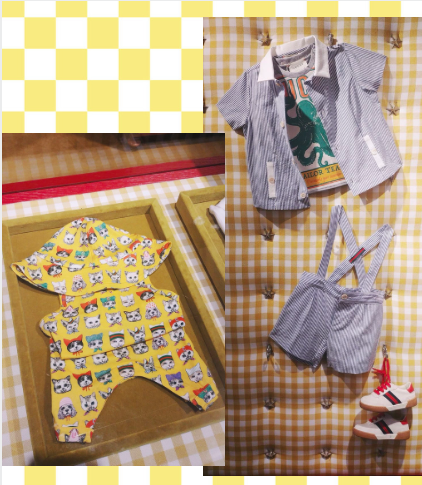 Shoes & accessorises
Everything remains the same - bright colors, comfortable designs and of course the signature print of Gucci. To design was not boring when it comes to the Gucci brand print, it is diluted with an animalistic print - cats and dogs, as well as dragons and other animals, also on shoes.
Do you like Gucci fashion inspiration for little fashionistas?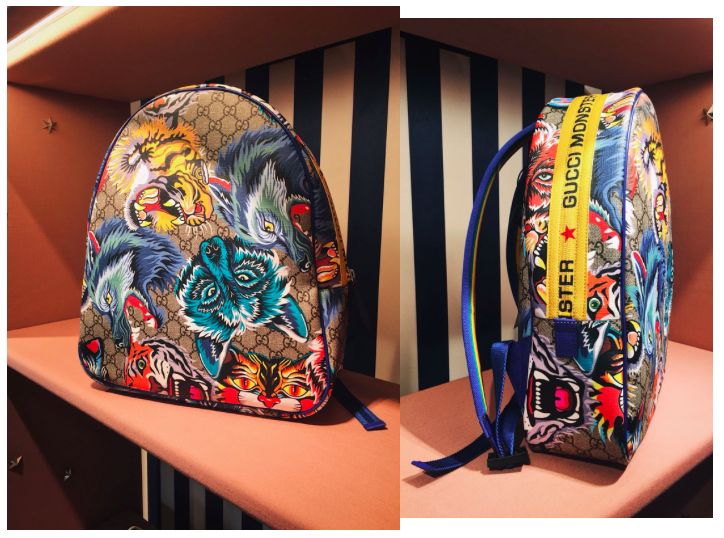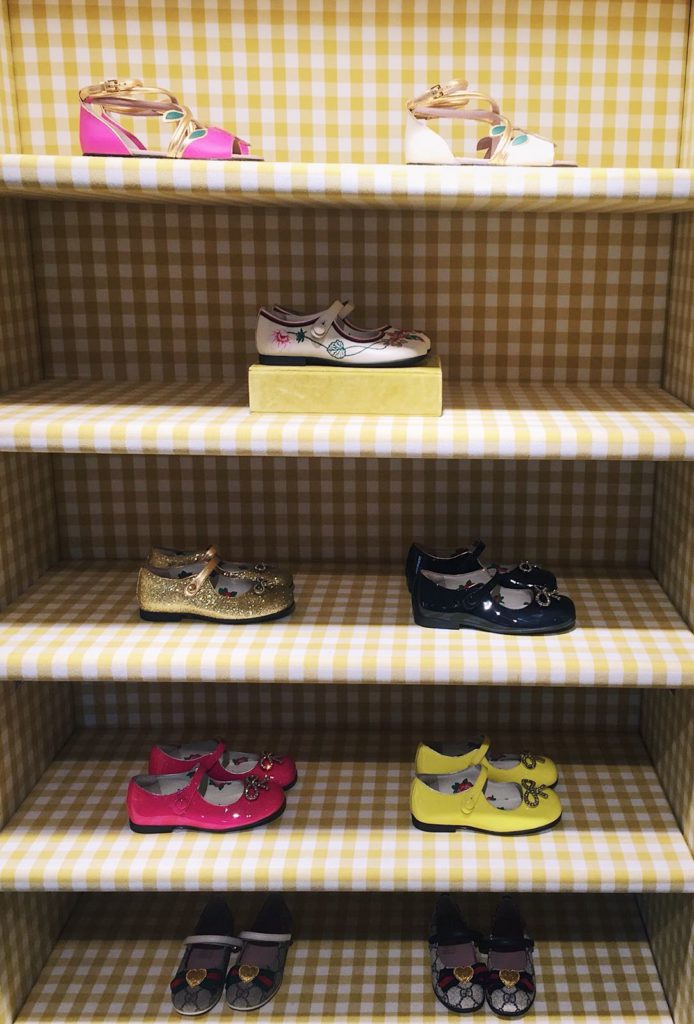 Models of shoes - mules, mocassins, sandals or simply sneakers  - only comfortable this summer! For example, in sandals (photo below) your child can go to the beach, but also wear them on the evening walk!