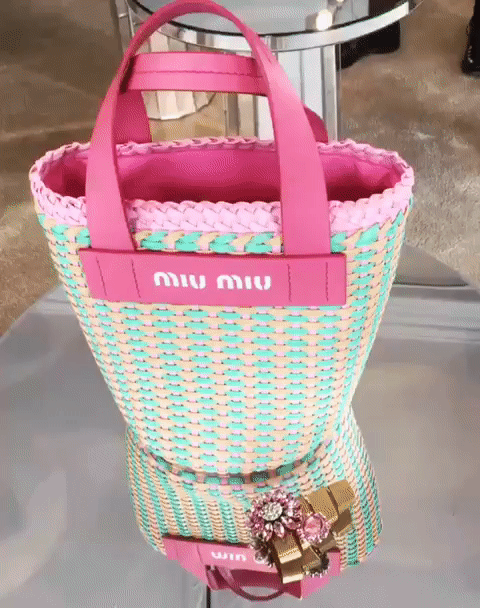 It is not enough to be ready for the summer season collecting bikinis and light dresses,
because you still want your image to be #intrend!
Basket wicker bag summer trend 2018!
Here is another must-have to be presented  - basket or wicker bag summer trend 2018!
You know, I think there is a little confusion about baskets bags, that they are only for the beach, do you think as well? Frankly, I used to think so too. BUT for example in Paris, many fashionistas simply dilute their looks with this small summer accessory and absolutely do not look like "on the beach" (Jane Birkin is an excellent example!).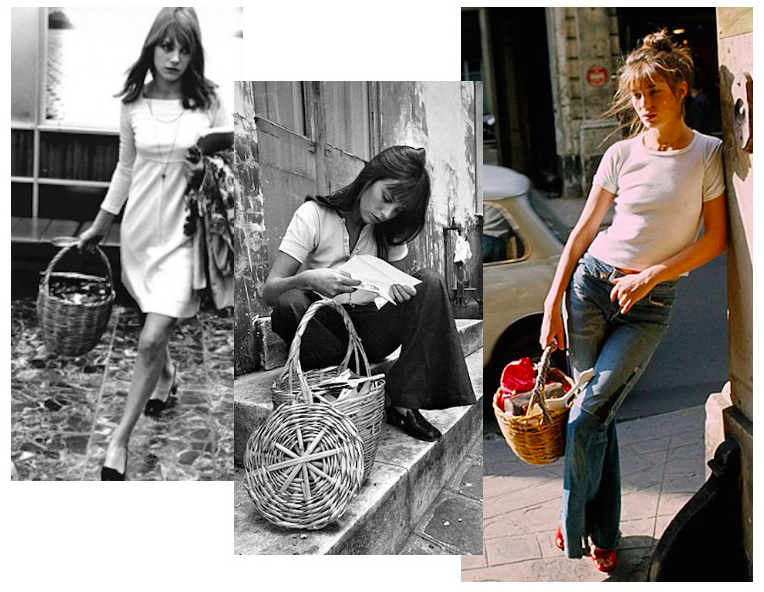 For everyday style
To the everyday look, such a handbag will add a summer sunny mood and add some romantic note, to the evening look (not with a cocktail dress of course) will attract attention.
For everyday style (or as alternatively for beach wear) - it all depends on your preferences, want a large basket in order to accommodate all your first-need belongings or you prefer a small, but practical clutch, the choice is yours!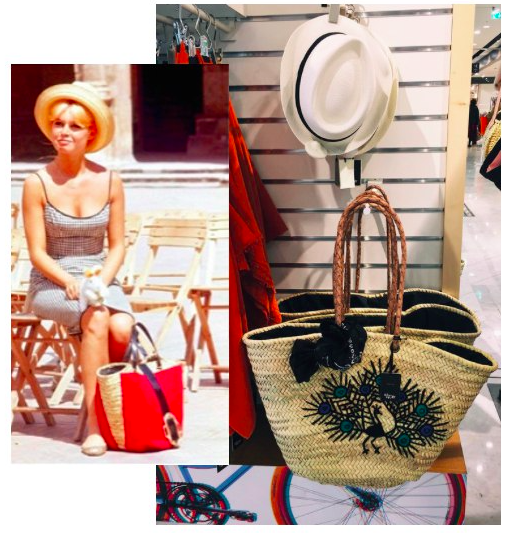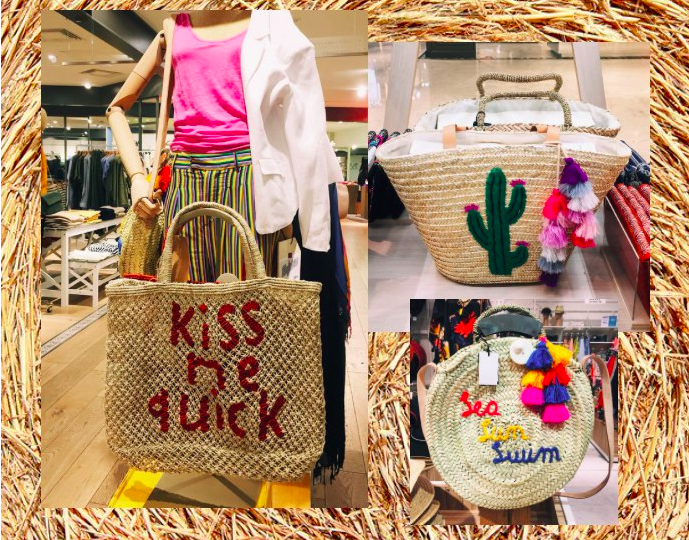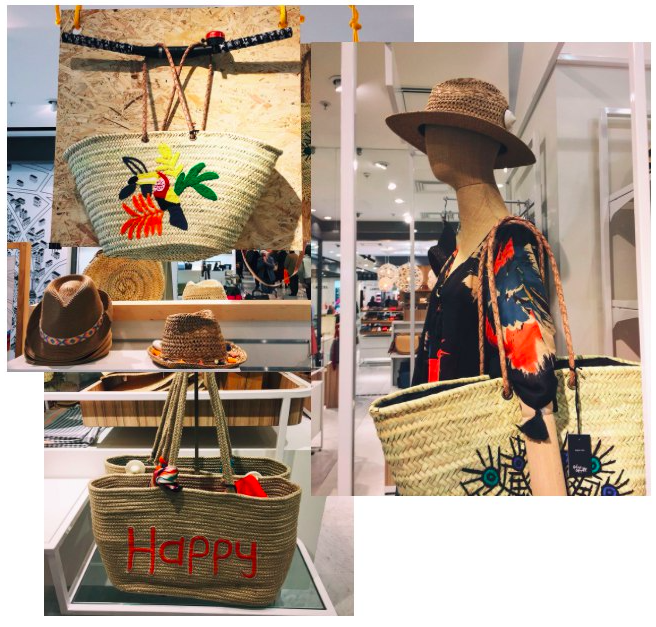 Going out with Basket bag?
Naturally, we are talking about different styles, as for the evening image it will be more appropriate to have with a bag of this kind, but executed qualitatively and possibly even in an original way. Maybe not completely, but with small details! Designers offer a huge number of different variations!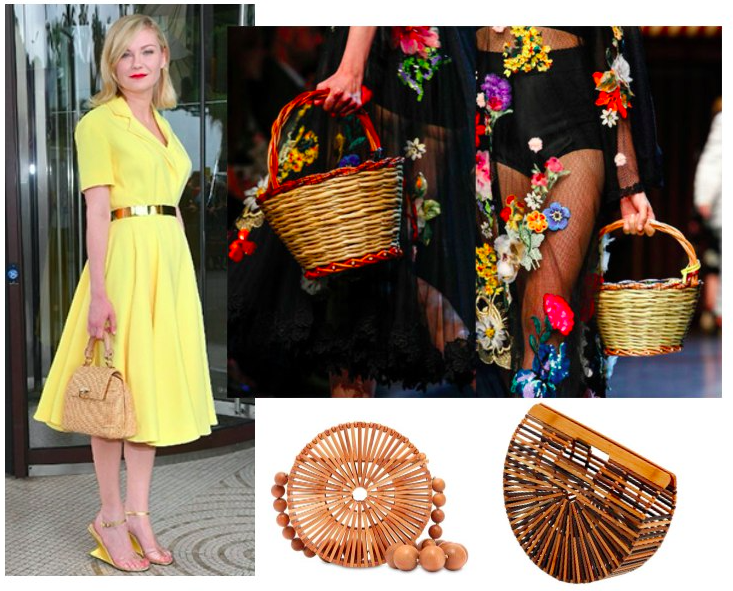 What do you think? Do you like basket wicker bags?
For which occasion you will choose your bag?