Let's check the latest trend – Floral print. It is coming back to make your summertime bright, flawless and feminine. Especially after winter months, it is great to finally fresh and warm our looks.
A huge variety of ways to personalize your look with Flowers. Femininity or brutality? From brutal rock'n'roll festival diva to a romantic and bohemian city chic girl. Mix your maxi dress with ankle boots and leather jacket, now you are ready to rock the city during summer warm nights.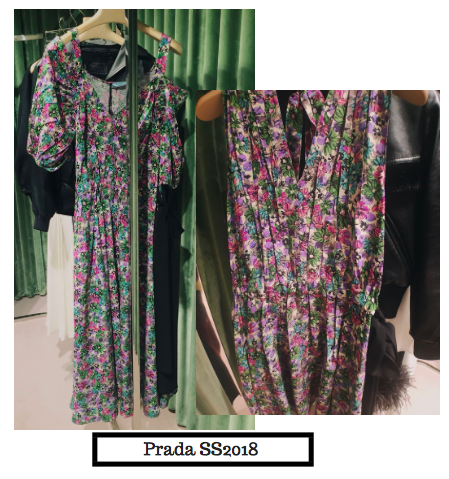 More inspiration? Let's go for some thinner materials (probably sheer) and put on jeans under your dress, is it a good idea to go to a nice date in the park?
Oh, do not forget, if sometimes summer nights make you cold, do not hesitate to put on a sweater over the dress, it is an ultimate hype this season!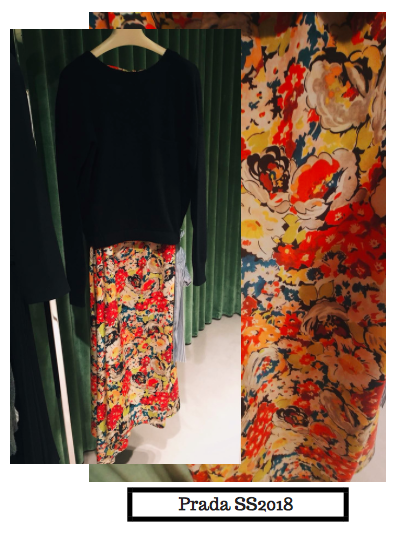 It does not matter – a nice pallet of pastels (lemon or sherbet) or if you like something more classy let's go for simple creamy. Flowers are flowers, and floral print can be in every tone. You can be bright or more plain and classy – it is your choice how to strike the city with your fashion inspiration.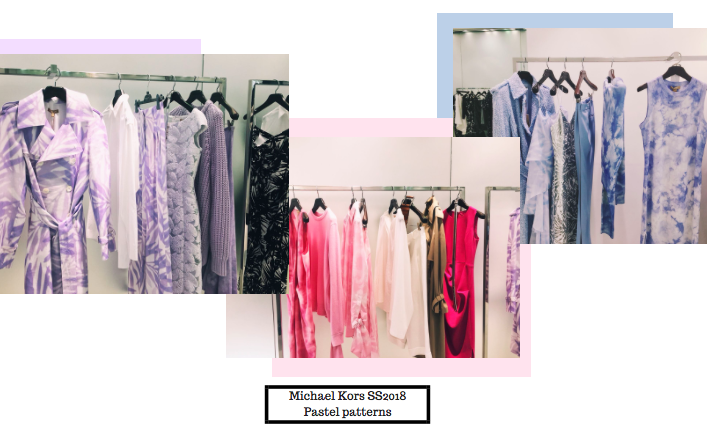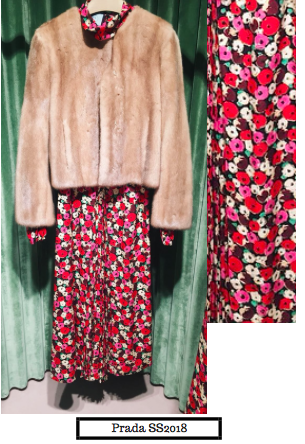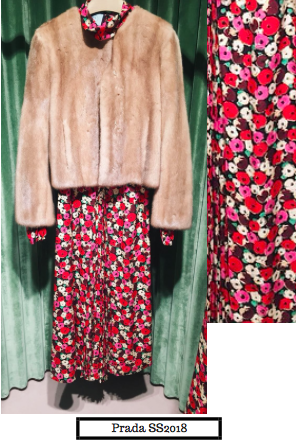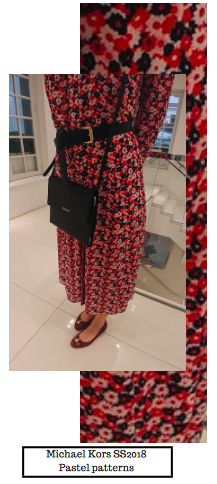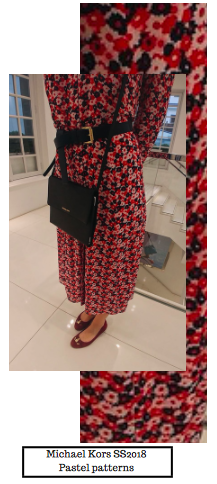 Scroll down to check one more. Wish you a floral summer and a great mood!