A total must-have of the season is a Belt Bag (BB)! Miu Miu BB in matalasse, the biggest hype from Gucci – BB Marmont, or sportive Marc Jacobs Fanny pack – it does not matter. Why? Because you have no limits to wear it. Above the dress or crossbody above your sport outwear – it is a trend.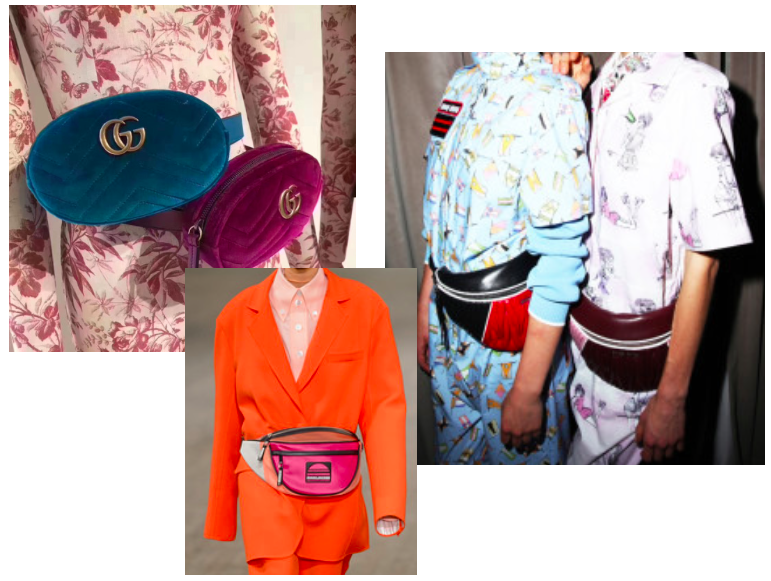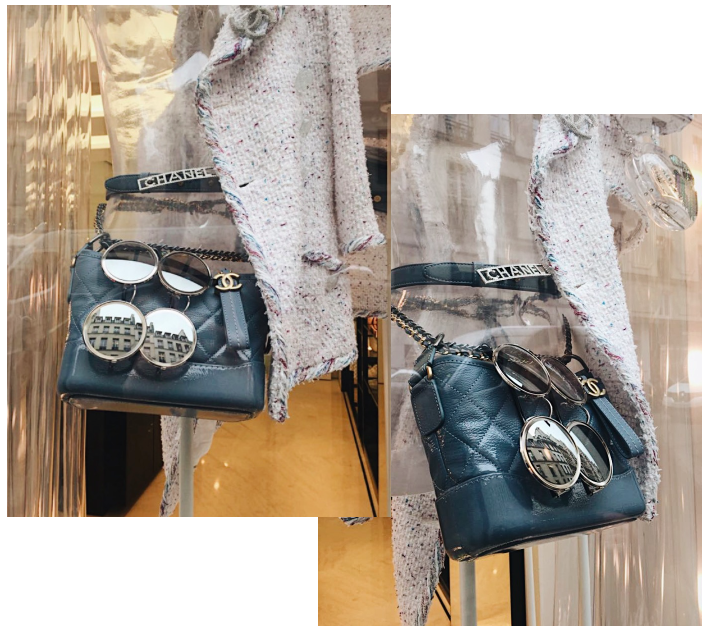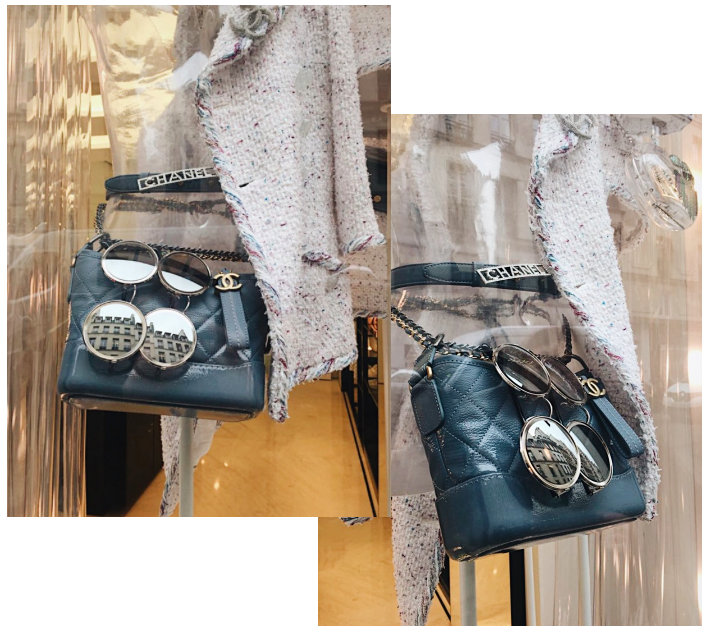 Well, the answer is still the same – no matter, with a dress or with a sport-style outfit, the experiment does not end here – what about a classic costume with a belt bag? What do you think of it?
It does not matter – over the shoulder, on the belt, just in the hands or crossbody.
Even put you Chanel Gabrielle around the waist, why not? Experiments can be fun!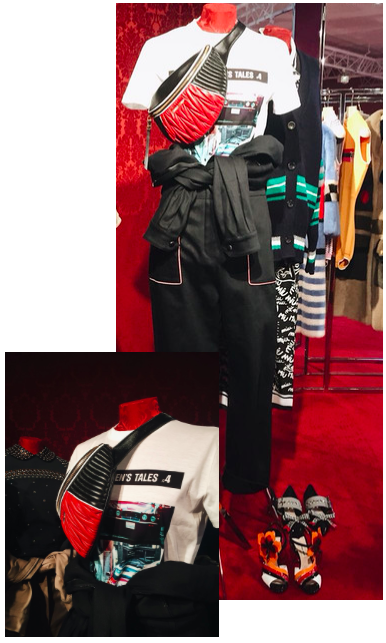 Colors and materials do not matter, but if you already have a certain number of such handbags, we can give you some ideas for the spring-summer season 2018.
For the most sophisticated fashion lovers, this spring-summer season has given preference to such materials as sequins and plastic.
The trendy colors of this season are romantic and gentle pastel colors (especially delicate pink, blue or lilac); for those who like to be seen this season offers such a gamut of catchy colors like glamorous red, ultraviolet and yellow, for those who are more conservative are noble dark blue tones and such classic colors as black/white.