Bright colors fever!
This season a special role is given to the brightness! Why not add a little joy especially to your summer fashion looks!
---
Almost in each collection, you can find either accents with bright colors or total looks in the amazing pallet of trendy colors.
Brightness is expressed in everything! Small accessories, such as bags or clutches, small accessories for handbags - key rings, straps, patches, and even replacement parts (like flaps for Furla bags) that can mix yours look with noticeable accents. Also in numerous variations of colors, materials and with various details for every taste!
Perhaps you already noticed that almost all accessories are in PINK! Oh yeah, because the two fashion shades of the SS2018 season are Pink Lavander and Spring Crocus.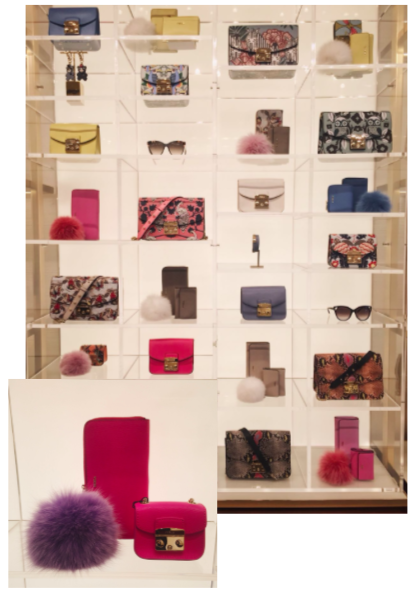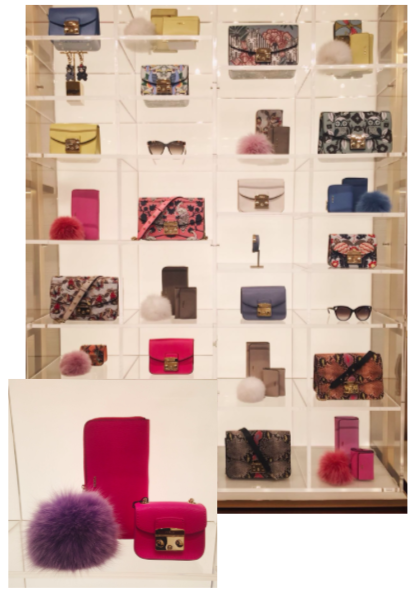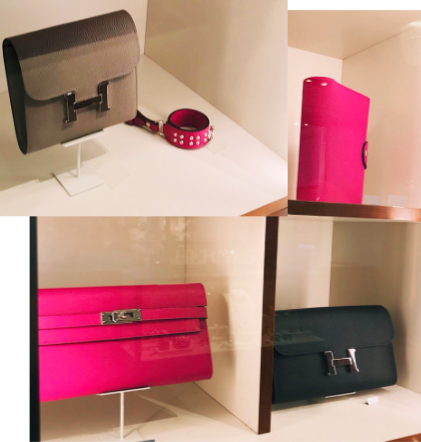 Let's see more. Spring Crocus, unlike Pink Lavander, is a shade for the brave, which is allowed in the most extraordinary combinations, combined with colors such as yellow, blue, green, fuchsia.
Pink Lavender – is more relaxed in its combinations. It will look good with gentle shades, soft nyud, all kinds of variations of beige and gray tones, but it can also be combined with dark shades to add a "bit of tenderness" to the "dark" image.
Or for the bravest girls who are not afraid of being in the center of attention, this season is good to keep your look in one color - you can simply make a bright total look! Have a look at these pink dresses from Gucci - a nice find to begin!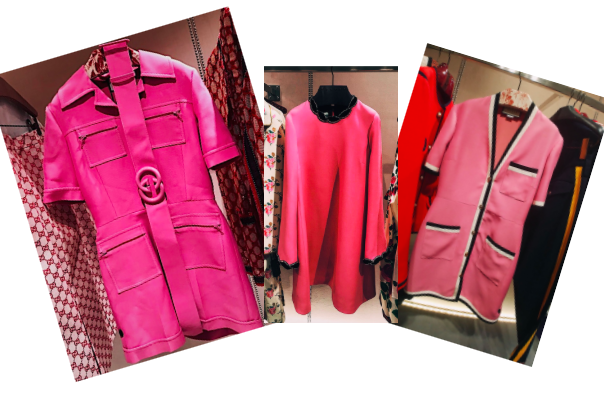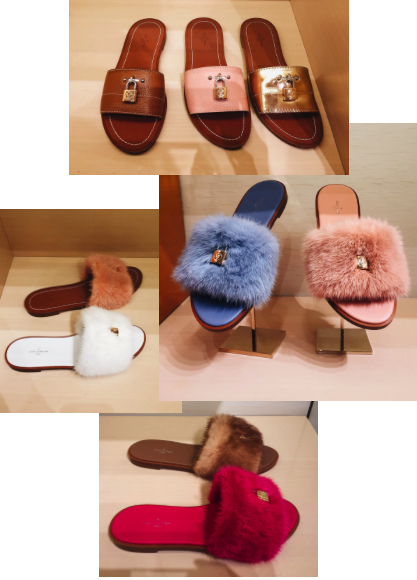 Shoes, designers are also not forgotten! For example, sneakers "Lenny" and the mule "Jeanne" from Moncler or the mules "Lock It" from Louis Vuitton with details such as colorful fur or just in different preferably bright colors -> perfectly match any style whether sporty - with shorts or jeans or more classic - with a dress or a skirt.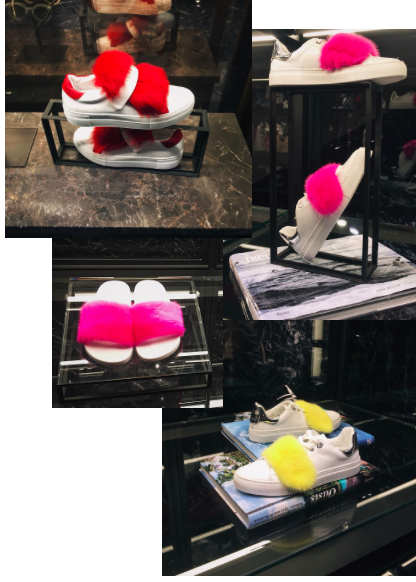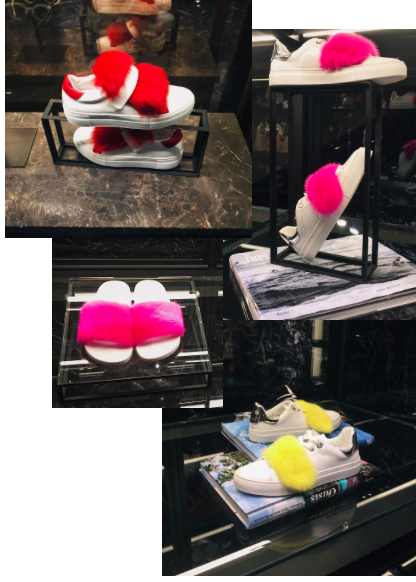 Small details also count – for example, the choice of Michael Kors fell on the classic Black, Cherry Tomato, and Spring Crocus- other bright colors for small bag accessories which are in trend. However, it turned out to be a good combination, which can also be tried in clothes 😉
The actual choice is yours, which way will you "mix with bright" your fashion look of the SS2018 season!