Have you prepared a special gift for her already?! 
Mother's day is in a month!  
Don't worry we got your back!!
Special gift for your special mother 😉 ...
how about a customisable item to tell her how special she is ??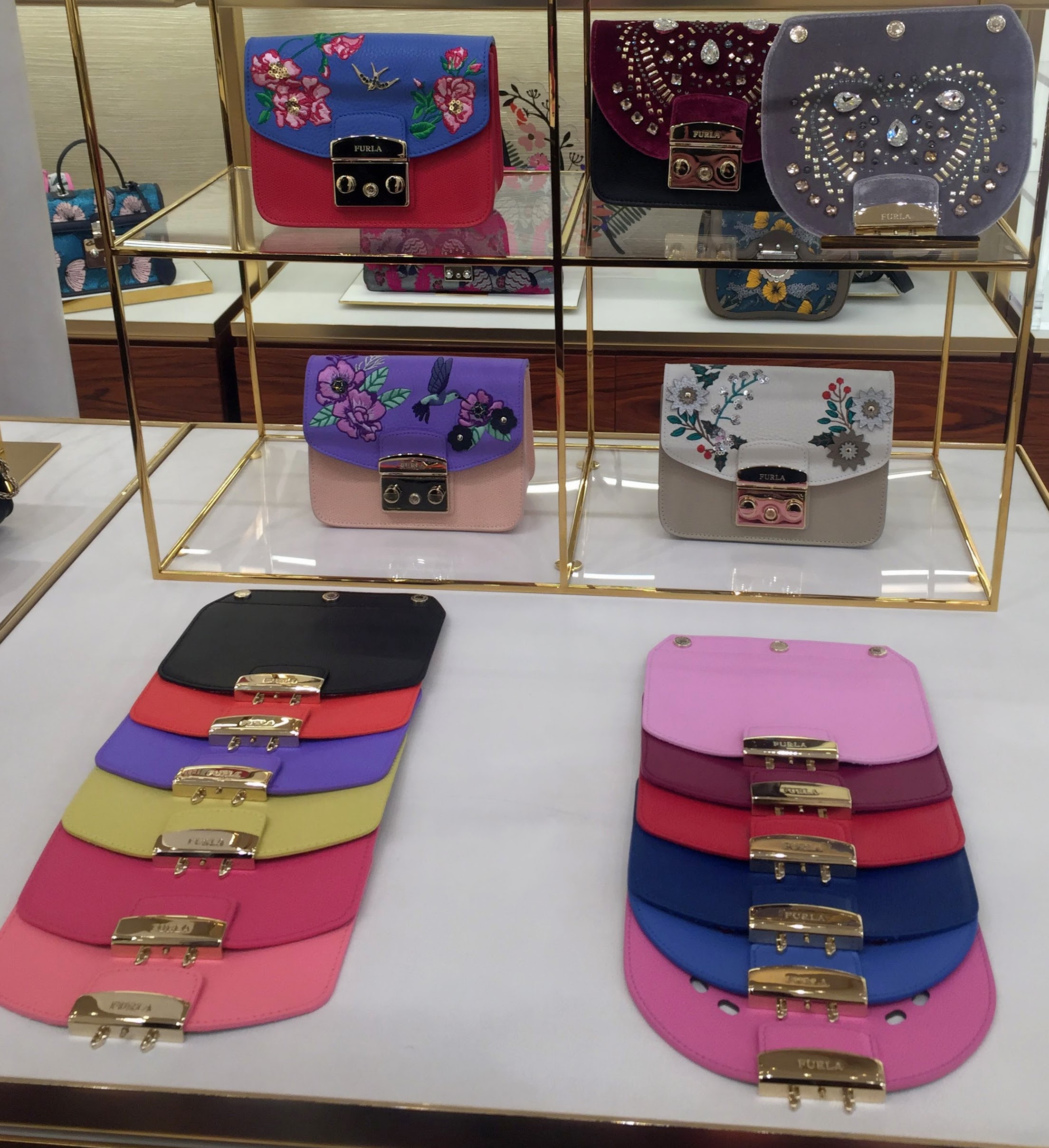 FURLA, Metropolis
If you only know her favourite colour, it's perfect! At Furla, you can choose body and flap in various colours and patterns to create a personalised bag. Your mum will say "It's my favourite colour! and exactly my style!!. " Your mission to make her the happiest mum in the world will be successfully completed.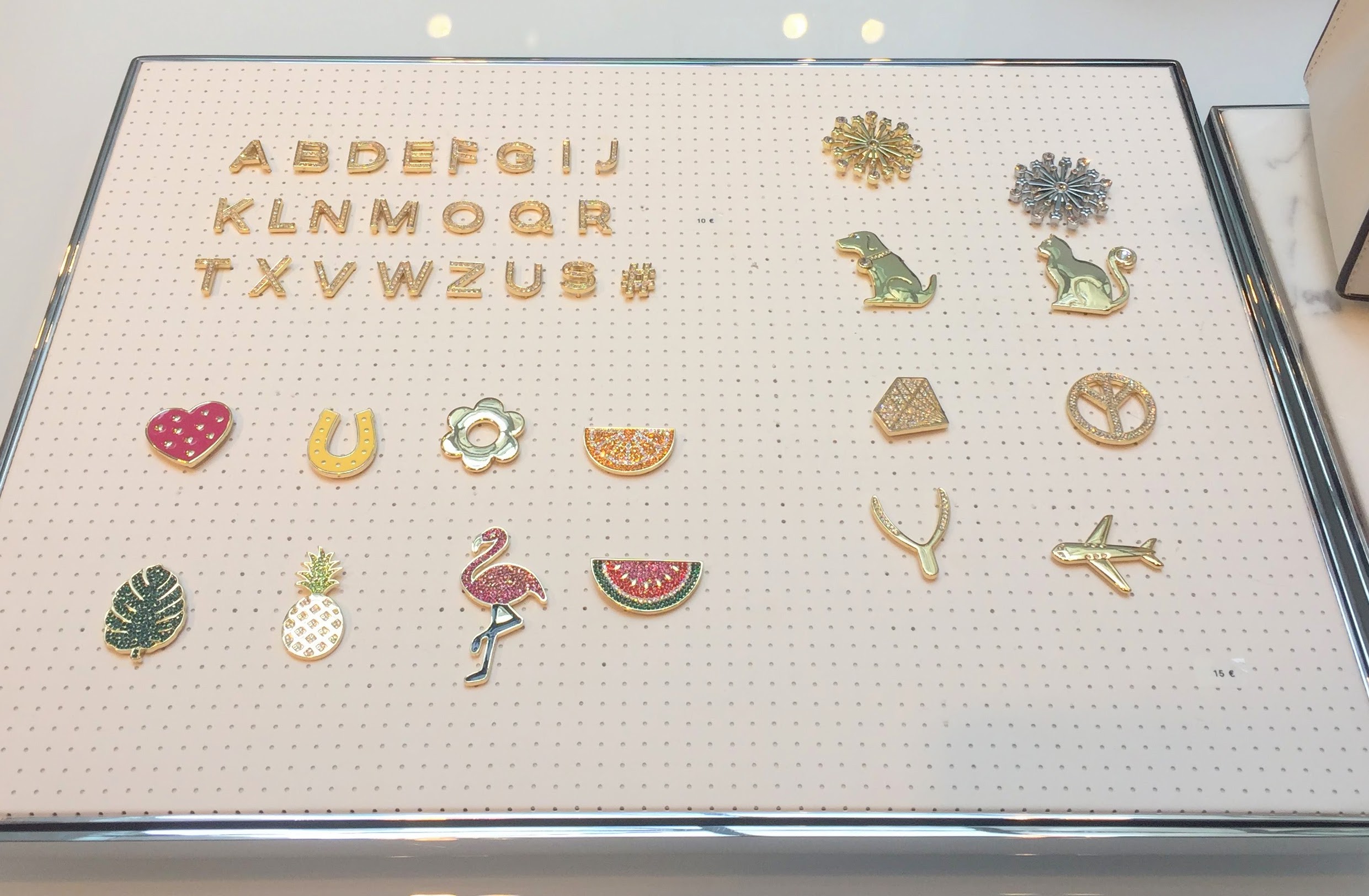 Michael Kors, Mercer Love Perforated Leather Crossbody
With this bag from Michael Kors, you can simply say what you want to tell her. "LOVE MUM", or use your creativity you got from your mother to create an only-one-in-the-world bag for her 🙂 No message card will be needed with this bag!
Have a wonderful Mother's Day, everyone! Make your mum feel special with her special gift <3