Oh, Karl!
Relentlessly rushing forward, overseeing as a fashion house Chanel so still and not forgetting about his own brand - Karl Lagerfeld!
A great love for his domestic pet a white fluffy cat with blue eyes Choupette - led him to a spiral of inspiration and Karl began to use the image of a cat in his creations.
It's true! Pet - has a special significance for Karl, that is why he is very actively participating in the creative life of the master. And this is understandable because, in his interview with CNBC's Tania Bryer, Karl said: "Choupette is a very strange thing, I never could have thought that I would love an animal like her."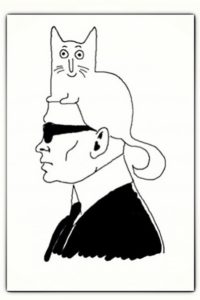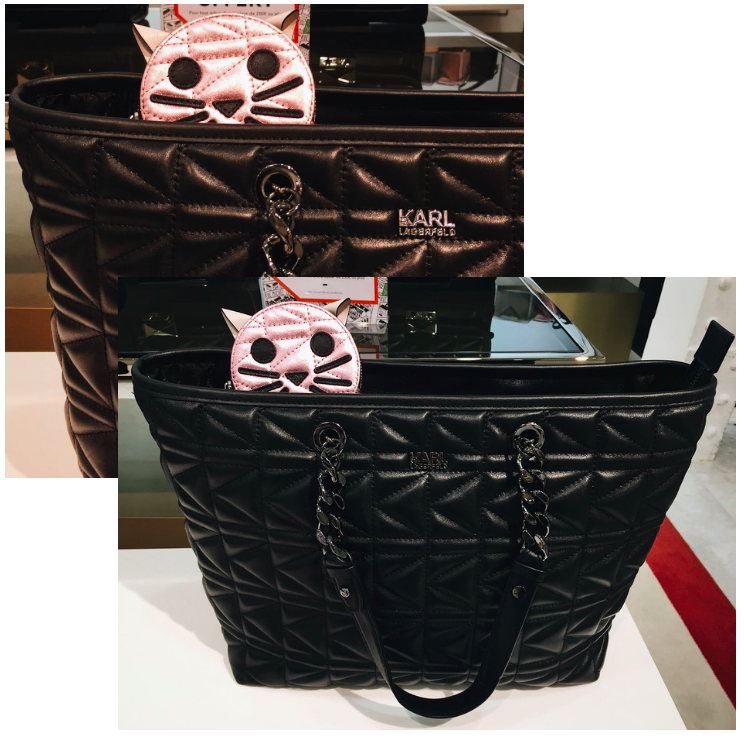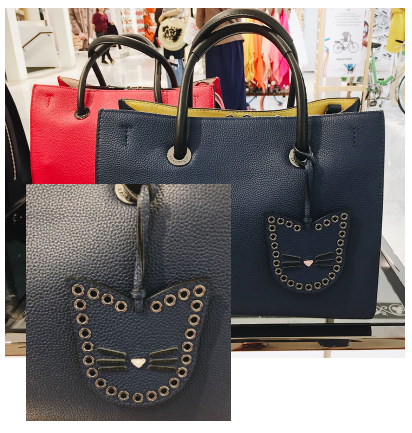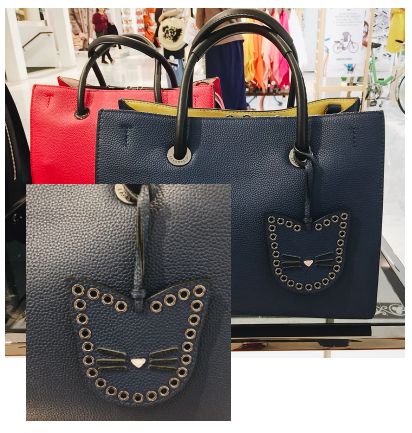 Karl Lagerfeld & Choupette friendship
How it all began. One day, Karl was looking after a little fluffy Choupette, when her owner - french model Baptiste Giabiconi set off on a journey. On his return, Karl could not so easily say goodbye to Choupette: "When he returned, I thought - I'm sorry, but Choupette is mine." Thus, Karl Lagerfeld & Choupette friendship has begun anf they for sure became true friends, walking in step with each other!
The famous cat Choupette Lagerfeld even has own Instagram (@Choupettediaries). The cute kitty has won its popularity all over the world, figured in cosmetics advertisements in Japan and in advertising for Opel (Germany) and it even has its own personal assistants, surprisingly, isn't it?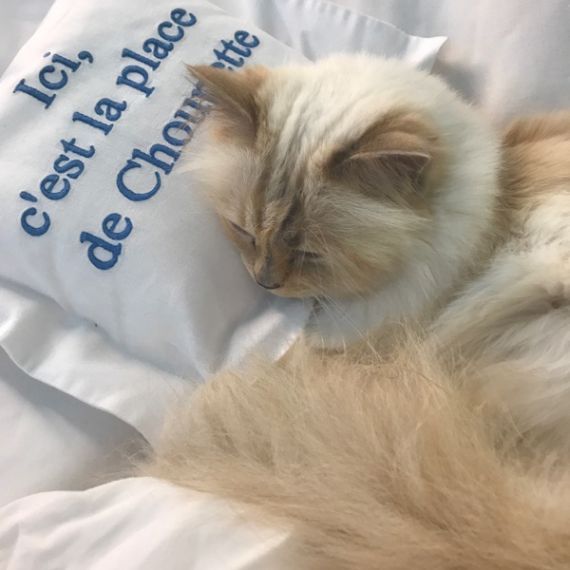 Such a true love which has led to the emergence of various designs with such a key character as - Cat. Bags, purses, various charms, clothes - all of them have a form, funny drawings, pins etc with a cat in the spotlight!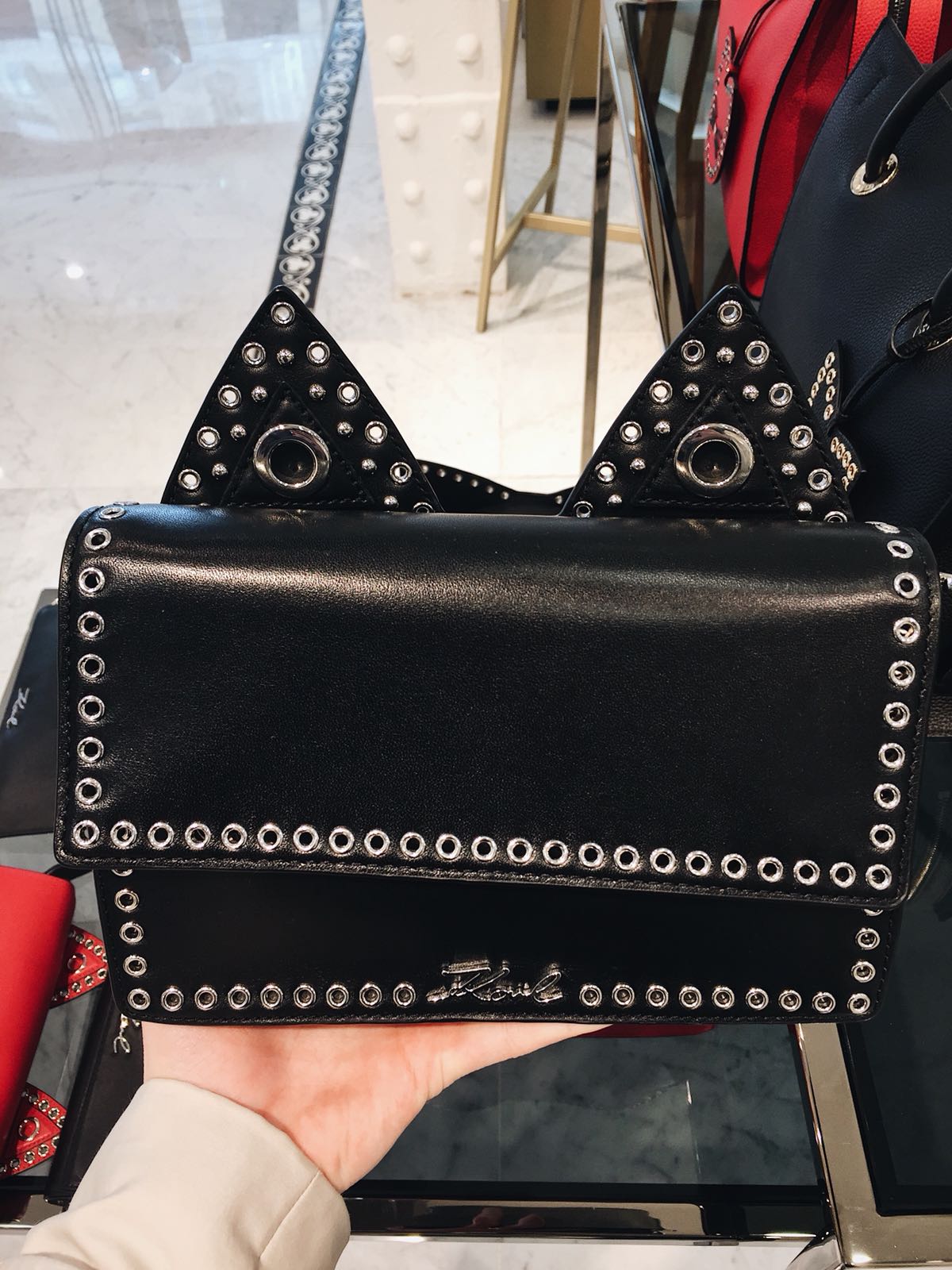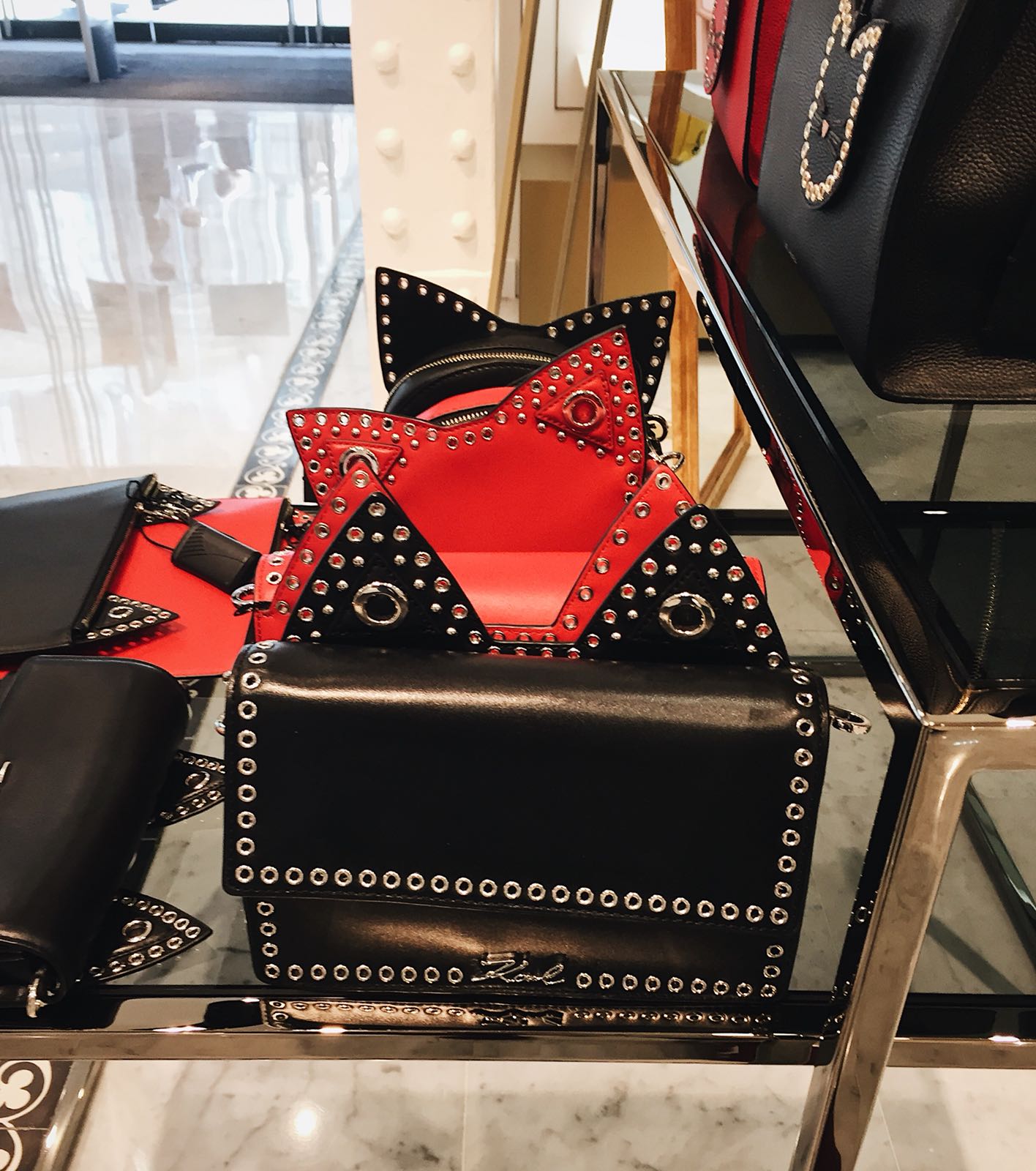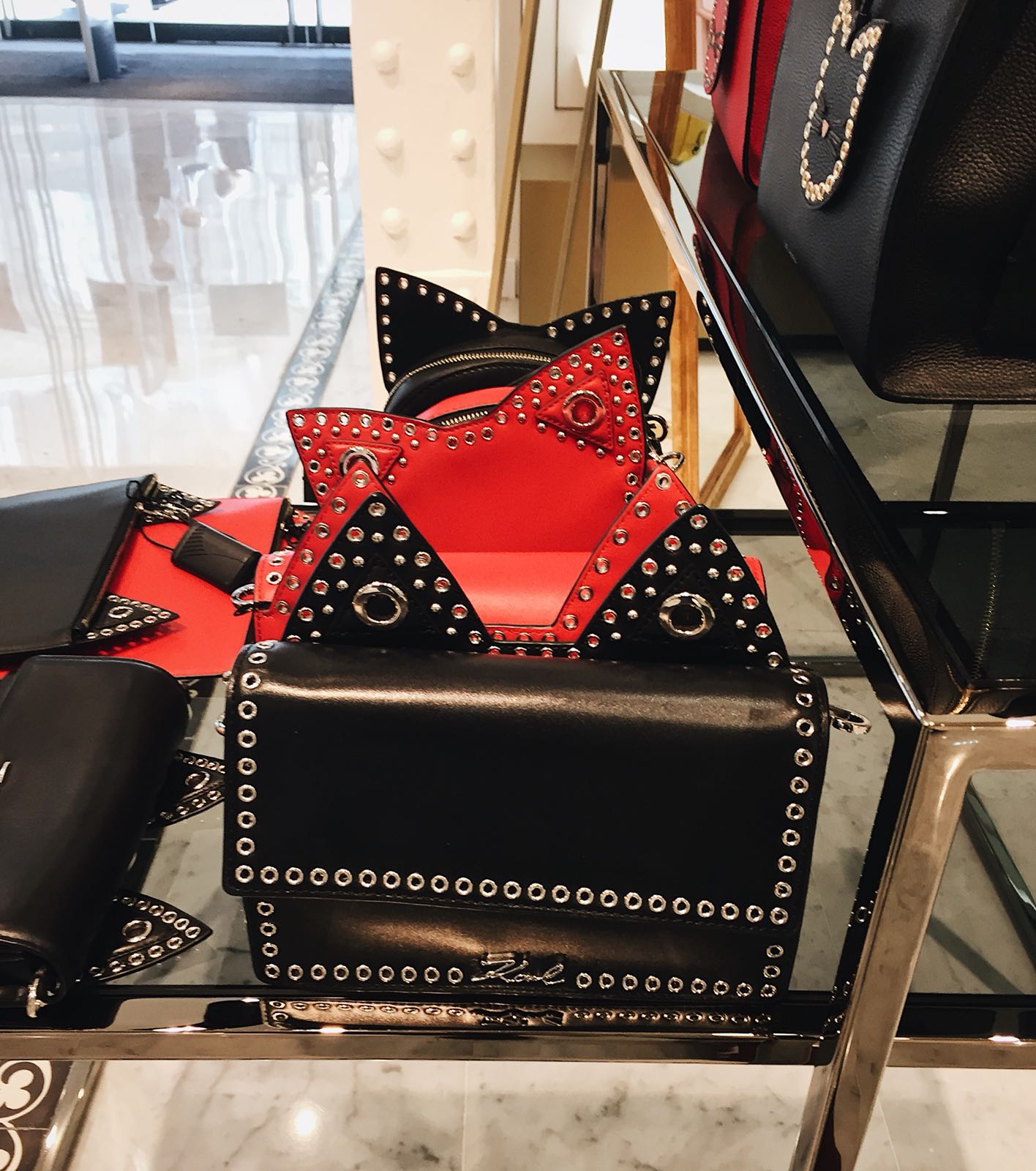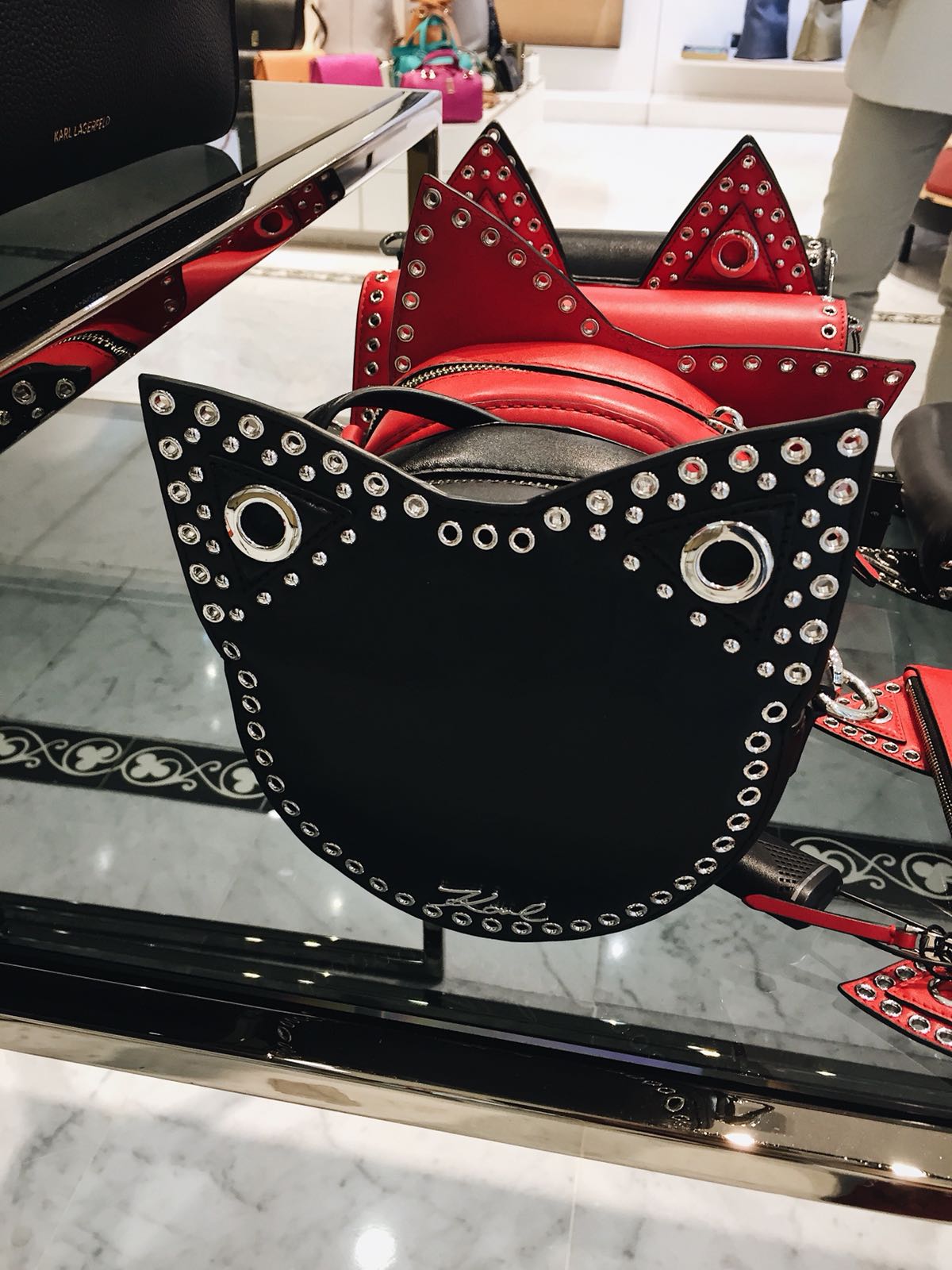 Inspiration
This kind of inspiration can bring love to your pets, which will grow into a grandiose chanting of your beloved in your creations - which can be even more beautiful! Yet the world is not without true gentlemen!
Do you have a pet?
Does he/she also inspire you?