We are happy to present our other collaboration with amazing Valentine Babey from France!
On her blog, she is writing articles about fashion with a touch of a political sight (as she is a pretty serious girl - she studies Law). Very interesting and explains some fashion trends from the political point of view. She is also making gorgeous photoshoots with her trendy outfits for the seasons. Very pleasant to read and enjoy Valentine's positive approach! Do not hesitate to check her page and find more!
We would love to present her article about the following trend - Chunky sneakers...
Follow YOUCANTBEMYVALENTINE on other Social Media
This week, YOU CAN' T BE MY VALENTINE focuses on what the fashion world has been obsessed with recently: dad shoes.
The trend was born thanks to the designer Dmena Gvasalia, the man behind Balenciaga's success, whose "socks" you may recognise (they're shoes that you put on like a pair of socks for those of us who don't spend their life on Instagram), and seem to have inspired the biggest names in fashion (with ZARA eventually copying their design – see above.)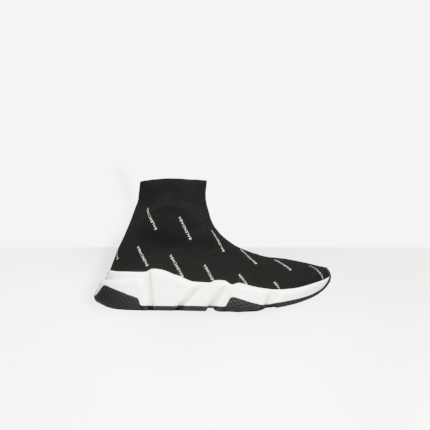 After Demna, the biggest names in fashion followed up on the trend – the latest one being Nicolas Ghesquière, Artistic Director of  Louis Vuitton. His shoes will be everywhere in your social media soon (if they aren't already).
Photos louis vuitton shoes + bloggueuses with (song of style)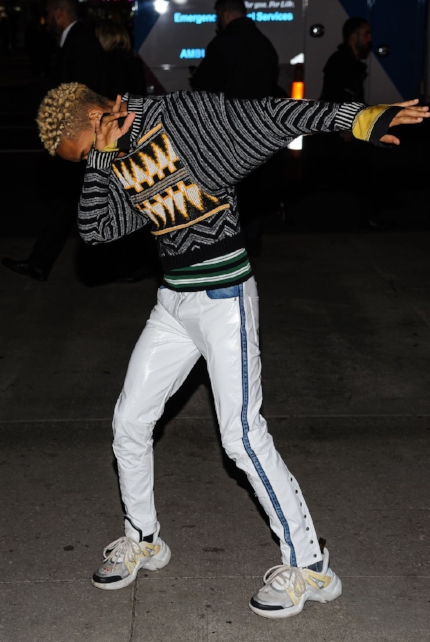 In my mind, Dad Shoes evoke Steve Carell's astonished face in Crazy, Stupid, Love, when he receives two or three slaps from Ryan Gosling before he witnessing his Asics Gel getting thrown out from the balcony of a shopping mall. On the other hand, there is something fundamentally intriguing about the ugliness of these shoes that I quite like.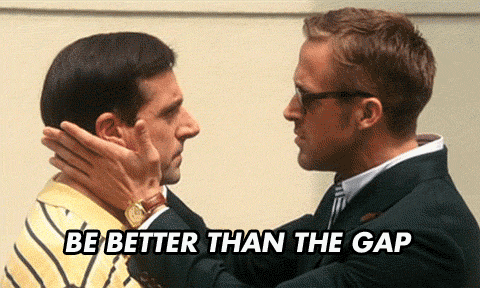 On this matter, Alessandro Michele, the genius behind Gucci's recent remodelling, adopts a determined point of view. He prefers his mannequins to resemble eccentric, singular individuals rather than beautiful Italian models with the elegance of yore.
"I don't care about the dress. I care about the person inside it."
— Alessandro Michele
"Ugly is attractive, exciting. Maybe because it is newer"
— Miuccia Prada, 2012
And this is perhaps the key to the success of these new trends that the general public seems to find atrocious. You'll never hear me say that I like the new Balenciaga crocs, but I admit that a pair of Triple S at my feet wouldn't hurt.
Find out about some of my favourite pairs of dad shoes right below the french version of the article. For an idea on how to wear them, check out my Instagram!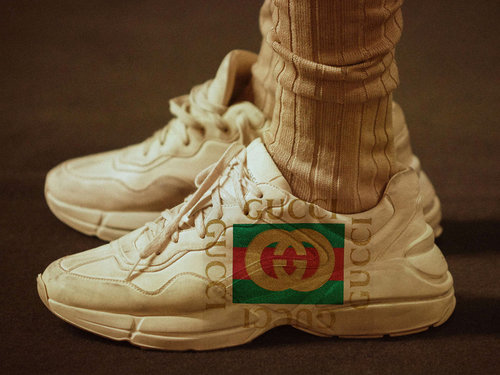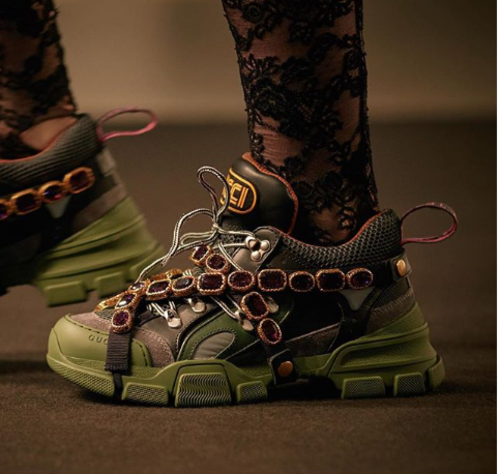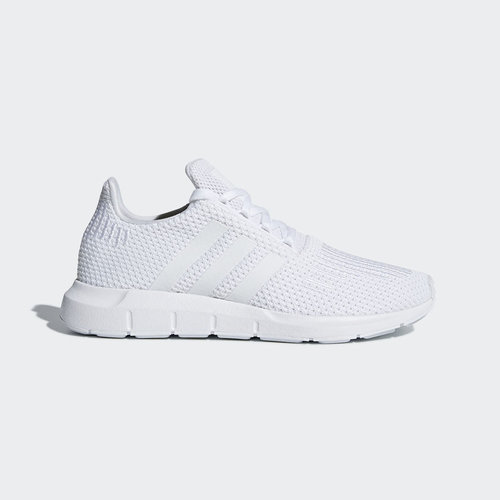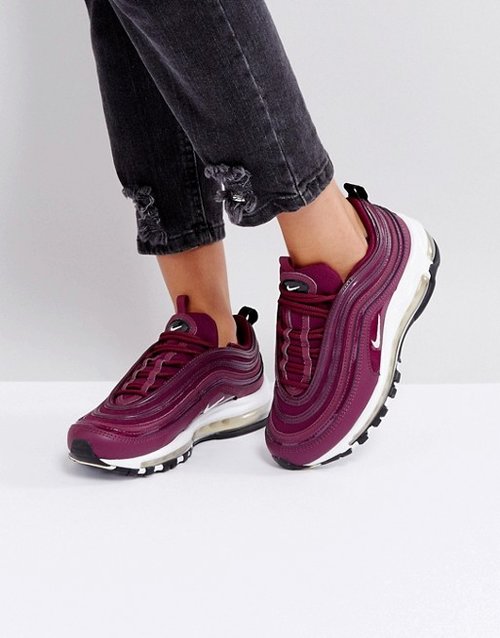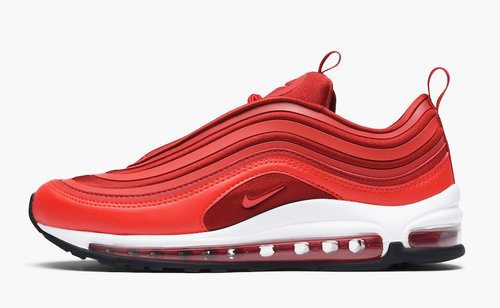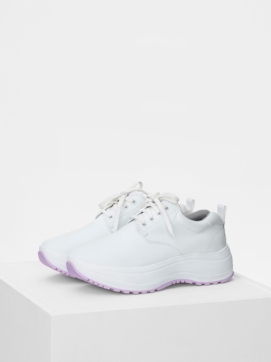 If you liked Valentine's article about Chunky sneakers trend – do not hesitate to leave her feedback on her blog or on Kate&You blog.
Follow her on her page to receive more fashion inspirations. By the way, she posts new articles every Sunday! 😉
Wish everyone a good and productive day! Stay in touch with fashion all around the world!
By Valentine Babey x Anfisa Zh