Walking around Parisian boutiques brought up an idea to share an inspiration of beautiful, interesting, stylish pumps in trend 2018.
Let's discover pieces which you can apply to your fashion summer looks.
Dior pumps 'Sweet-D' & 'J'ADIOR'
Two models from Dior which has already become iconic.
Cute, elegant, sophisticated design will illuminate your look. You can wear them with jeans or classy pants chilly during the day, or you can simply go for an elegant dress and make up a stunning evening look.
ahah I found also smth fun, try to find out the difference between those two Miu Miu & Dior pumps. Funny, not funny, but the price is still different hehe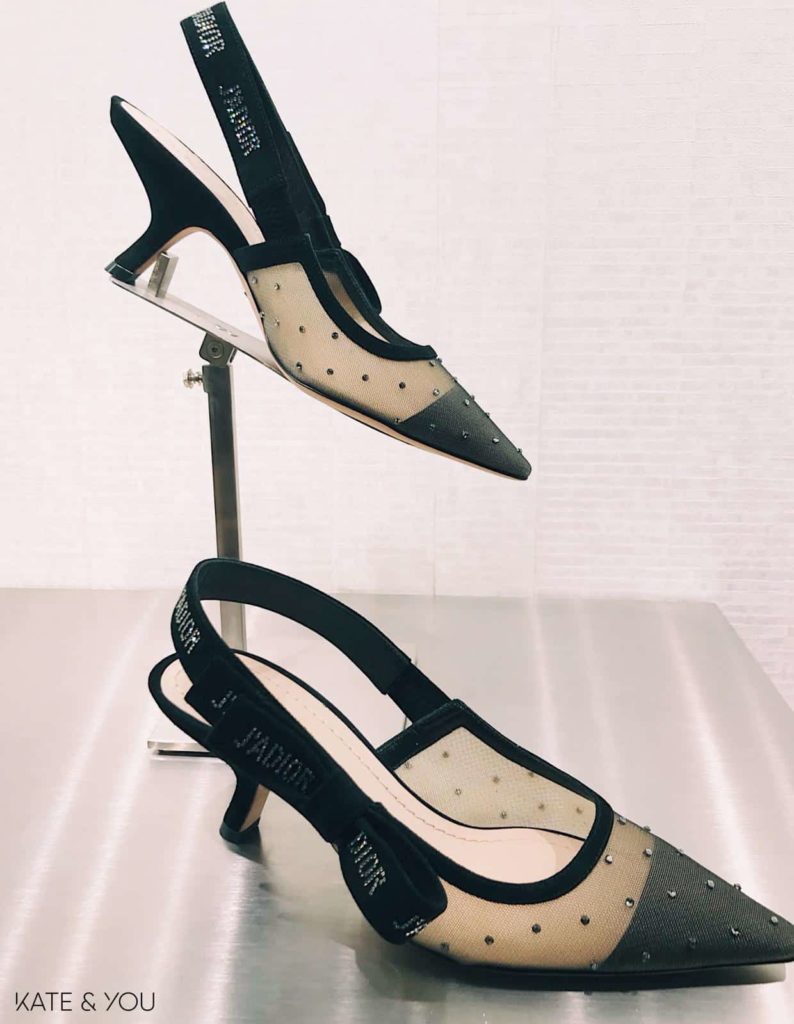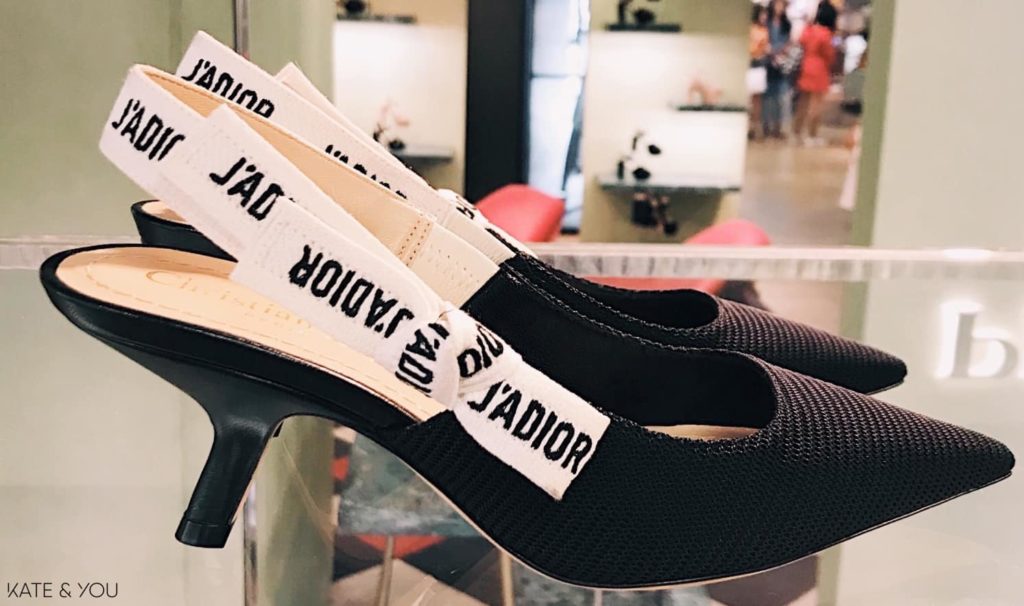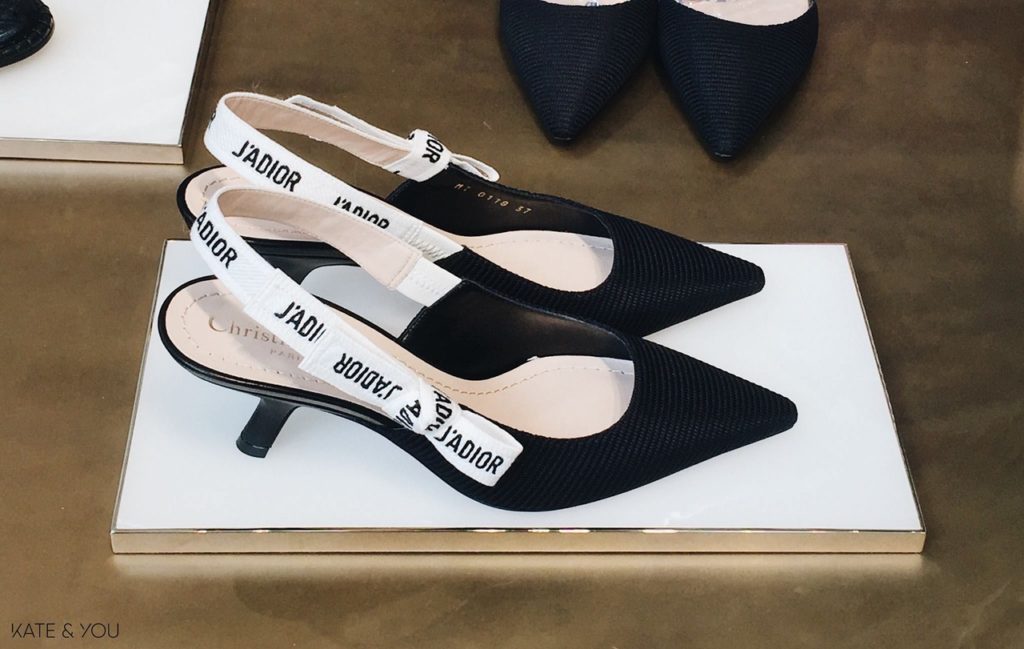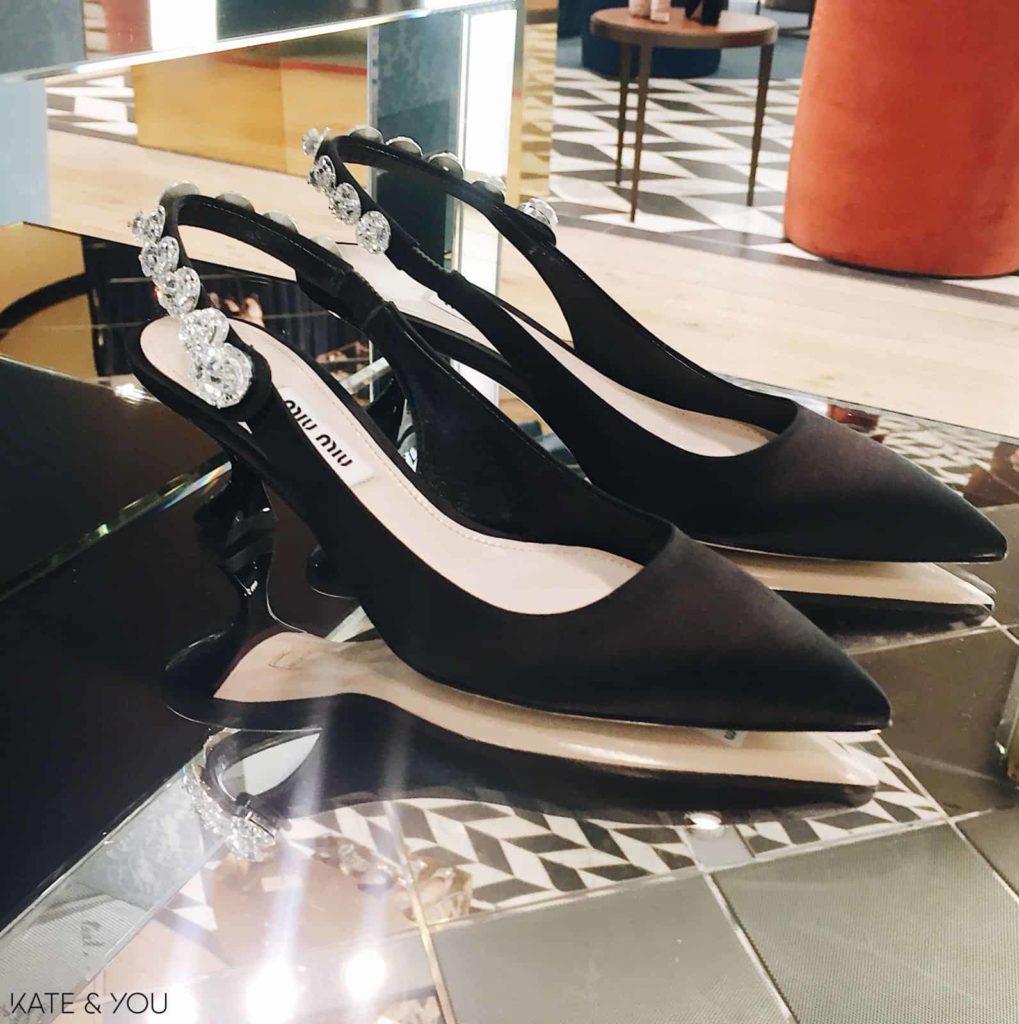 Dolce&Gabbana
Want to totally brighten up your look? Here are the unique and extremely extraordinary pumps from Dolce&Gabbana.
Interesting, but to me, they are just a masterpiece. The design is so unique, as well as Dior pumps, they can be worn in two ways (it is mostly up to your style). Colors, embroidery, some glitters, some diamonds, laces - there are no limits for design. They are just about to make your look fresh, trendy, super feminine.
If you love color madness these models are just for you, because with Dolce, it is always la fete!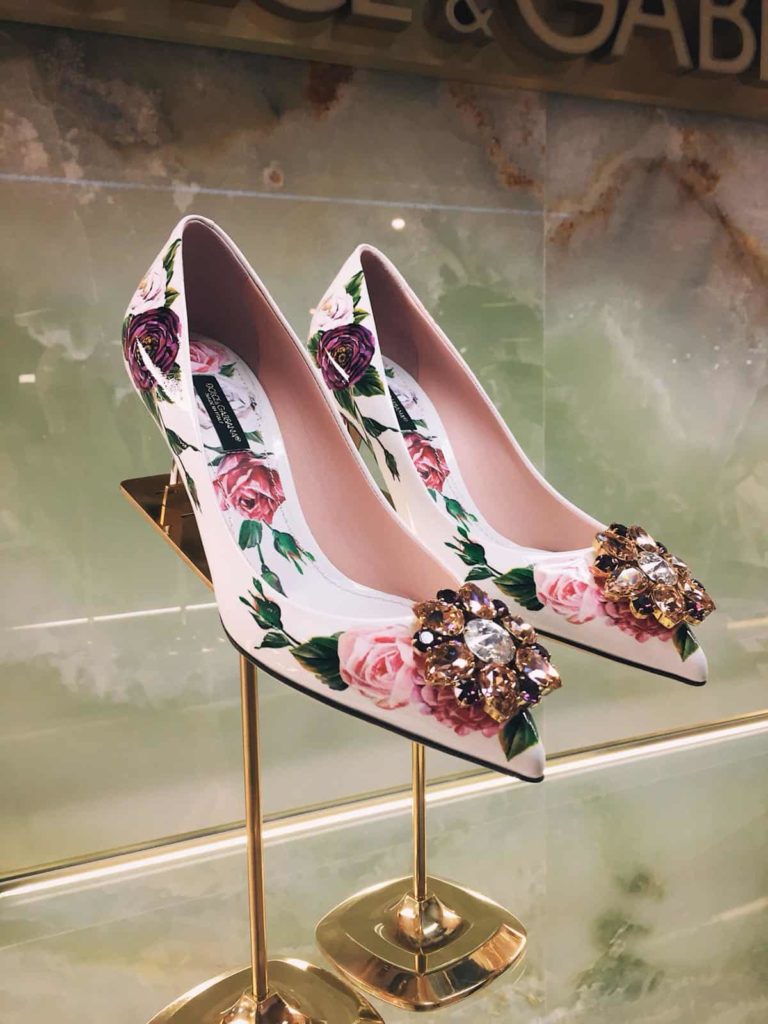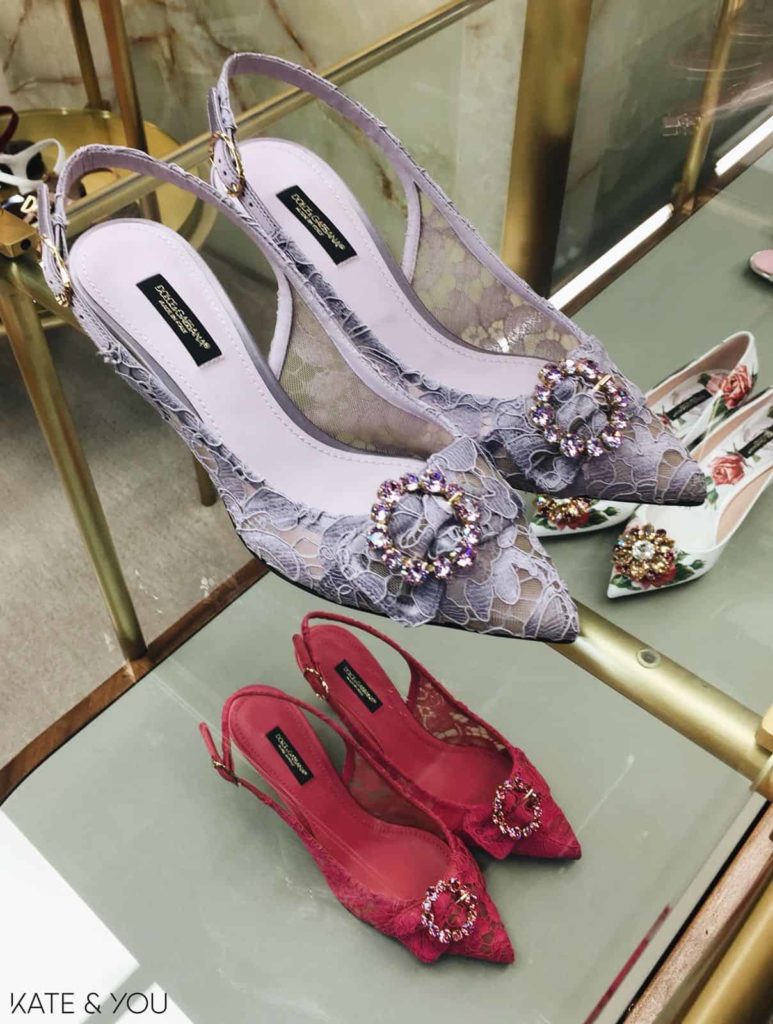 Classy YSL
Strict design, very formal, extra classy - these pumps are just for you!
Yves Saint Laurent pumps with logo heel and blue satin. The name says for itself - 'OPYUM' because you cannot resist them at all. The blue satin pumps are just crazy. The pair has a super straight heel and there why they are named 'Tower' - you can see some resemblance with one of Manhattan tower (that what I thought of when I figured out the name). Which one you prefer more?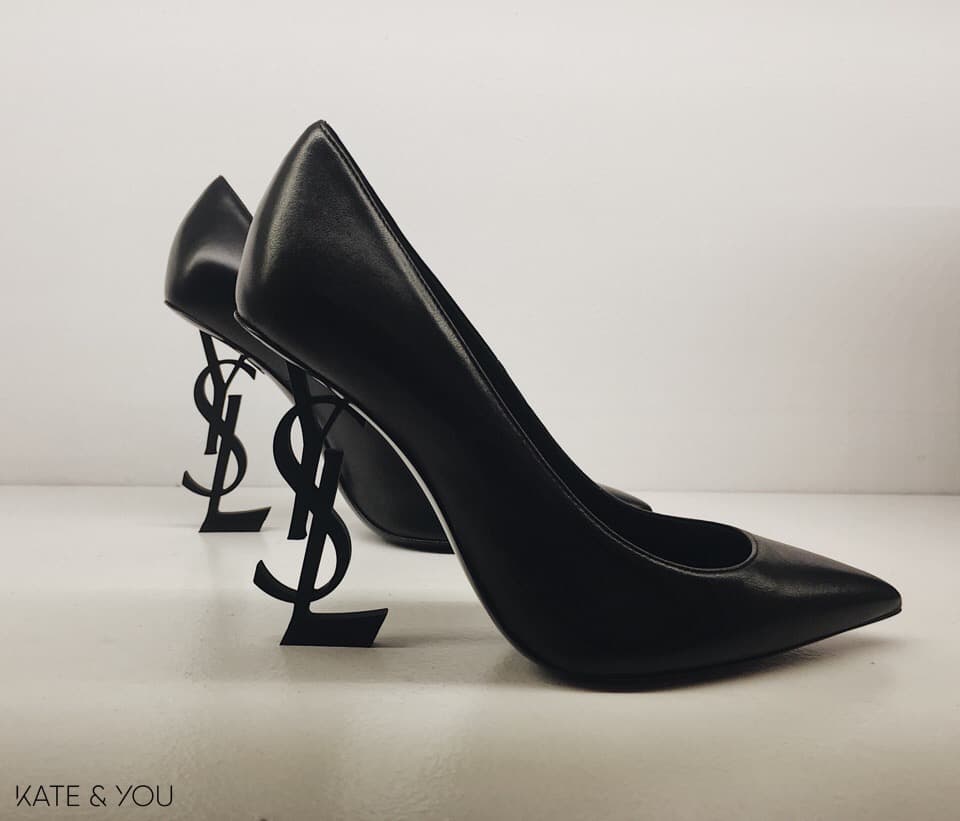 Balenciaga - LOGO vs Classy
Here we go!
Well, here I would love to mention two models. The first one is so feminine with a large application of crystals, isn't it a little bit too much? Oh yes, and the heel is also smth interesting it has a form of a flash - woohoooo pretty dangerous.
The second ones are for street style lovers and logo obsessed. Personally, I am not a big fan of them, but they are pretty popular.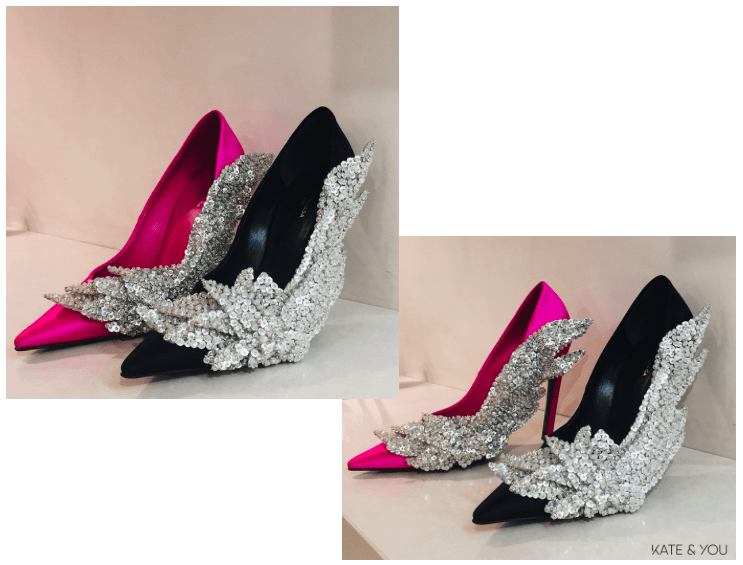 Fendi
Kinda my favourites for the moment.
You have already discovered (we wrote an article about smth and I slightly mentioned this trend) - FUR! Simply fur, this season it can be added everywhere, but I actually haven't seen anyone on the street with furry details, but anyway, the trend is still in here... So, back to that cuties I like the colours, and this little funny fur, which bends the heel from above, kinda elegant, but at the same time a little bit infantile.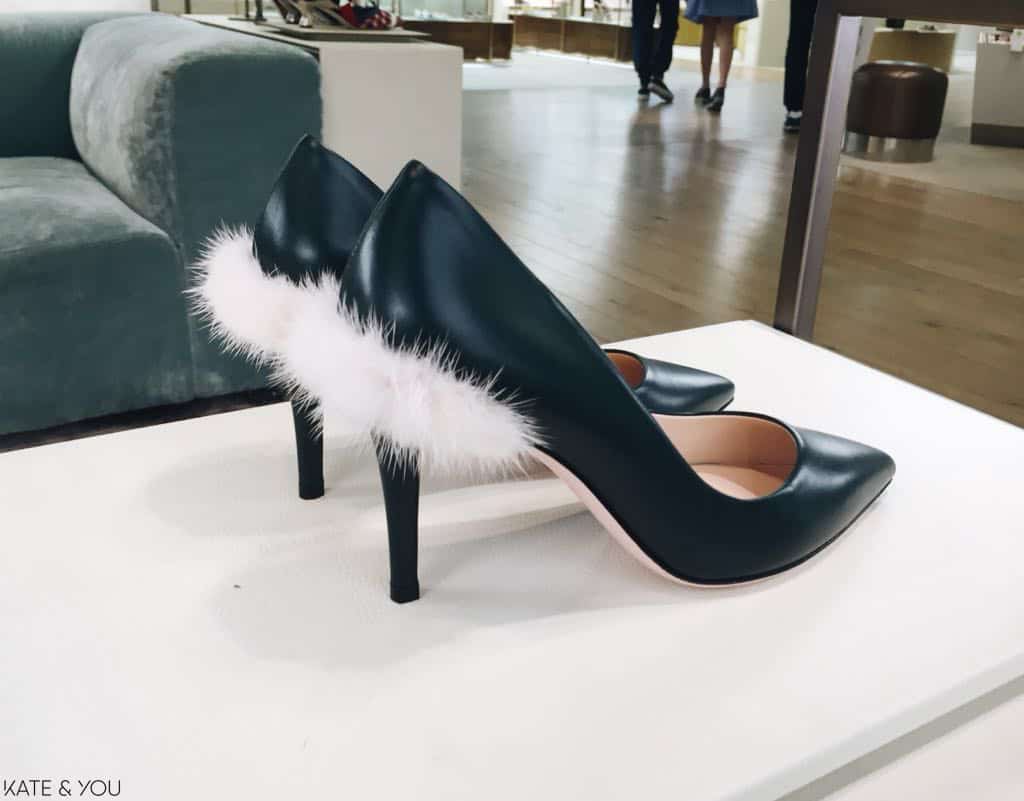 Jimmy Choo
Nononono!
Not the last, here are just what we all are dreaming of, I will show you an amazing, stunning, magic shoes from Jimmy Choo! If you want to feel yourself a princess and shine bright - these shoes exactly what are you looking for.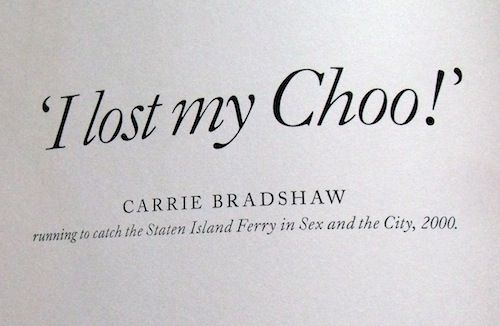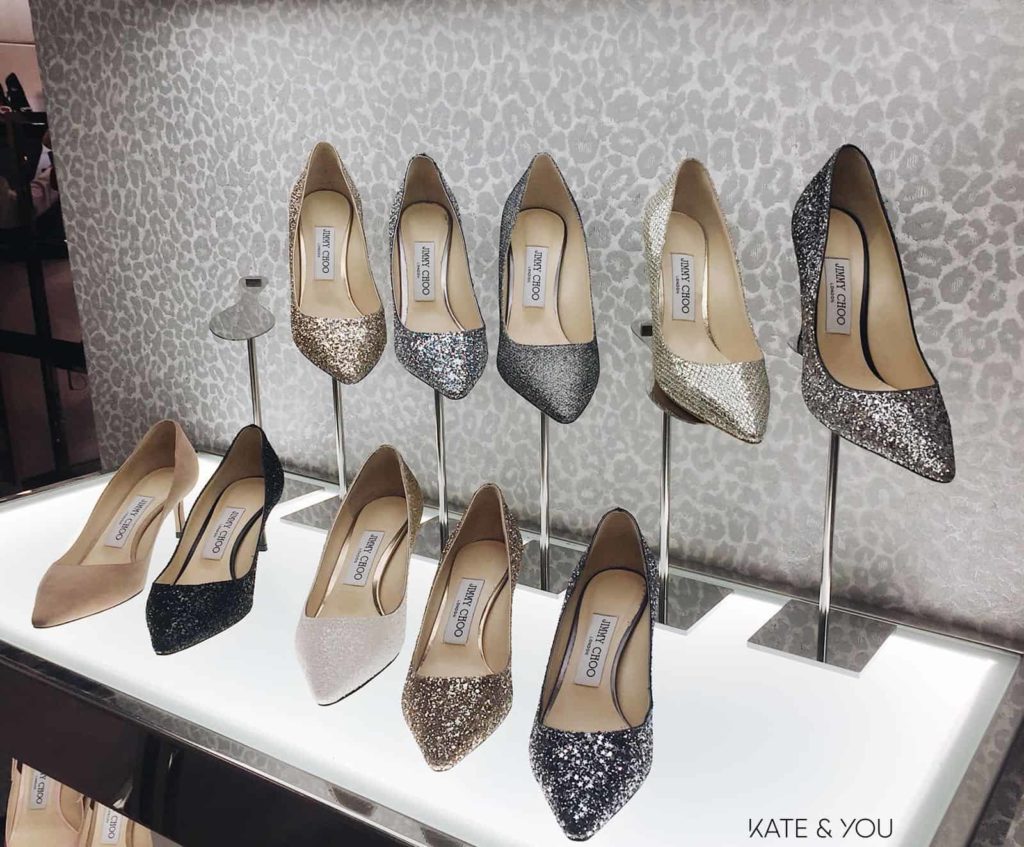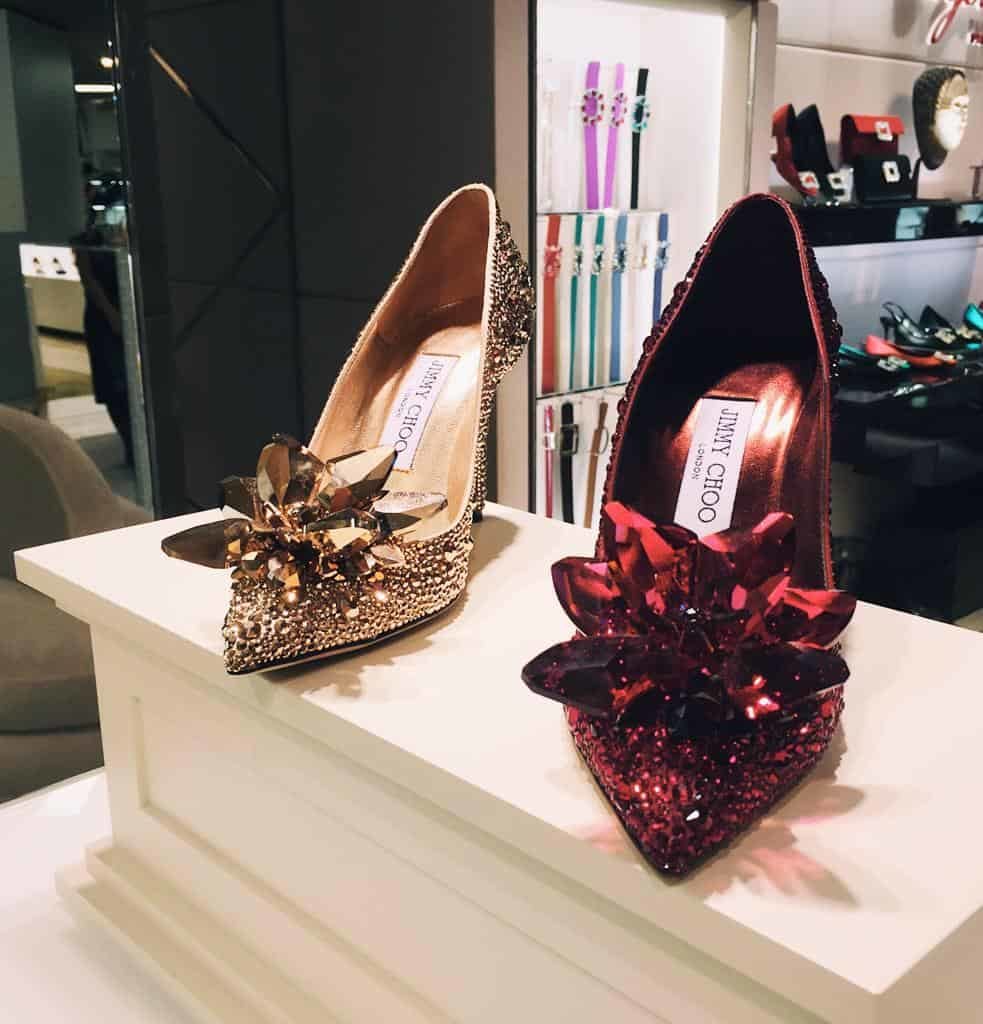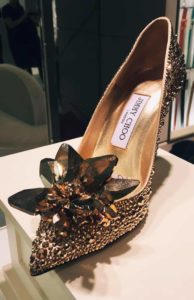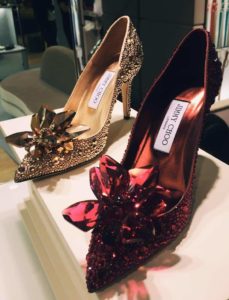 Well, and here we are.. I promise that next article I will make about sandals and autumn boots in trend! I think it can be very useful to inspire a little bit more for summer and to start getting ready for autumn season 🙂