Summer time - summer fashion - summer looks - tendencies. In the last article we shared a stylish inspiration from America, and today we are going to discover more fresh summer looks from sunny Greece. Beautiful Lia Igam is going to share her summer inspirations with you.
Gorgeous Lia will share with us her inspirational summer looks. You can find out inspirations on how to combine your outfits to create your look in trend.
A bit about Lia Igam.
A Russian journalist from Kazakhstan, who lives in Greece, Athens. In her blog, she combines the beautiful with the useful. She writes not only about fashion and fashion trends but also shares with her readers the secrets of beauty, notes about traveling and even more she dedicates some of her articles to interior design and DIY.
You can find a link to her blog here ->
Fashion summer looks
Lia Igam
Trends Control is the name of a blog that speaks for itself. It is clear that we are about to discuss the latest trends, namely the fashionable summer images, with which we, together with Lia, will try to inspire you for some new discoveries or upgrades to your style. Here is a small list of fresh trends, photos to which you will find below:
Fringe
LOGOMANIA
Various prints (Lia was inspired  with the palm print)
Pastel shades
+straw hat or wicker bag (by the way it's interesting that they can be worn both together and separately at the same time)
We have already told about some trends, for example, logomania and basket bags (which, I tell you, is the hottest trend in Paris now).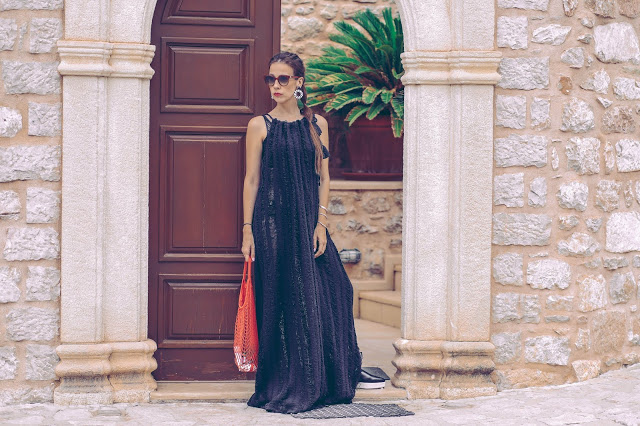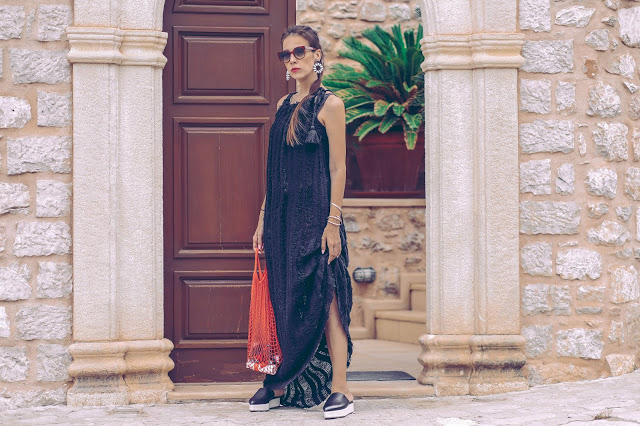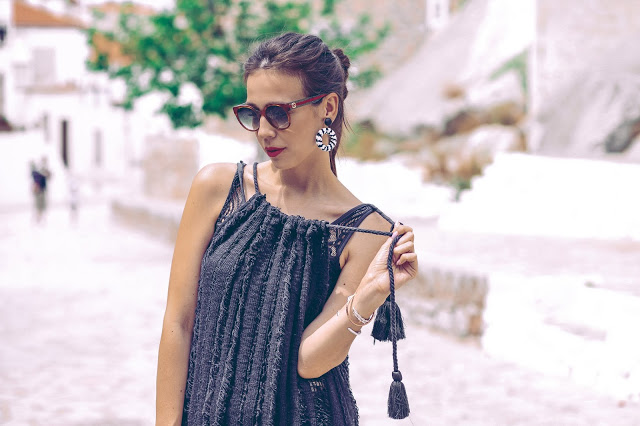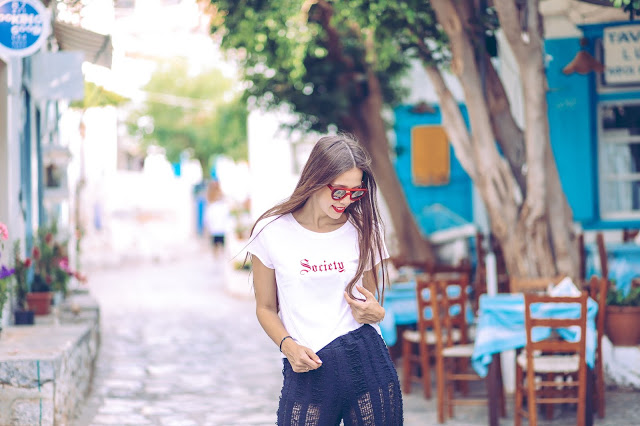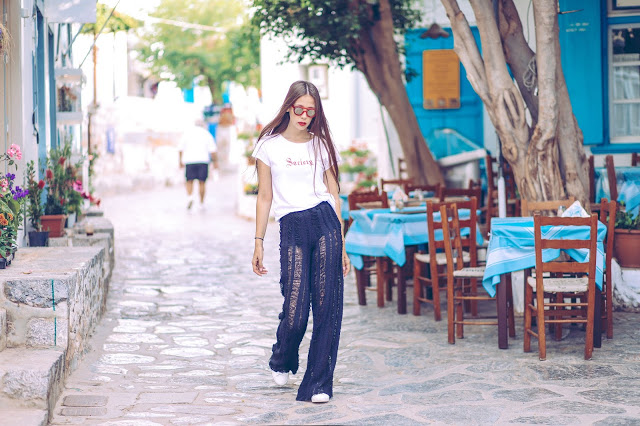 Various prints (palm trees print)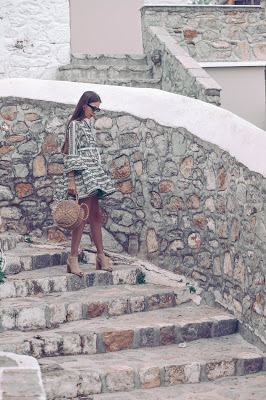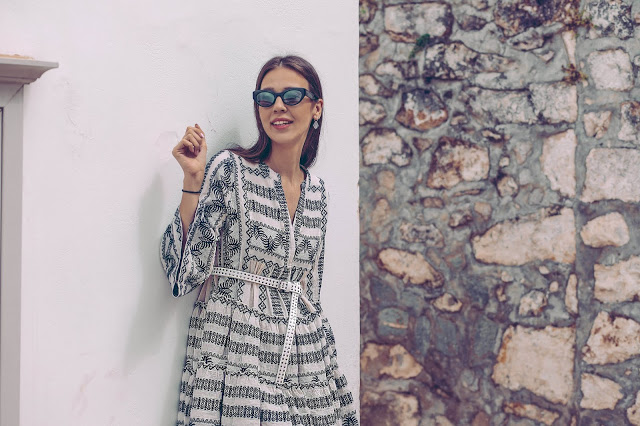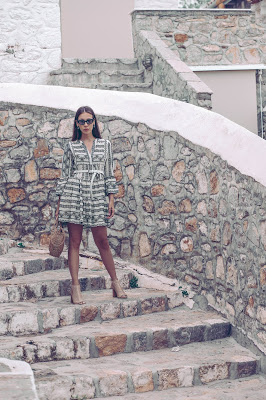 Rose pastel
+ straw hat or wicker bag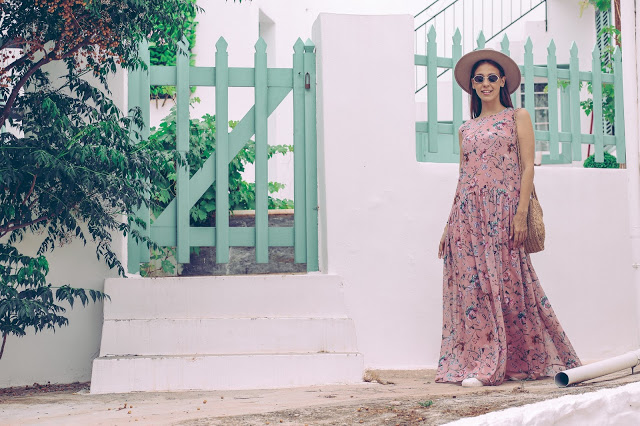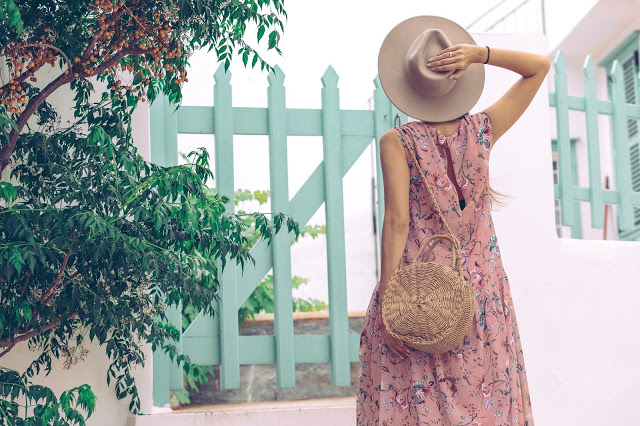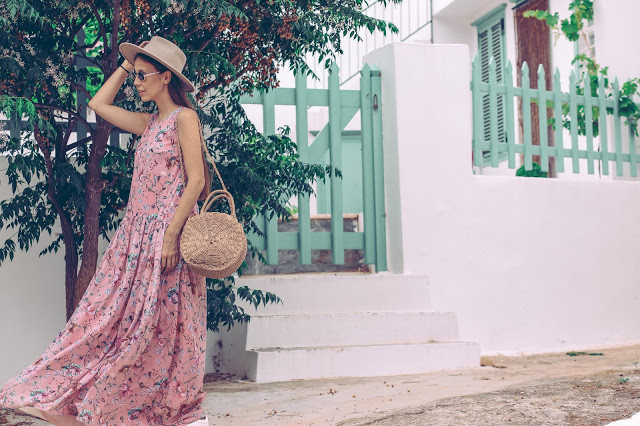 Have you been inspired by the fashionable summer looks and ideas of Lia?
Beautiful, and most importantly fashionable summer looks - are ideal both your trip and very relevant for everyday style. Convenient, fashionable, practical - and what else do we need 😉 do not hesitate to share your ideas with us!
Excellent mood and sunny summer vibes for everyone!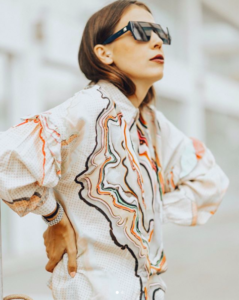 Keep the Trends in Control!
Subscribe on Lia, follow her inspirations, keep Trends in Control and just enjoy!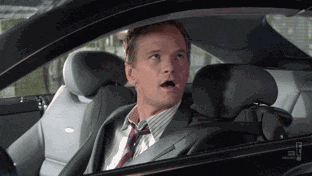 Article: Anfisa ZH together with Lia Igam