Hello everyone. We couldn't wait to share our new blog collaboration with you guys...
Do you know any brand from Turkey?
Me? Yes, I knew some, but this brand became my NO1 Turkish brand so far after I discovered it..
113 Studio
Let's discover a Turkish brand 113 Studio together!
BRAND HISTORY
113 Studio was born in 2015 in Istanbul, one of the most well known and beautiful cities in the world.  It was created by 3 talented turkish designers, and currently it continues with two designers: Gulfem Erdavran and Piril Erdavran. They have women and menswear line, plus unisex line.
Their brand name has two interesting meanings. Firstly, it represents three designers in three digits and number three representing the designers. Secondly, 1+1=3 meaning rules do not apply and there is a secret order in life representing our lives mysteriousness.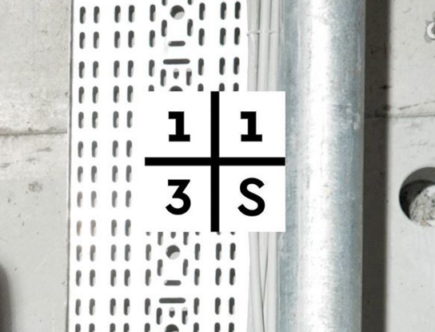 BRAND DNA
113 Studio's designers envisioned creating a lifestyle brand that would empower both men and women in their act of self-identification and individuality.
The aim was to merge functional pieces and reinvented classics with designers current influences of art, culture and music. Collections are modern and laid back with an attention to detail and quality.
Their target customer is wide, creative people who are young or whoever feels young and unique, who appreciate art, culture and music. Does it sounds to you?? If yes, you will love this brand for sure!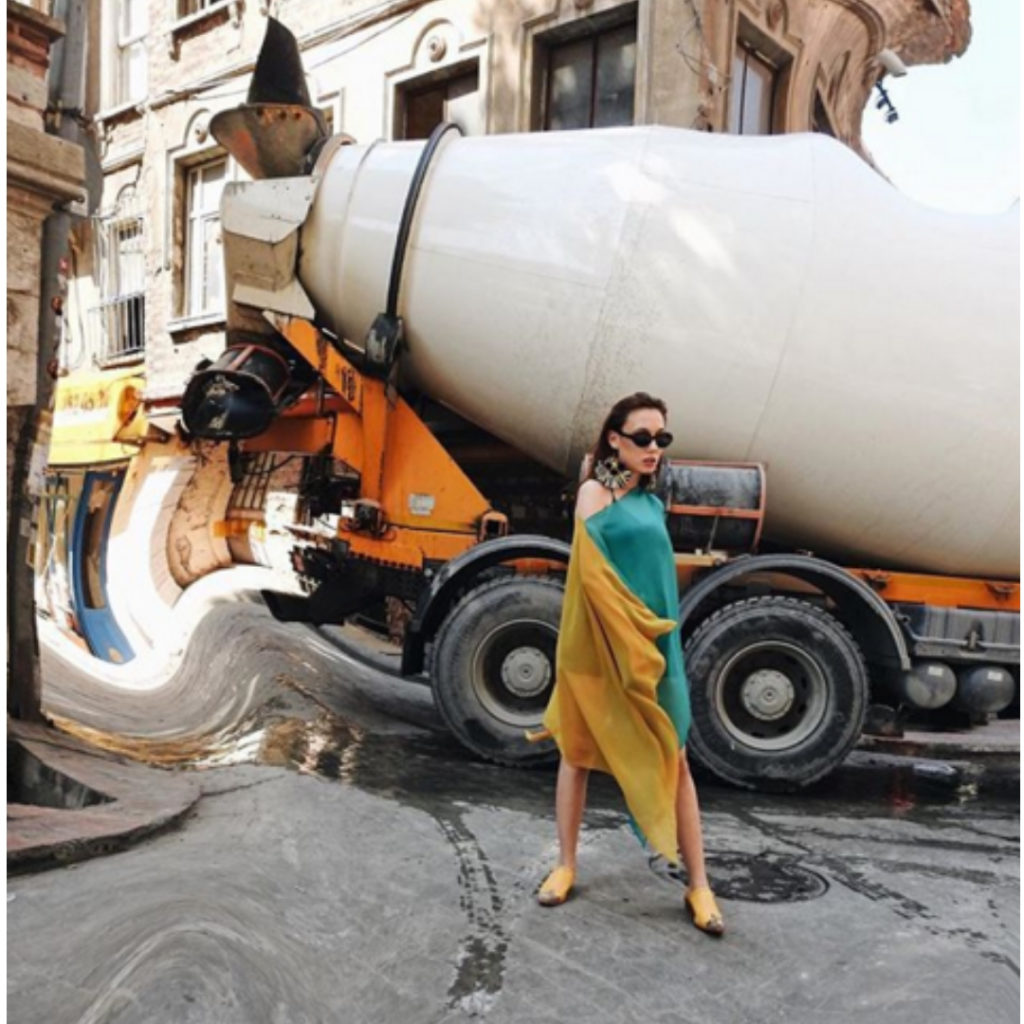 113 STUDIO'S INSTAGRAM
113 Studio says they get inspirations by art, culture, and music but we really got inspired by their creative and unique images from Instagram. They capture unexpected objects or moments on the street, and what I like the most is that hey always find a perfect, exciting background for shooting. Their clothes inspired by art/culture fit in very with historical, modern building's wall.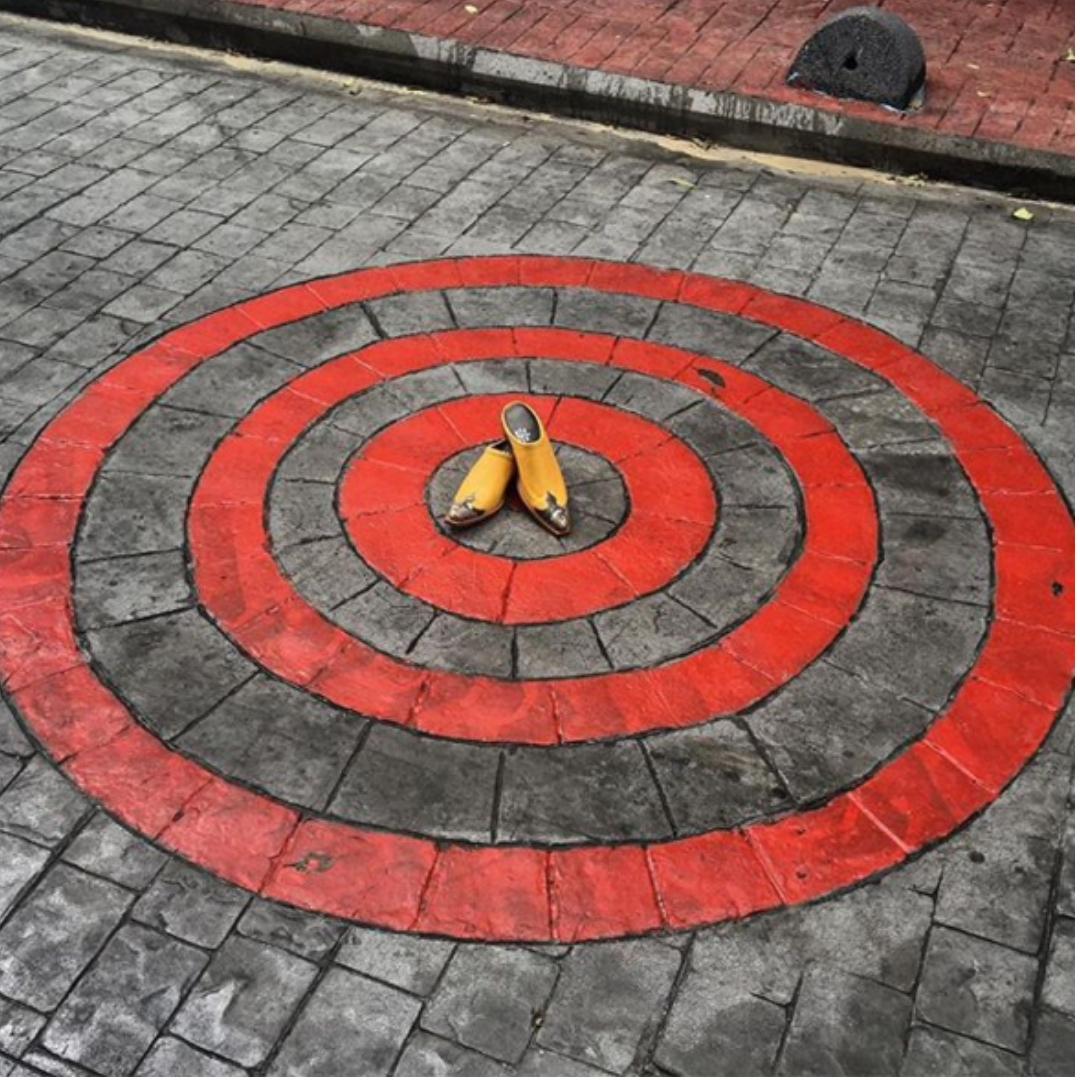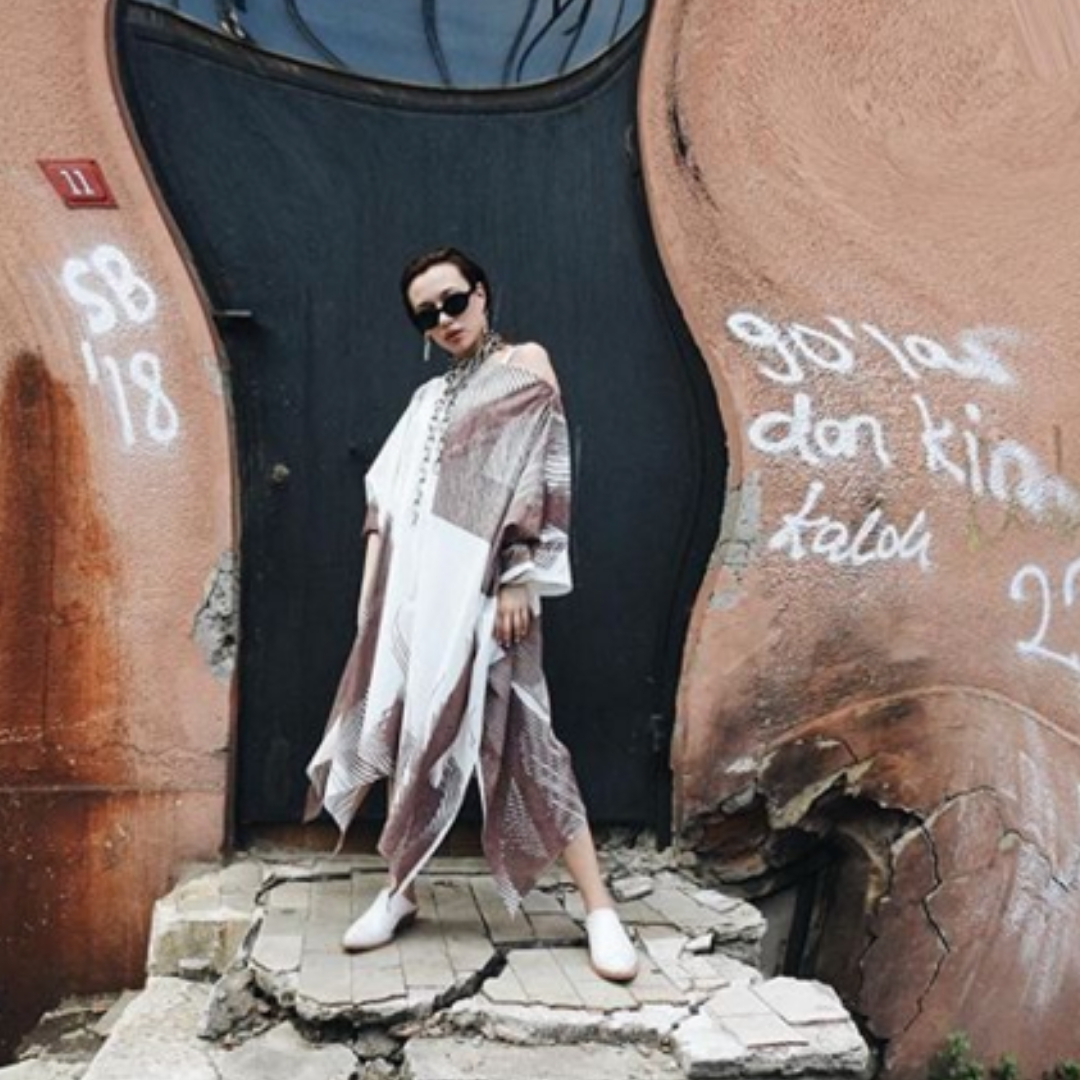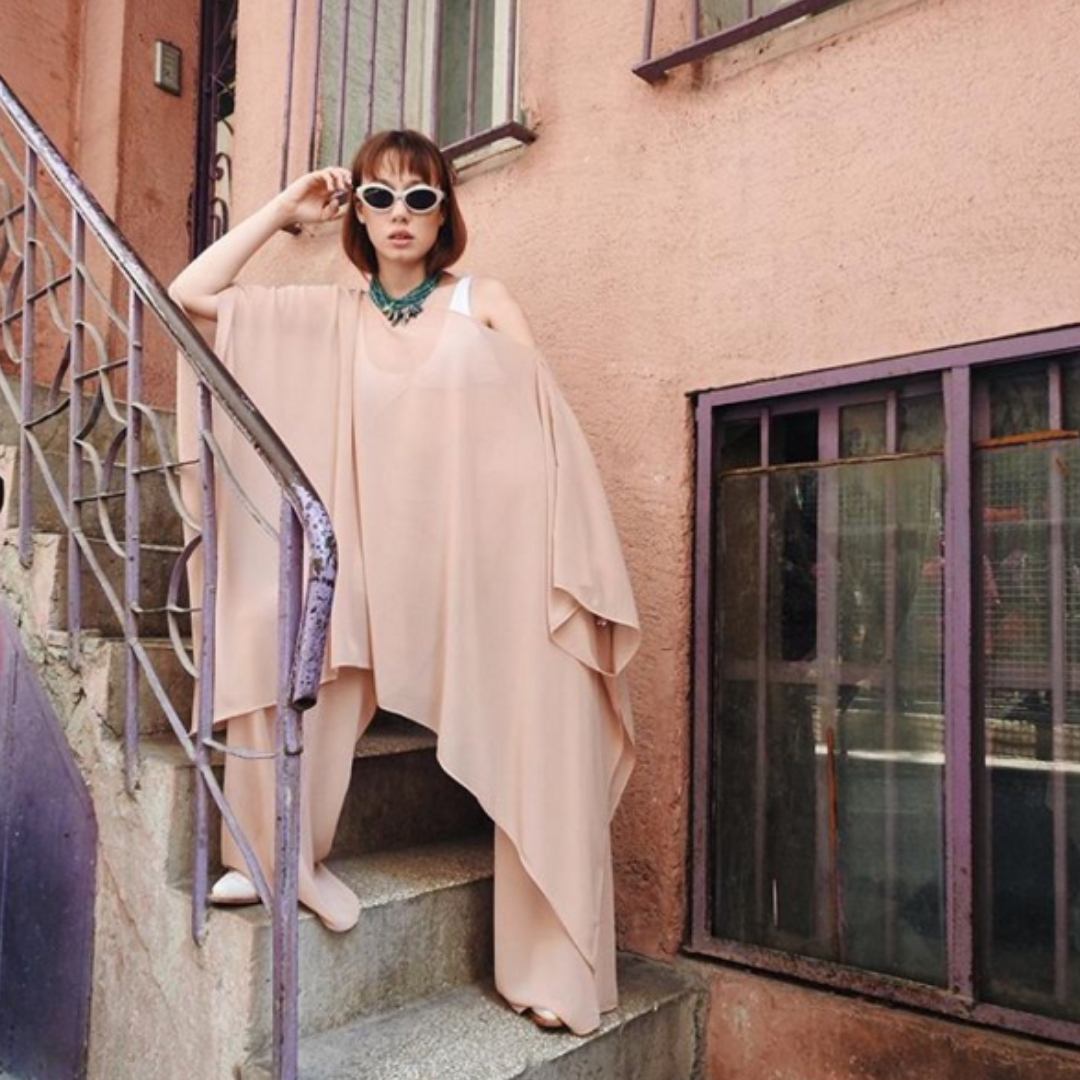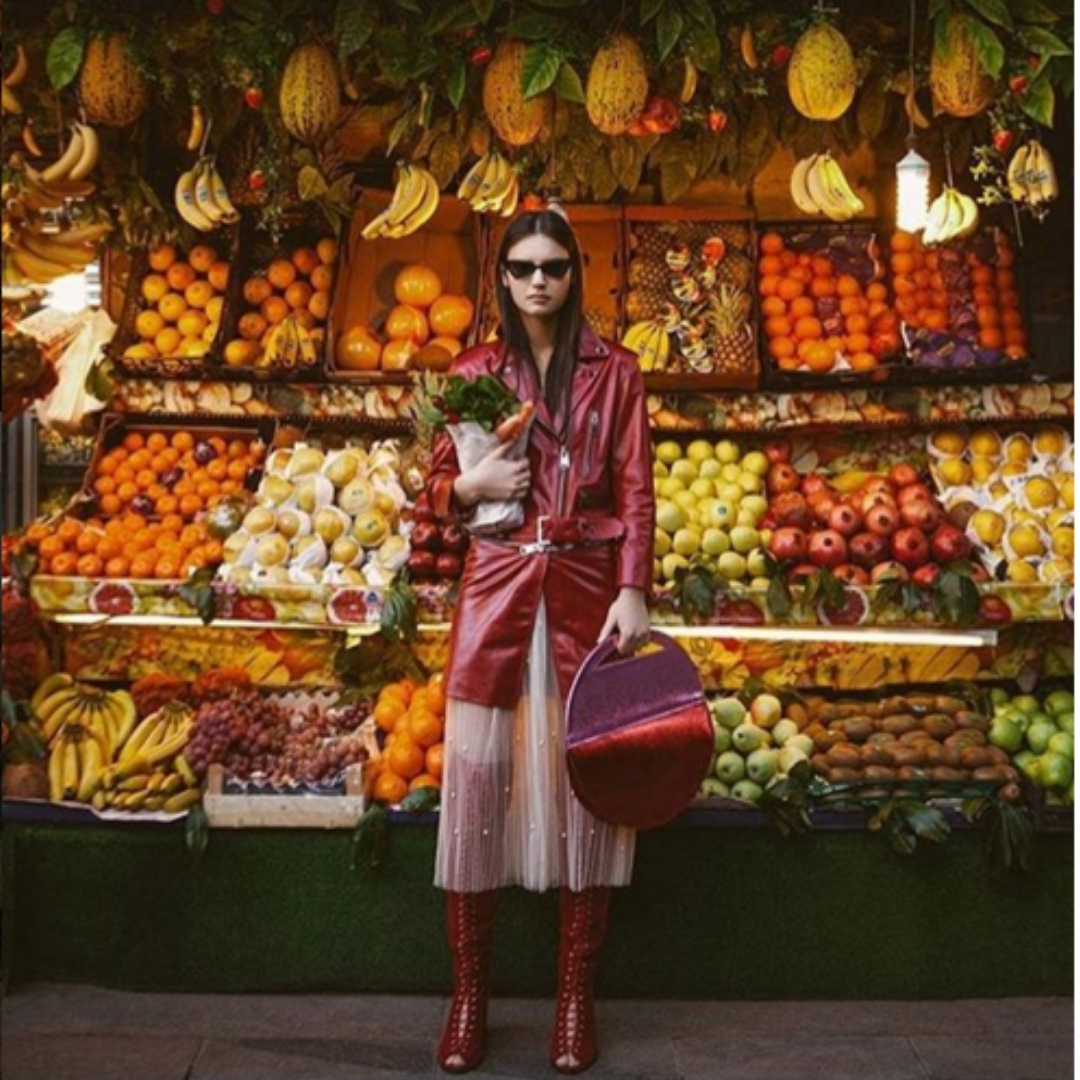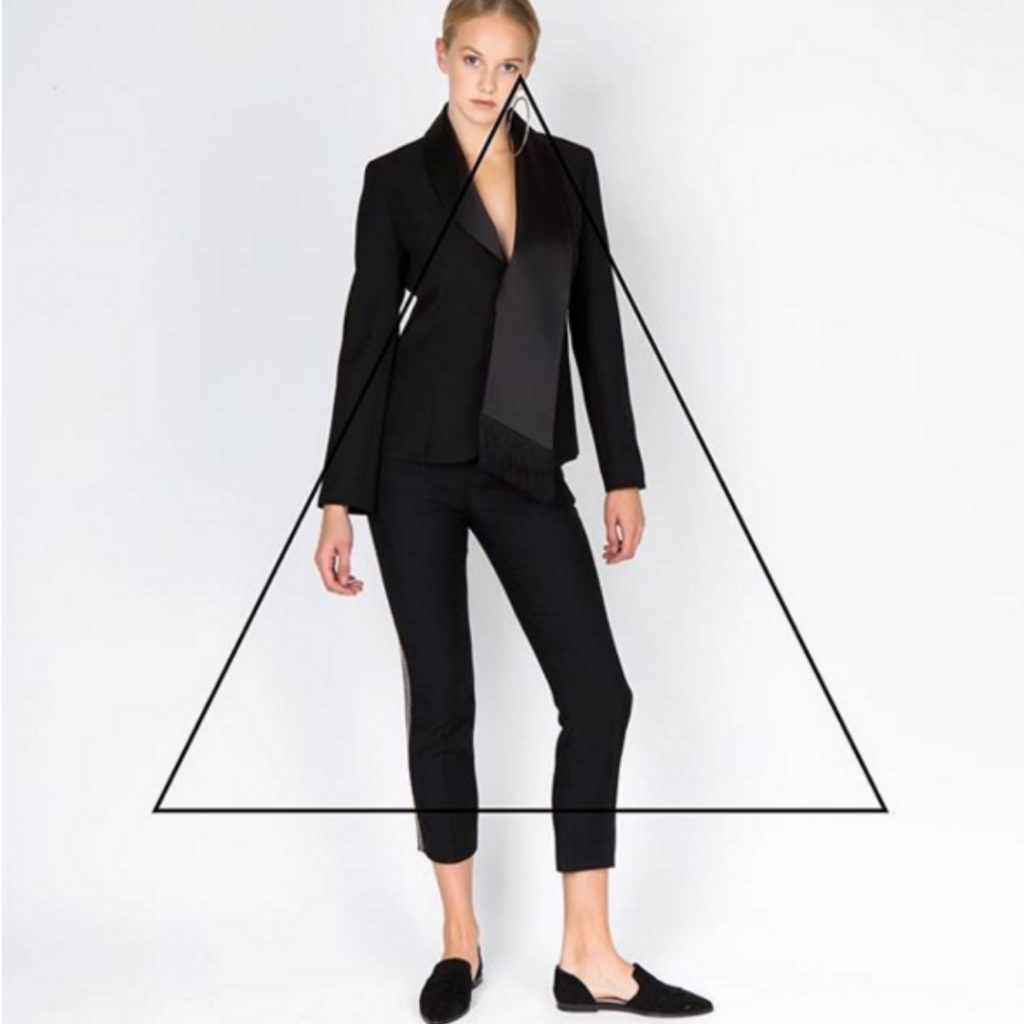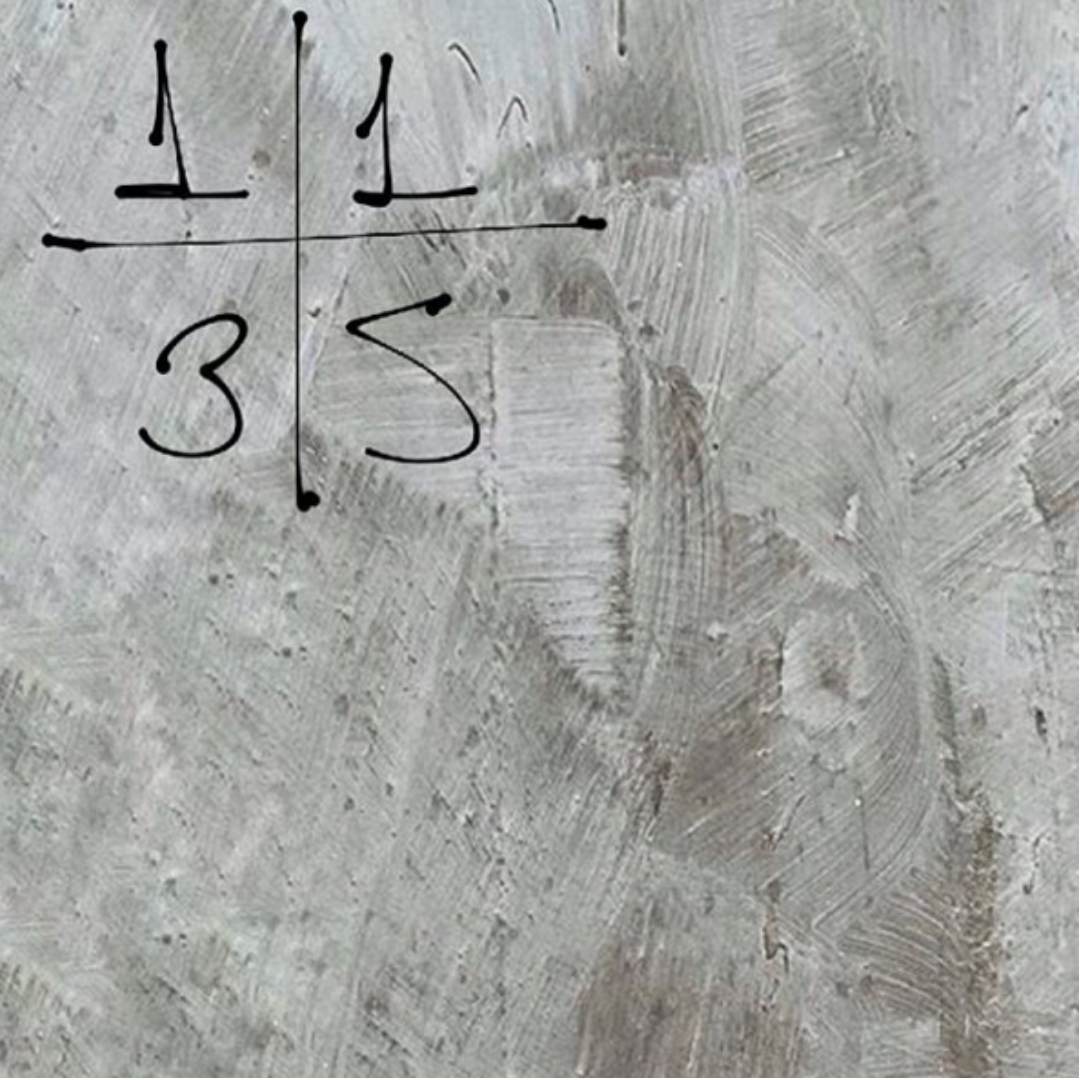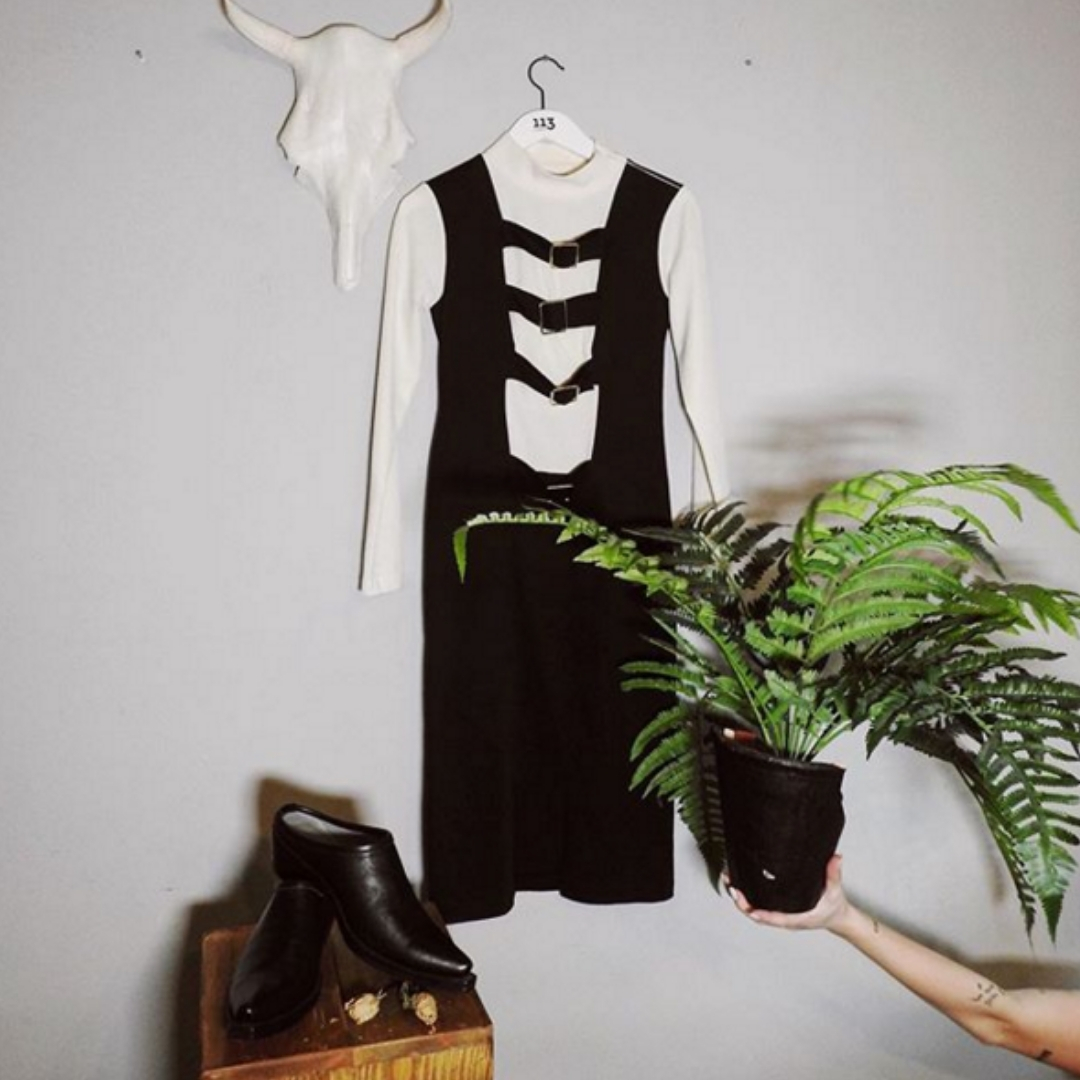 A/W 2018 COLLECTION
Here, you can see their latest collection! It was inspired by 70's punk scene meets abstract geometric art. Collection included lots of metallic colored fabrics and accessories as well as irregular pattern details. Did you find your favorite item:)? In my opinion, some of the items of this collection can be unisex! For example, this gorgeous pants or Jacket can be worn both women and men! Do you agree with me?  (YES, I DO AGREE!)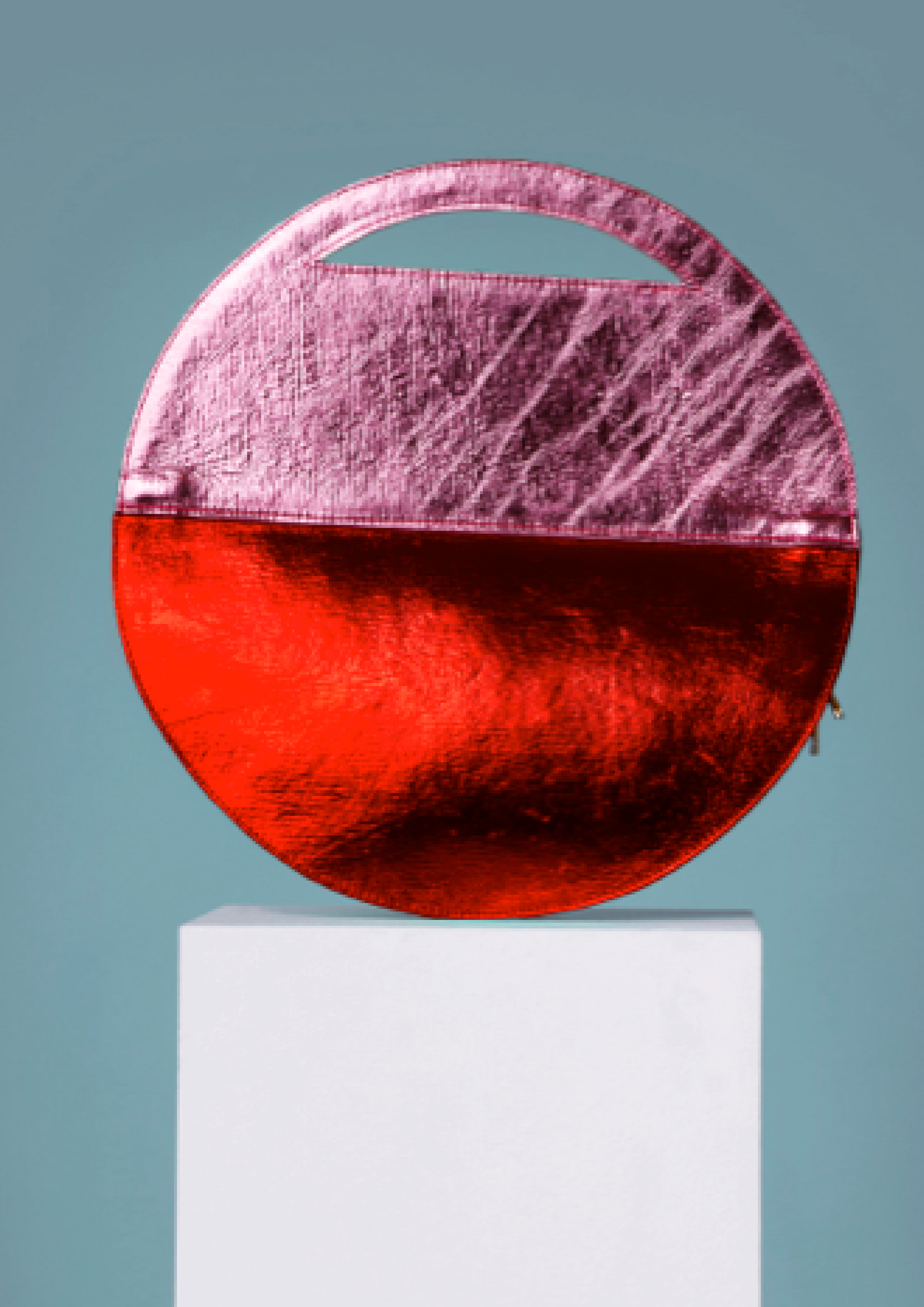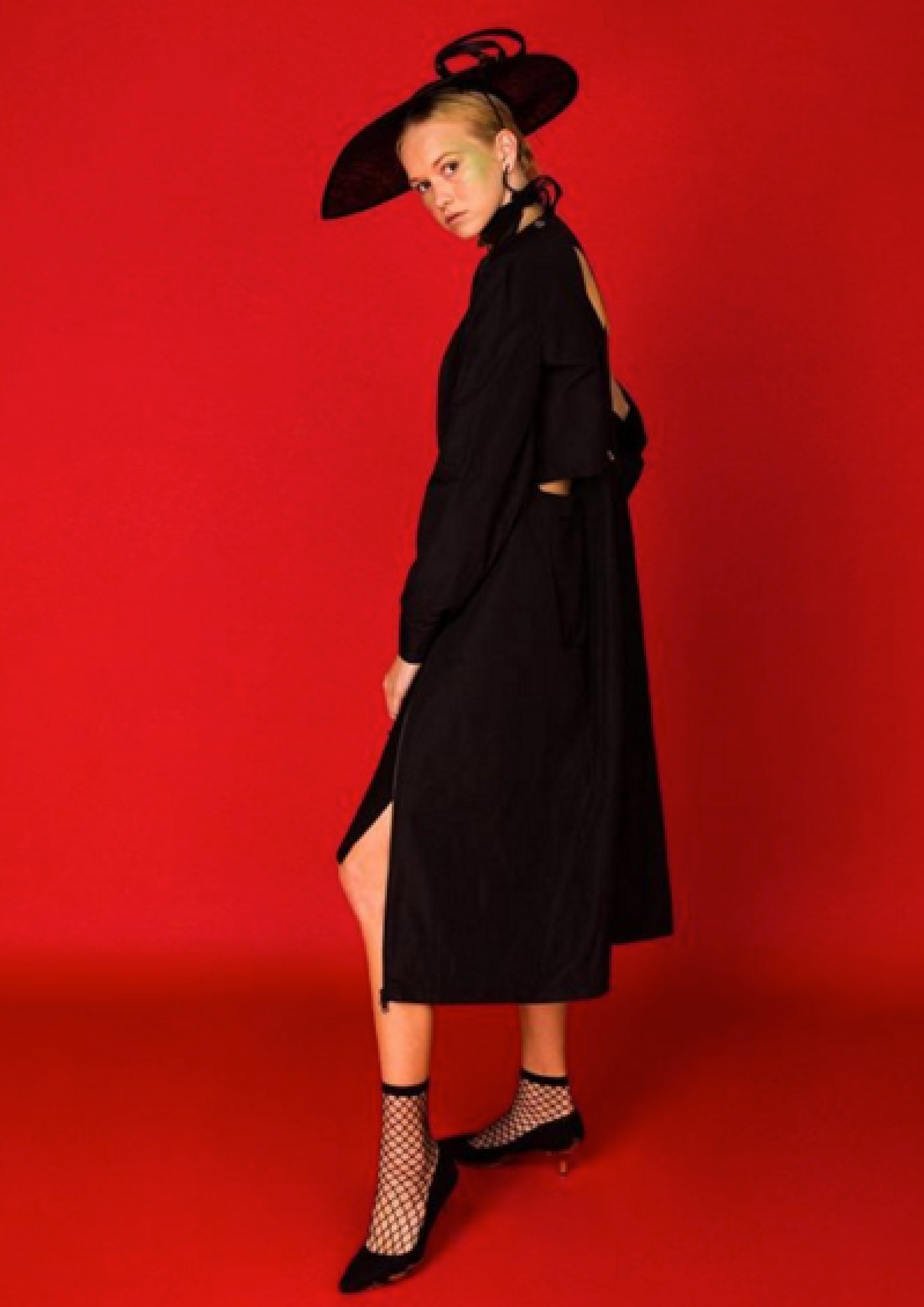 STORE
Good news for you guys! They have both physical and online store! The store is located in Luleci Hendek Caddesi İstanbule and it represents 113 Studio DNA which was designed in brands style which can be described as bold-minimalism. And you can see the designer's strong aim on their store location. 113 Studio opened their store 2 years ago in kind of off-center area. Many brands prefer to open stores in a modern, fashion area, but unlike them, they wanted the store can be seen in a unique way, that's why they chose the off-center location. Sounds very interesting right? So, if you guys have a chance to travel to Istanbul, you must enjoy store visit as well as enjoy the atmosphere of this area!
If you are interested in their item but you do not live in Turkey? Don't worry.. they have an online shop, and they do an international shipment, so please visit www.113studioistanbul.com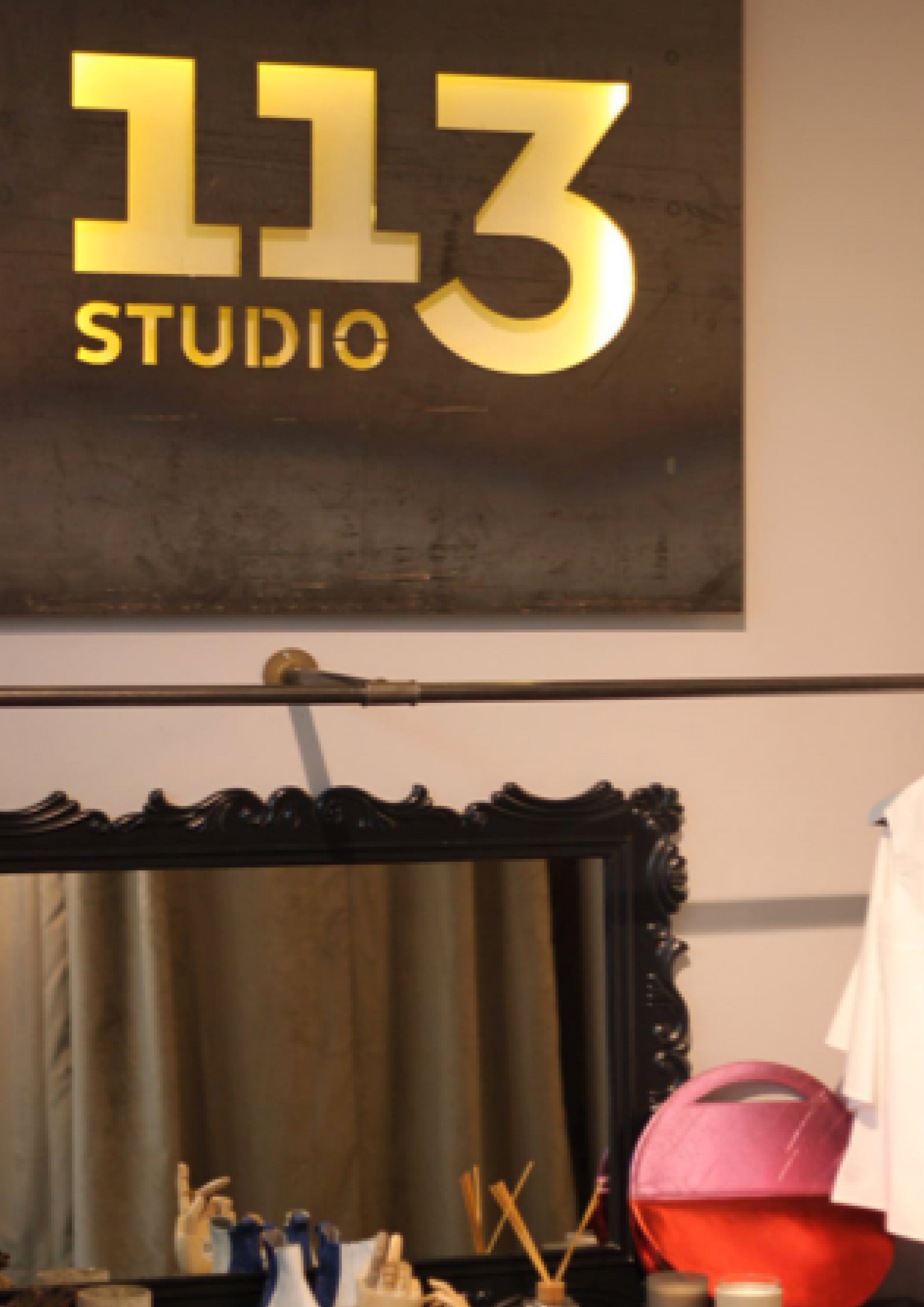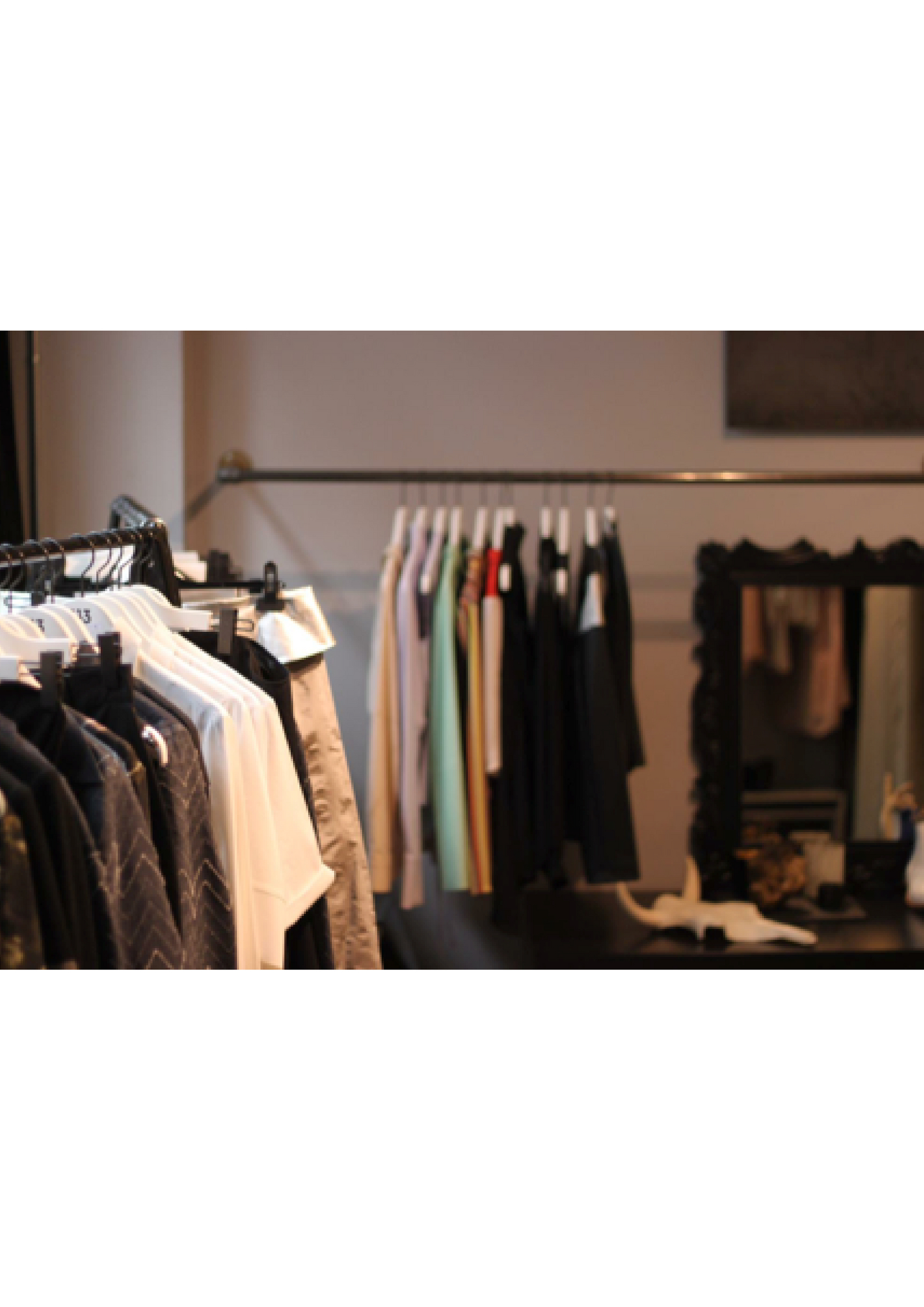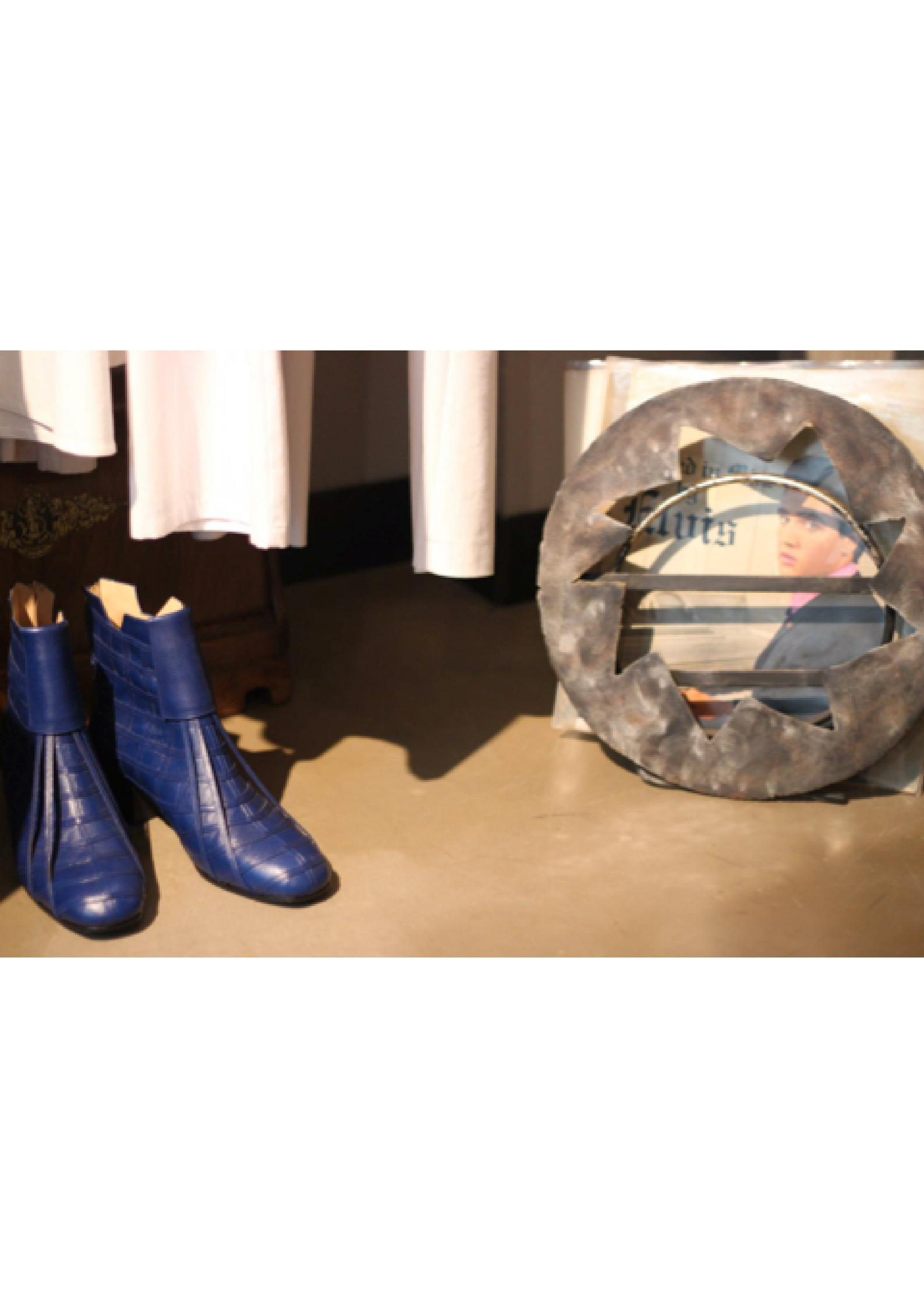 FUTURE
So what're designers thinking about brand's future? They say, "Our goal is to make people find their true self and individuality through 113 Studio products. Reach many nationalities, men and women throughtout the world possible and to make their life better and easier while feeling fashionable and cool". And there is a good news for men! They are planning to focus on menswear individually in the future as most part of their collection is now focus on womenswear at the moment.
GREETINGS
Million thanks to 113 Studio sharing all the information and images with us.  We wish you the best your future endeavors! To our readers, thank you very much for always reading our article! And last but not least, please don't forget to check their Instagram 😉