Logomania is back! Big logo, the trend in the 90's has been reviving!
Which logo item do you pick for your style?
'GUCCY' will be the logo you'll see the most in 2018. This logo inspired by the pop culture in the 80's is from SS2018 cruise.
You may recognise the font if you love video games…yes it's the font of SEGA, a Japanese video game company boomed in 80's. Why not this bag to complete your retro style?
This cruise visor & earrings from SS2018 cruise from Miu Miu will be perfect for the Summer vacation! The collection was made for girls who love to have fun on car racing.
Imagine yourself going for a drive in a posh sports car wearing them, putting music from your Summer playlist. Don't you think that will be a right way to begin the Summer?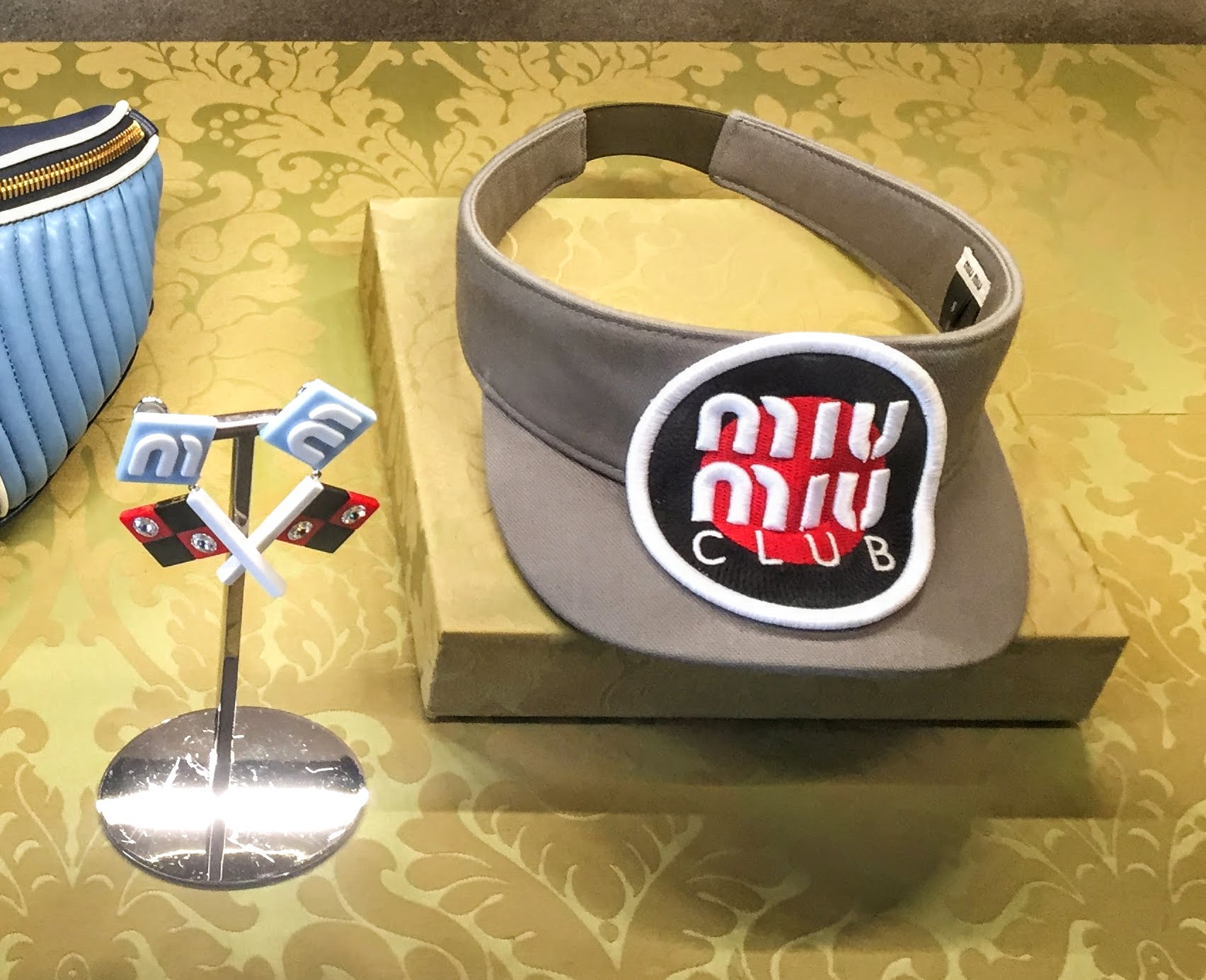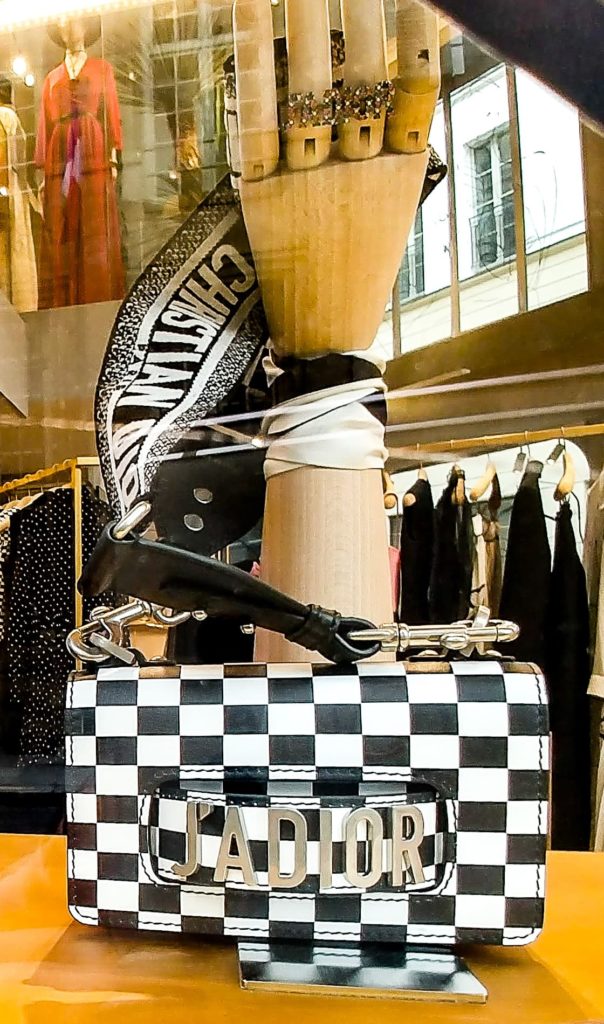 You're a big fan of Dior? We found you a perfect bag for you!
This bag has the metal 'J'ADIOR' on the body and 'CHRISTIAN DIOR' on the strap. Double declaration of your love for Dior!
The combination of black and white, the signature of SS2018, will give you a punch on your look.
Wear J'adore perfume and this J'ADIOR bag to show your royalty for the Maison!
What is your Logo choice? from which brand?
Share your LOGOMANIA style #withkateandyou !!