"When two sisters could do nothing but, talk about fashion and different styles"
- meet two sisters-fashionistas from India! On their blog Kritika & Harshita (also known by their pseudonym - "Belts and Boots") sharing their love for fashion and current trends. They just begin, BUT I am sure they will come to success very very soon... just wait for it! Because their looks are always surprised you, classy, elegant (especially their articles about dresses - just amazing!), feminine and of course absolutely in trend.
They started their blog when they realized that "our choices have always been the same, yet different", so, why not to share them. Especially when they are doing it together, it means more fashion for us! Such sister power is a pure inspiration.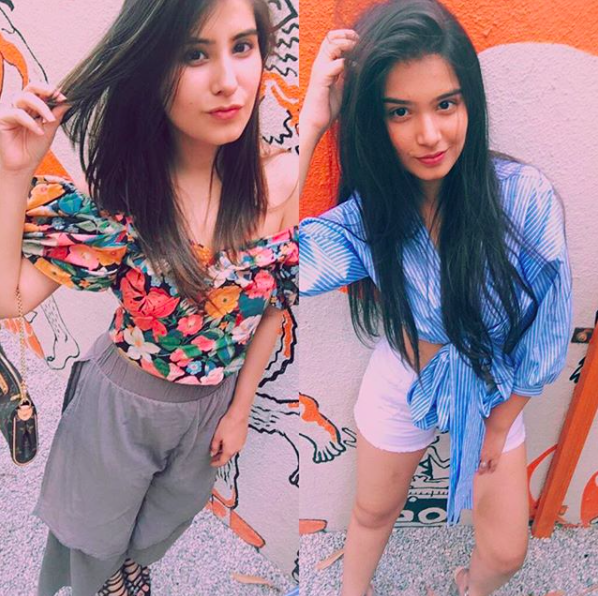 Summer has already come AND that means that we need more inspirations for our summer-trendy-fabulous-looks! Today we are sharing with an article from Belts and Boots - "Synonyms of Summer" (flower trend). They will inspire you with some in-trend ideas, which you can obviously use for your fashion looks.
Enjoy reading and share with us your ideas and thought about the article! <3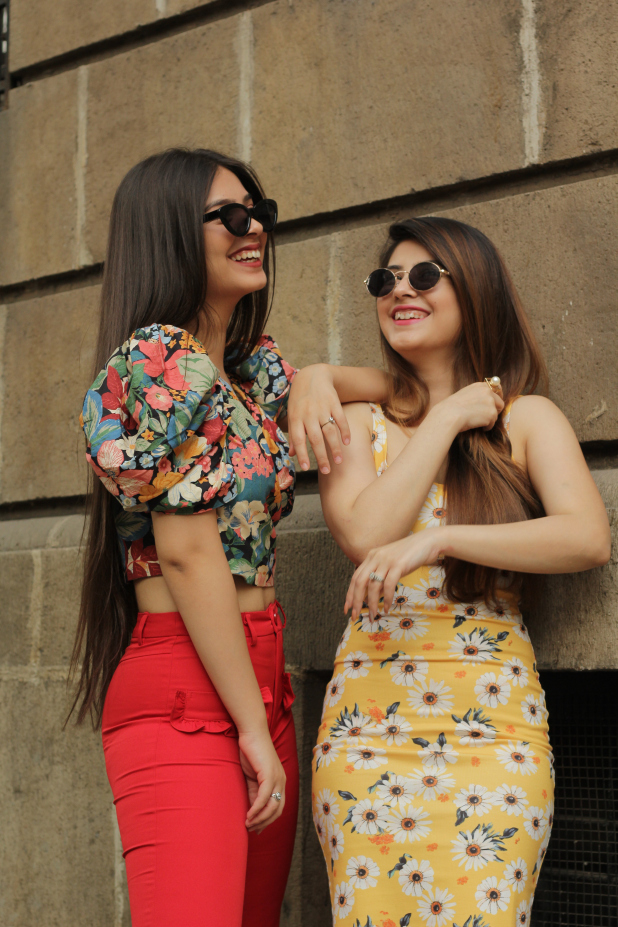 We've seen florals for a long time now but are we bored with them? Every season we see a new trend but florals have always been a part of our wardrobes. These romantic, playful prints embrace the inner lady in us. Why are they not mediocre? Because these elegant and graceful prints have so much to experiment with. They are everybody's cup of tea and it definitely compliments the season.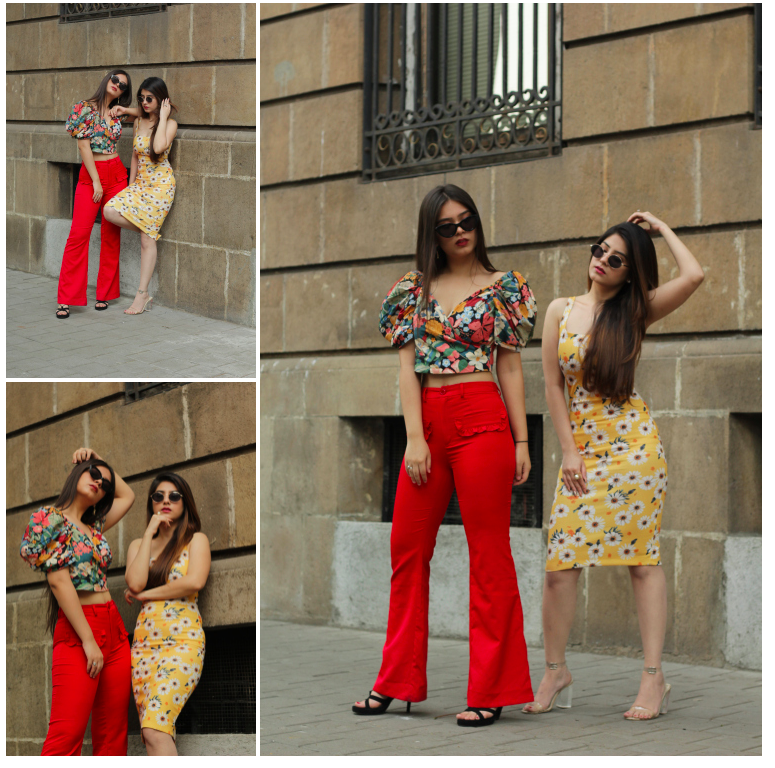 BOLD BLOOMS
Here's how Harshita has teamed up a floral crop top with red pants. The puff-sleeves add drama to the outfit and makes it look quite sharp. Red is another trend we got to try, which made it to the streets from the runway. Monochrome has been our fashion niche and wardrobes being filled with the same colors, we completed our look with these red pants to break the misconception of red not being everybody's taste and ours too.
With this extreme weather outside, you need these extreme/exaggerated cat-eye shades. This trend is our absolute favorite and makes the look so chic! One cannot miss to get their hands on these babies!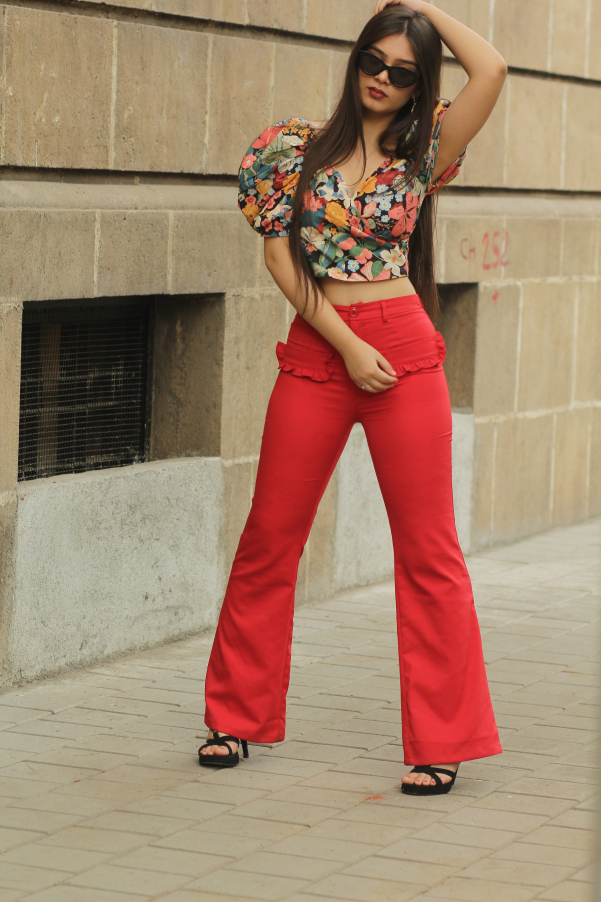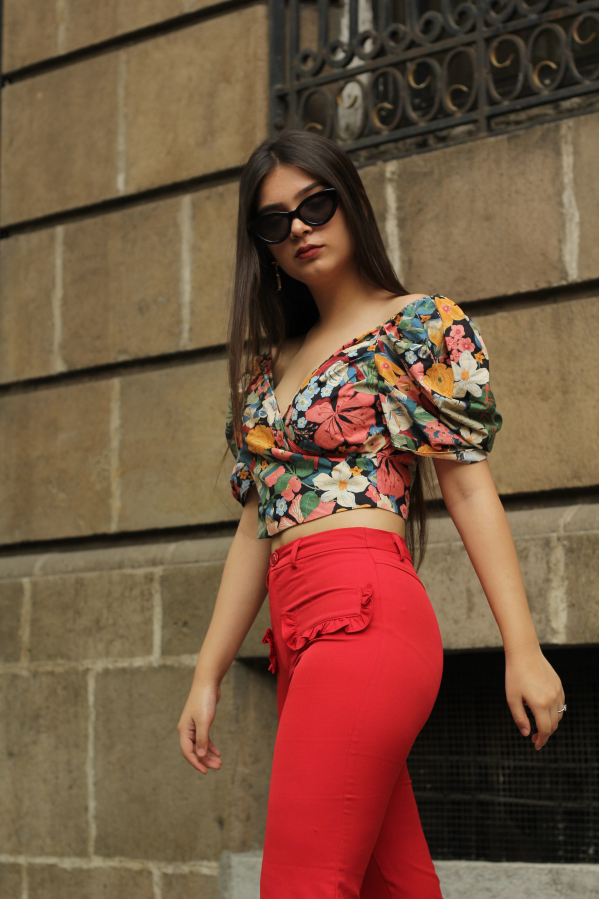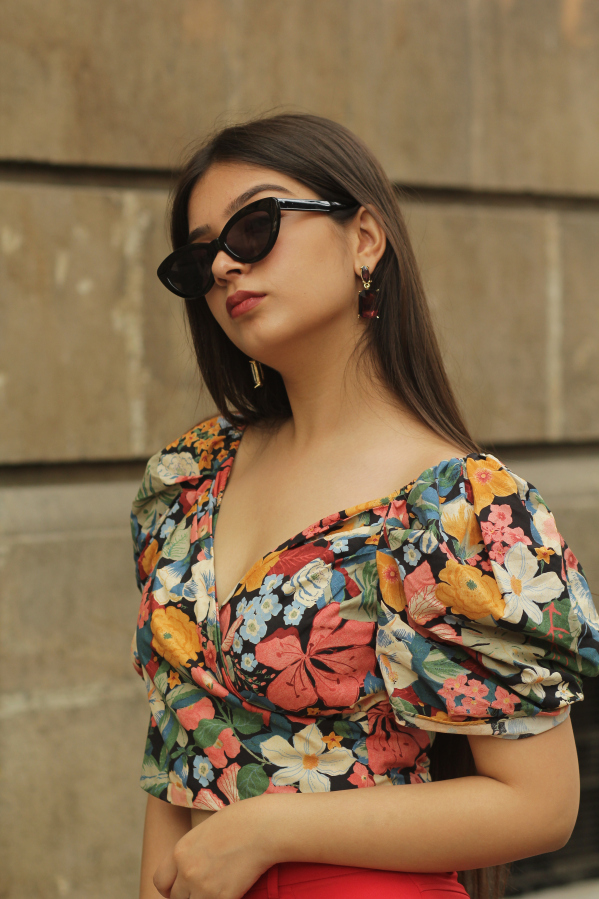 FLOWER POWER
I think most of us own a floral dress. Like, how can someone ever go wrong with a simple floral dress? They're easy, pretty and simple! Maybe Floral Dresses are the new black, haha. Naaaah, we'll always go for black, but they are as classic as black. They are effortless, convenient and mandatory for every closet.  This cute summer-y dress is teamed up with a pair of transparent heels and retro sunglasses.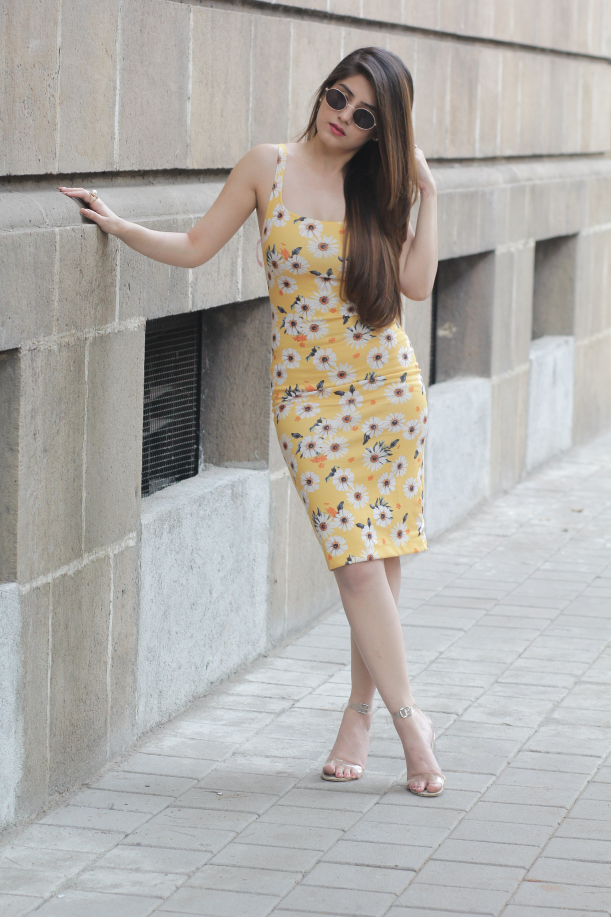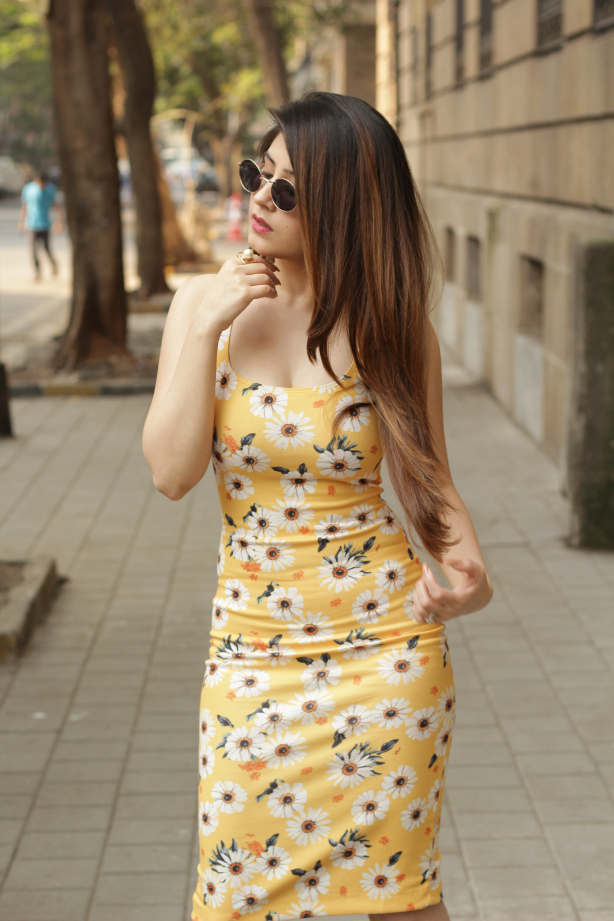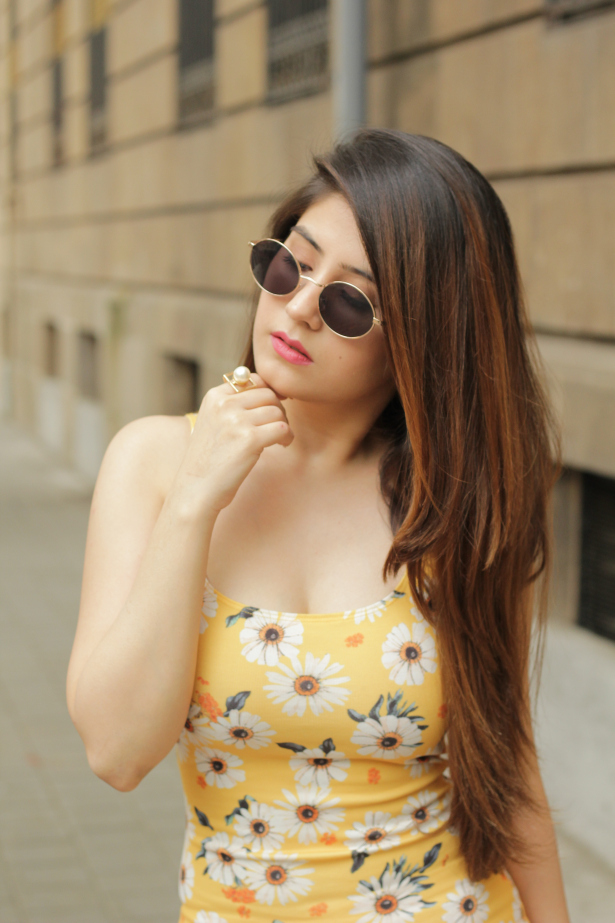 What do you think? I find their looks just amazing and you can wear them everywhere - brighten up your party look, add some feminine note to your date look, just enjoy your everyday meeting looking trendy and at the same point comfortable - you see just for everything and very easy to guide! You can also check our two articles which are related to the topic - different bags for different occasions and ofc FLOWER TREND!
Keep in touch!
Find out more about girls inspiration on their social media!
Worth to see, read and just enjoy!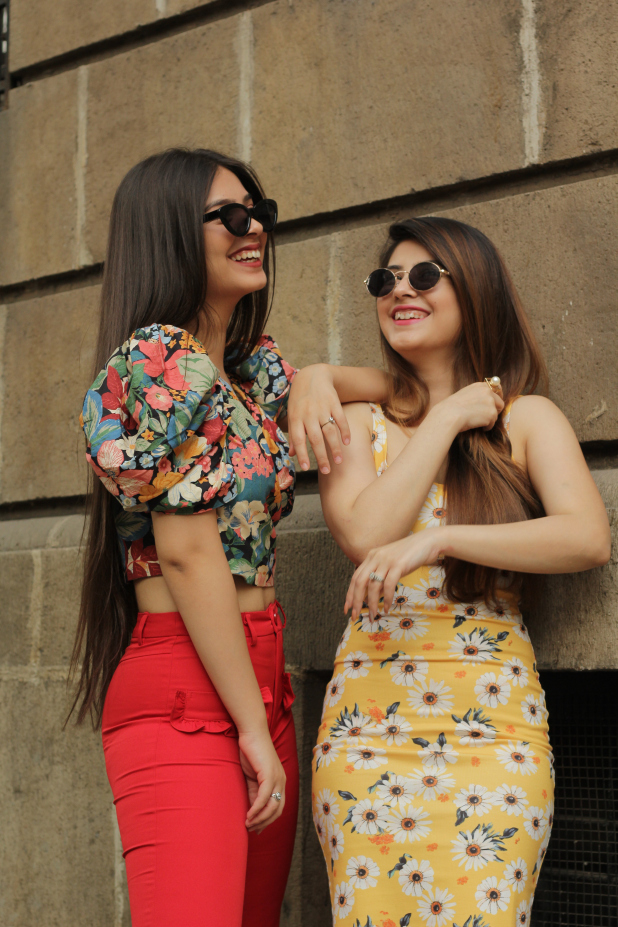 By Belts and Boots w/ Anfisa ZH